Sam Sampson
Meet Sam Sampson who utilised the flexibility of his degree to discover his passion. Since graduating in 2017, he has been working as a Junior Creative at Wasserman Experience.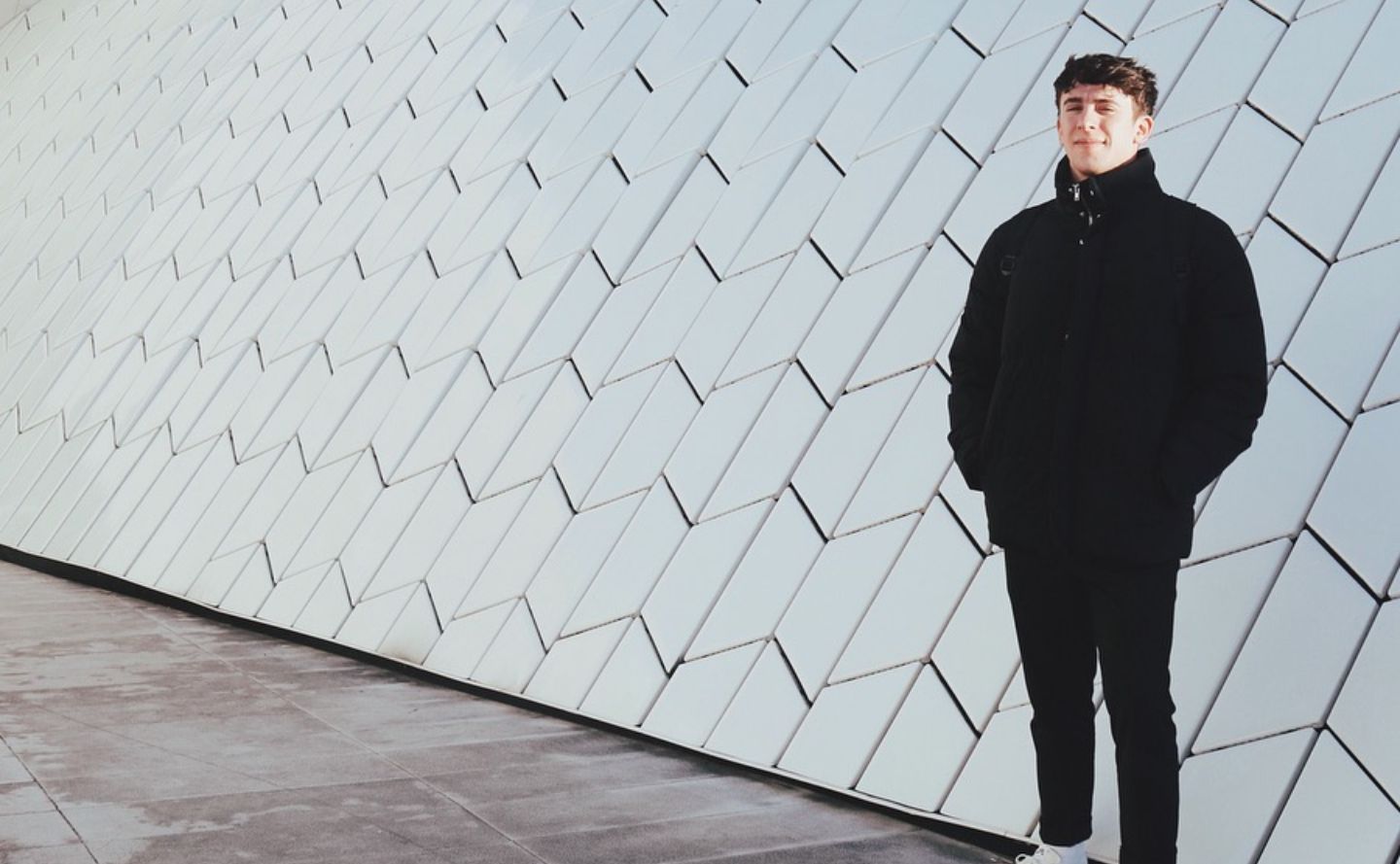 Flexible studying opportunities
When Sam came to study at the University, he was a Philosophy student but ended up changing his major to Digital Media Design. 'Luckily, the humanities department provided a major/minor split in my studies. This meant whilst I was studying philosophy, I could pick from a range of other courses that I had not considered. I chose "New Media Publishing" and found that it was much more aligned to my personality, so I changed to a full creative degree. If it had not been for that system, I would not be in my current role.'
Flexibility is a key way in which the University supports students to tailor their studies to fit their lives and best suit their skills and career aspirations. This is part of our commitment to recognise potential and nurture talent, providing students with fantastic opportunities and experiences. Sam says, 'the University of Hertfordshire truly shaped me personally as well as my career. I can guarantee that no other University would have provided me with the same opportunities they did and I can confidently say that if I had not studied here, I wouldn't be as happy in my career as I am today.'
Supporting athletes
Sam is also an athlete and was fortunate enough to qualify for the sport scholarship programme due to his involvement in judo. Extracurricular activities such as these enhance the student experience, giving students multiple ways to develop and uncover their potential. Sam says, 'The performance gym (Performance Hertfordshire) is a truly spectacular facility for all athletes. The staff are very highly qualified and provided me with ongoing support via specialised training regimes, nutritional advice and physiotherapy that was imperative to my performance as an athlete. I could not recommend Performance Hertfordshire enough.'
Sam began his studies uncertain of what he wanted to do or how his future career would unfold. However, through the support and ingenuity of the University's degree programmes, Sam has been able to discover potential he hadn't previously recognised and enter an industry that suits his skills and interests.