Rebecca Shelford
Meet Rebecca Shelford who plans to take her love of nature into the classroom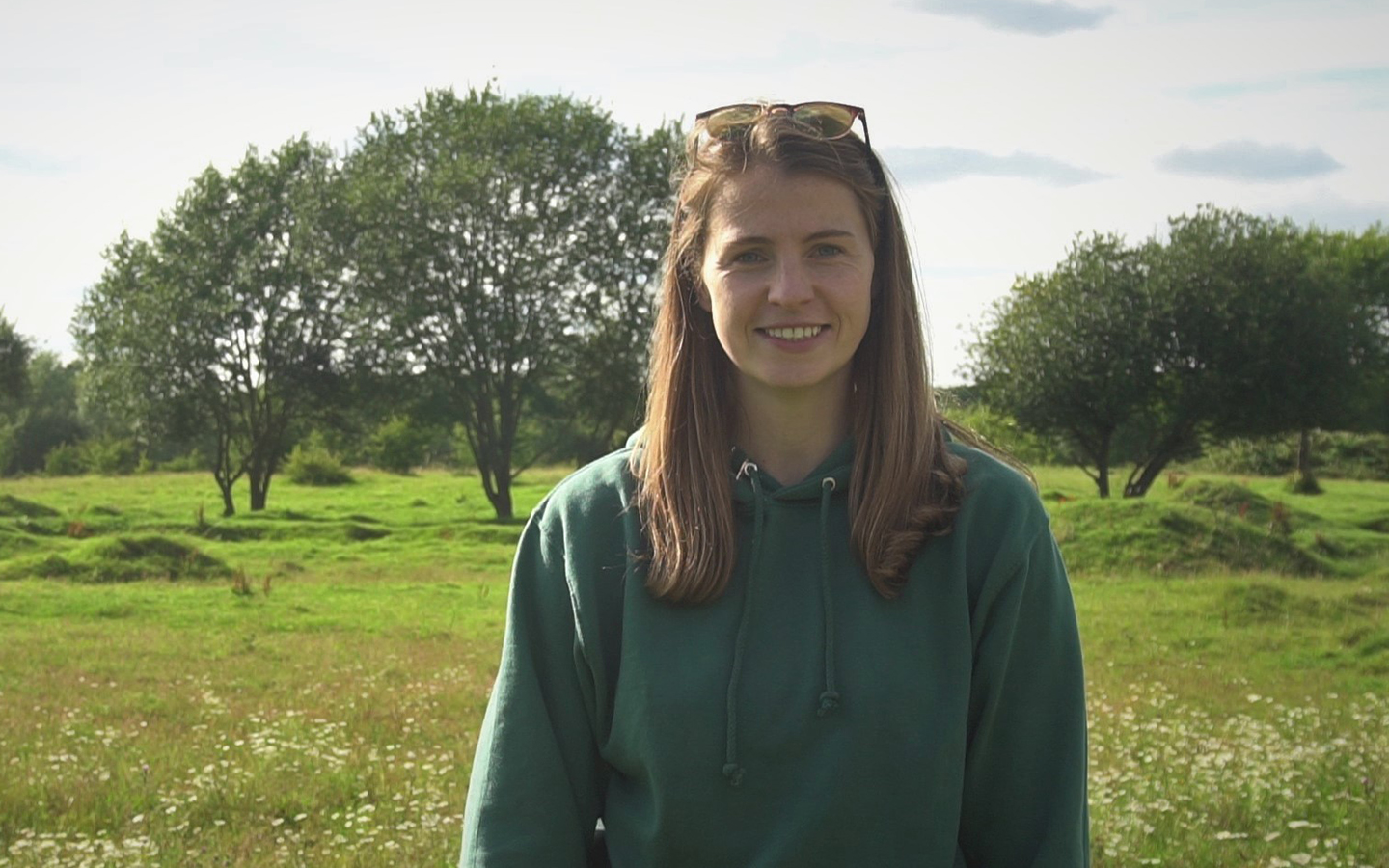 Rebecca (Becky) has always had a keen interest in working with children so saw it as a natural step to study Primary Education.
Why choose Herts
When it came to 'the where' Becky says, 'I chose to study at UH because the School of Education was the best out of all the unis that I looked at. The friendly staff and well-stocked library made it the top choice for me.'
Speaking about the course and the opportunities it presented Becky says that it helped her immeasurably, 'There were so many opportunities for co-curricular achievements, such as a Science Enhancement Award, that helped to build my confidence and competence in the classroom and will definitely help me to stand out when applying for future positions.
'I had such a wide variety of placements – they were all so different! My mentors were lovely, and the classes were great. I think my favourite thing though was the change I felt between my first and last placements. When I was standing in front of the whole class, teaching lessons I had planned myself, feeling confident in a way I couldn't have imagined during my first placement – that was amazing!'
Best memories
Like many students, Becky's favourite memory revolves around completing her course. 'My favourite memory is of graduation. It was such an emotional day and being in St Albans Cathedral made it so special. It was great to see everyone graduate as qualified teachers after working so hard!'
Words of advice
Becky has some thoughtful and considered advice for anyone looking to follow her path into teaching. 'Go for it! Teaching can be tough, but it's definitely worth it. If you're still unsure, spend some time helping out in a school, it will give you an idea if it's for you.'
The future
Whilst on placement, Becky enjoyed taking classes out into nature and has decided to further her interest in this. She has just completed a Master's in Outdoor Learning in the Lake District, where she undertook research exploring how storytelling can be used to connect children with nature. 'The staff at Herts instilled the importance of literature in children's education and development, so it was fantastic to be able to take this further. I'll be moving to Australia at the end of the year, where I hope to continue working in environmental outdoor education.'