Josh Ward
Meet Josh Ward who has experienced a varied career since graduating. Josh is currently a Business Transformation Manager at Pendragon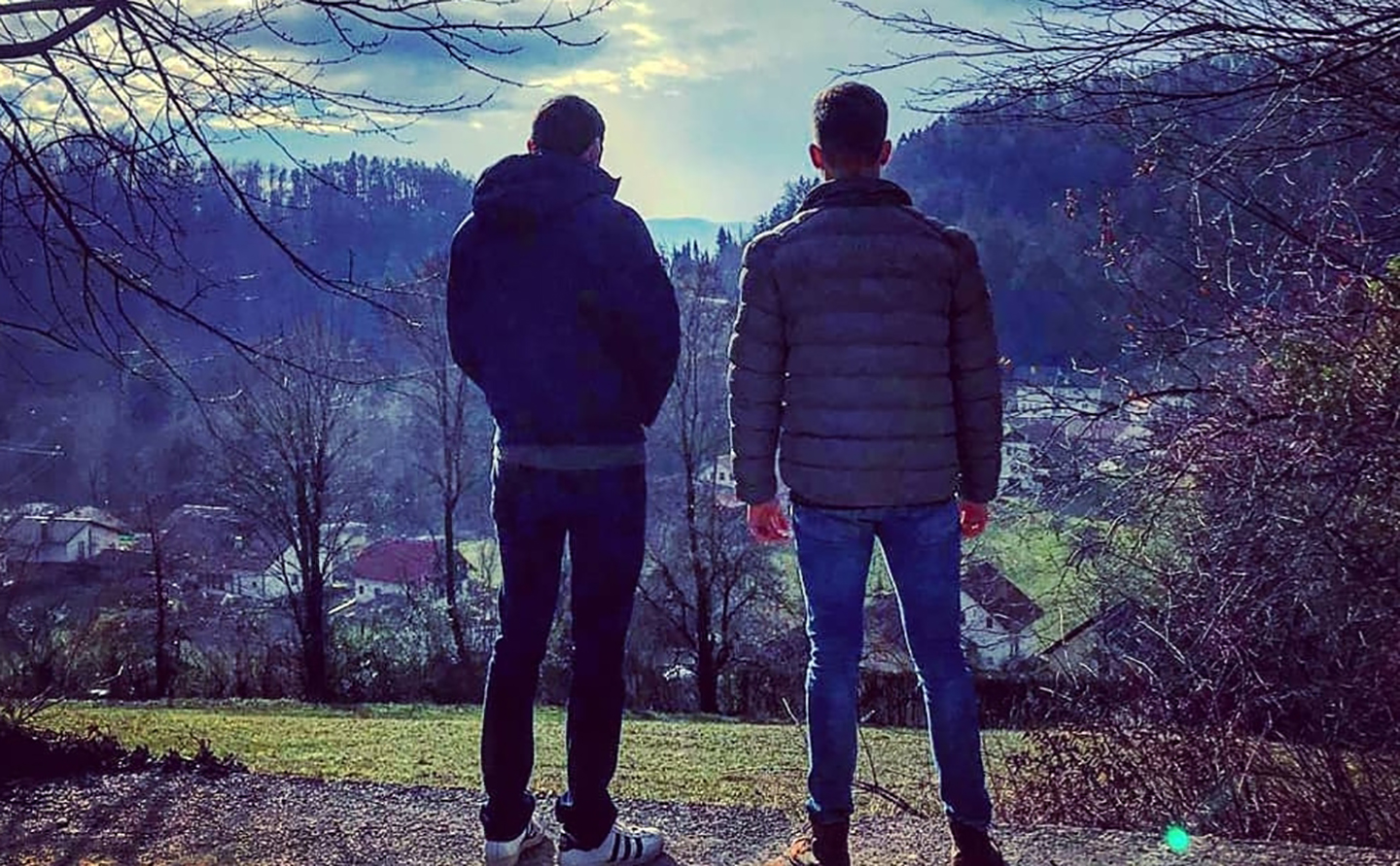 Making a difference as a professional in sustainability
Since graduating in 2016, Josh's career has gone from strength to strength. He has worked at Network Rail as a project manager, at Sainsbury's in a change management role, and is now a Business Transformation Manager at Pendragon, in the automotive industry. He says 'a varied career but with same emphasis on project and change management has allowed me to make a difference with my work and ensures no two days are the same'.
He is very excited about his current role at Pendragon, and says, 'I believe the automotive industry is a great place to be for sustainability professionals like me. Electric vehicles and changing personal mobility trends will dramatically alter the industry over the next 10 years.'
Josh has been able to draw upon the skills he learnt as part of his Environmental Management degree throughout his career. He says 'being able to understand complex information and processes and present relevant findings is core to my role. The skills I developed in written and verbal presentation of information and data analysis, have very much helped me'.
Embracing the University experience

He chose to study at Herts for the wide variety of choice allowing him to explore and specialise in areas which aligned with his personal interests and professional goals.
Josh also says that, 'it was clear that industry placements were not only supported at Herts, but actively encouraged as part of wider learning and personal development. Utilising the option for a year of work experience has proven invaluable and helps to tackle the difficulty most students face - needing experience to get a job, but needing a job to get experience!'
Herts also offered Josh much more than a degree. He says, 'The best thing for me was the wider life experience. As a geographer fieldwork is an important aspect of your learning, and I enjoyed trips to Switzerland and the Lake District. I was also lucky enough to be awarded a small bursary to part-fund a study abroad opportunity in Brazil. My stand out memory was the view of the alps from Hohsaas, Switzerland where we broke through the cloud line at 3,000m above sea level.'