Jim Hammett
Meet Jim Hammett who landed his dream career in the aerospace industry. He currently works as a Chief Flying Instructor (Helicopters) at Bliss Aviation.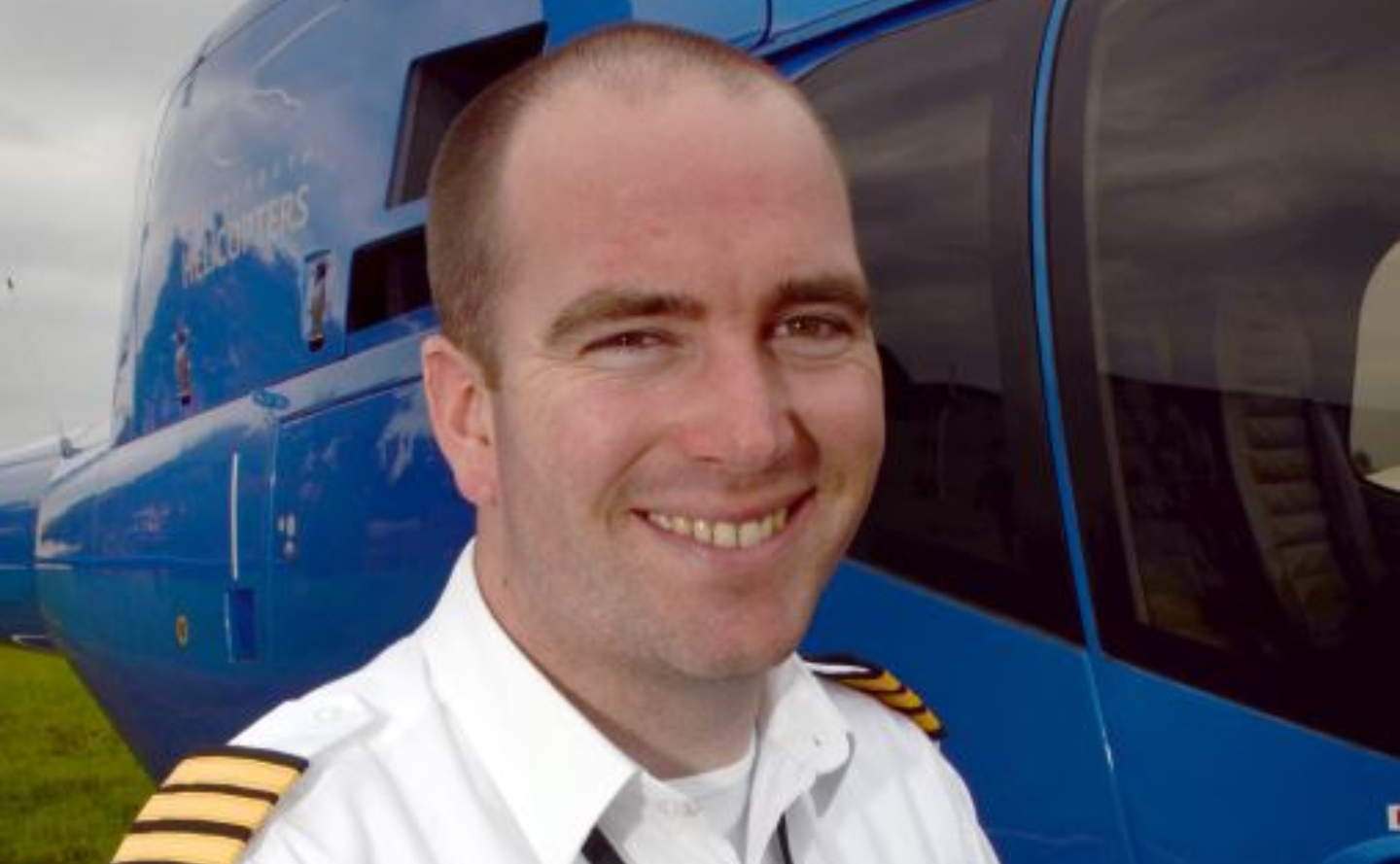 Lifelong aspiration
Becoming a pilot was an aspiration for Jim as long as he could remember. At the age of 18, his passion led him to his first flight at the controls of a Cessna 152, a 2-seated aircraft primarily used for training and personal purposes.
While studying at the University he had the opportunity to have a subsidised trial lesson in a PA28 warrior followed by a short flight in an R22 at Elstree. He says, 'This first flight in a helicopter was like a lightning strike for me and changed what I wanted to do for the rest of my life. I got my Private Pilots Licence PPL(H) in 2006 while working as a Project Engineer for an aerospace company.'
After saving for 3 years, Jim went to the USA to achieve a Commercial Pilot License (CLP (H)) and also managed to gain an American instructor rating. He explains, 'When I returned to the UK, I was sponsored to convert my US instructor rating to a European instructor rating. I then travelled the country looking for work as an instructor and was finally taken on by Airways Aviation in April 2012.'
Jim's determination over the years has paid off, from his initial training to his current position as Chief Flying Instructor. However, he explains that his degree still contributes to his current job role on a daily basis. He says, 'It [has given] me a deeper understanding of the principles of flight and general aircraft knowledge. It also made gaining my license easier as I felt I already knew some parts of the course.'
Helping future generations
As a Chief Flying Instructor, some of Jim's daily responsibilities include helping students to obtain their PPL(H), ensuring all training given is up to standard and writing and amending operations and training manuals. 'My day-to-day activities vary depending on bookings and the weather. Every day is different and you have to come to work ready for anything. My responsibilities don't change but the amount of work I do does.'
For those who are looking to get into a similar career, Jim stresses the importance of having a strong love for aviation as the sacrifices are not often reflected in the pay scale. He says, 'Should you achieve your goals, the view from the office is much better! Having a good backup career is also a fine plan if you lose your medical.'
Plans for the future
In the future Jim would like to branch out into other areas of commercial helicopter flying, possibly in other countries: 'I would like to take on pleasure flights, sling work and VIP Charter. It's also been an ambition of mine to start a flying school of my own one day.'
This first flight in a helicopter was like a lightning strike for me and changed what I wanted to do for the rest of my life.