James Wilkinson
Meet lifesaving paramedic James Wilkinson, who shares his clinical knowledge with other students.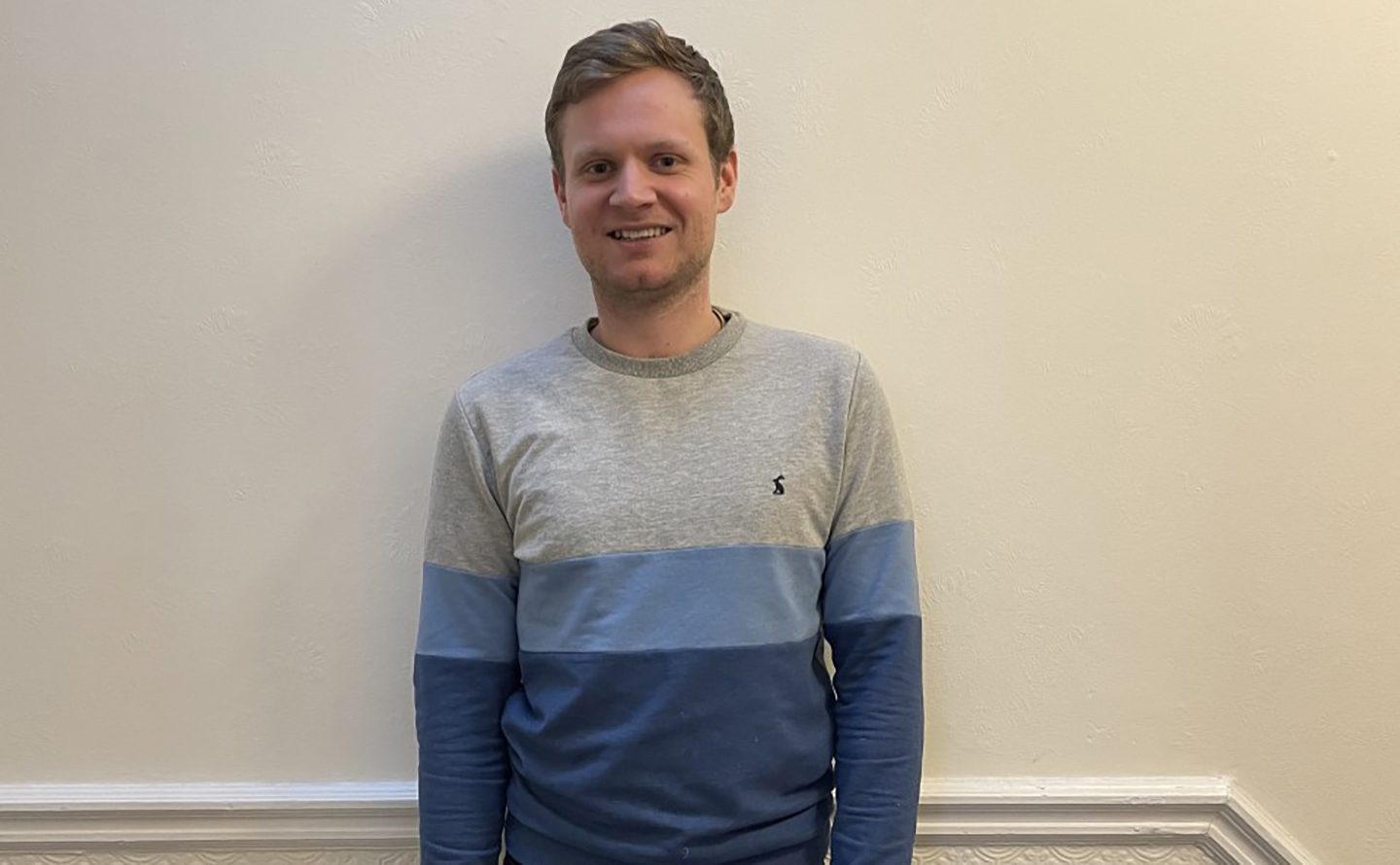 An emergency responder
Since graduating with his BSc (Hons) James has worked for London Ambulance Service. As a newly qualified paramedic, James was one of the first responders to a terrorist attack on Westminster Bridge in London. James says, "I saw first-hand the impact of effective teamwork. Working together with other emergency services and NHS professionals we were able to save lives. The event also highlighted to me the importance of respecting people's mental health, and I would encourage others to talk about issues that arise in their professional career." James' bravery and professionalism have been widely recognised by his NHS colleagues, the London Ambulance Service, and Downing Street.
Sharing knowledge with students
James really enjoys sharing his clinical knowledge with others. He says, "my excellent academic experience at Herts has enabled me to support current Herts students who undertake their placements with the London Ambulance Service. I am also a Clinical Lecturer at the University of Cumbria. I aim to build upon and strengthen the foundations of undergraduate education to benefit the next generation of paramedic students."
Improving patient care through further study
James is passionate about lifelong learning. He says, "my plan is to advance my career into Critical Care as an Advanced Paramedic. I have come back to Herts to study for my MSc, and I will also look at progressing on to PhD level and beyond, working on improving patient care. I have found the further study so interesting and beneficial to my work and own personal understanding of different fields."
Life at Herts
James initially opted to study at Herts because the placement opportunities were really enticing, and he joined a campus applicant day to find out more. He says, "I absolutely loved the look, feel and friendliness of the university! This positive experience fed through my undergraduate years and into my postgraduate study. I have found the module content on my course extremely interesting and very relevant to practice."
James' favourite memory from first joining Herts is from Freshers' week. He says, "it was a great opportunity to socialise with other students from both my own cohort and other courses. I remember a huge karaoke night, a surprise concert from Tinie Tempah, and a collection of great artists in the Forum."