Farrell Masterson
Meet Farrell Masterson, who has founded an award-winning boxing training business.
| | |
| --- | --- |
| Current job role | Founder and Lead Coach at the Combination Club |
| Year of graduation | 2020 |
| Course of study | MSc Psychology |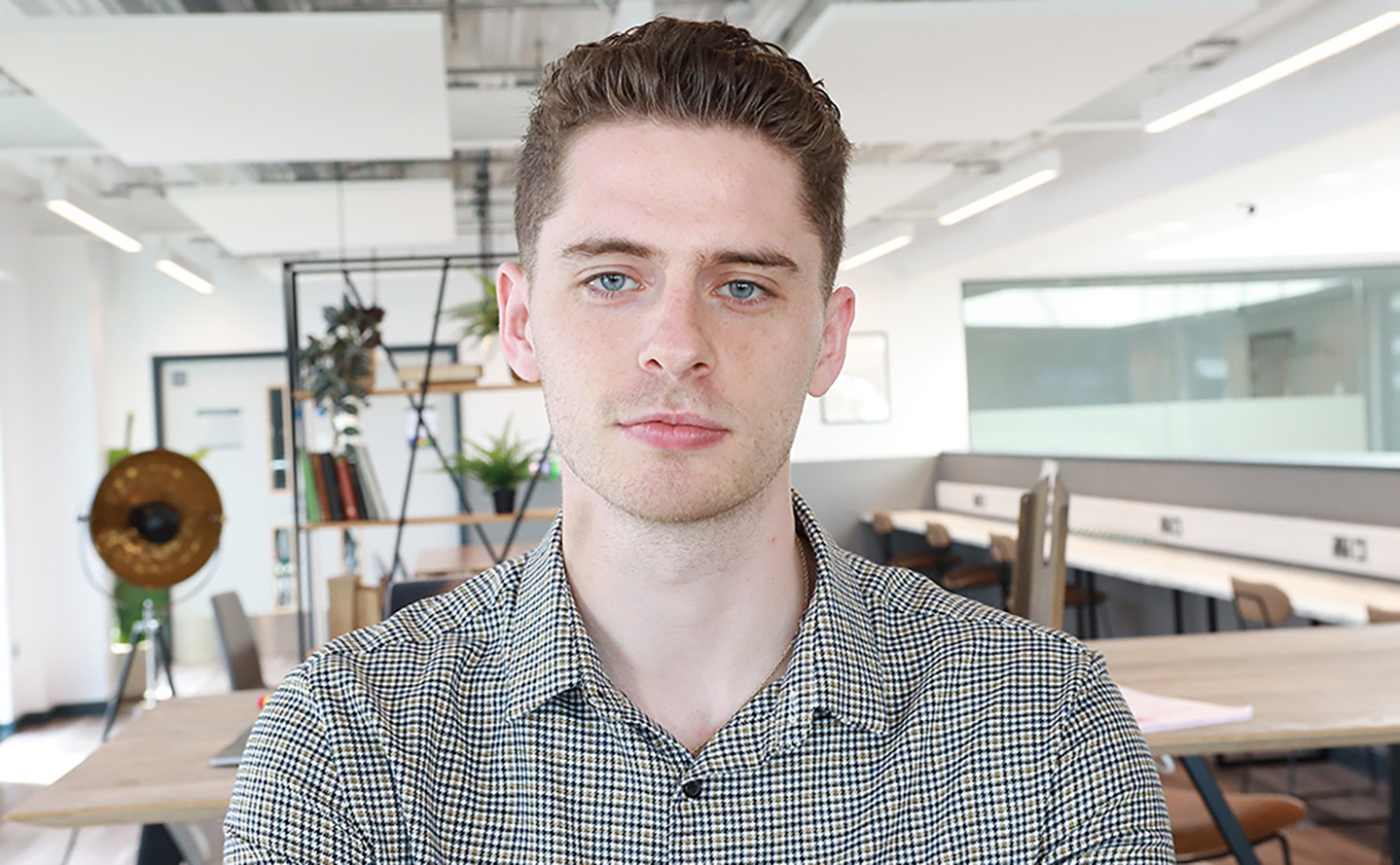 Farrell's Flare Ignite journey 
Farrell won the award for lifestyle business of the year in the University's Flare Ignite awards 2022. Flare Ignite is the University's highly competitive annual enterprise competition giving budding Herts students and graduates the opportunity to access entrepreneurial support and training to bring their business ideas to life.
Farrell's business, The Combination Club is a boxing for fitness chain of classes operating across Hertfordshire. Farrell says, 'The aim of the company is to teach boxing to as many people as possible and give people the chance to be part of a great community. I want to create a community where people can listen to great music, lose weight, learn boxing, and have fun. I am at the stage of developing my business into a full-time venture and the Flare Ignite competition has helped me reach this milestone.'
'I really enjoyed the Flare Ignite competition, I had to write a business plan and then present it to business experts. This is something I had never done before and it was a very valuable experience as it helped me better understand the strengths and weaknesses of my business. I am ambitious and I hope to open my own boxing gym one day.'
An enterprising student experience
'My studies at Herts have helped me in my entrepreneurial journey. I studied MSc Psychology and the subject made me think deeply about human nature, the mind and what is important to people. My current business is people focussed so understanding the fundamentals of psychology really helped me with developing ideas for my business. I also really enjoyed meeting and interacting with lots of new people on my course.'
'My advice to other enterprising students would be to say yes to new opportunities!'
My studies at Herts have helped me in my entrepreneurial journey.