Checca Aird
Meet Checca Aird who is using her degree to make an impact for her client's businesses. She is currently a Banking Business Analyst and Consultant at Capgemini.
| | |
| --- | --- |
| Current job role | Banking Business Analyst and Consultant |
| Year of graduation | 2015 |
| Course of study | BSc (Hons) Computer Science (Software Engineering) |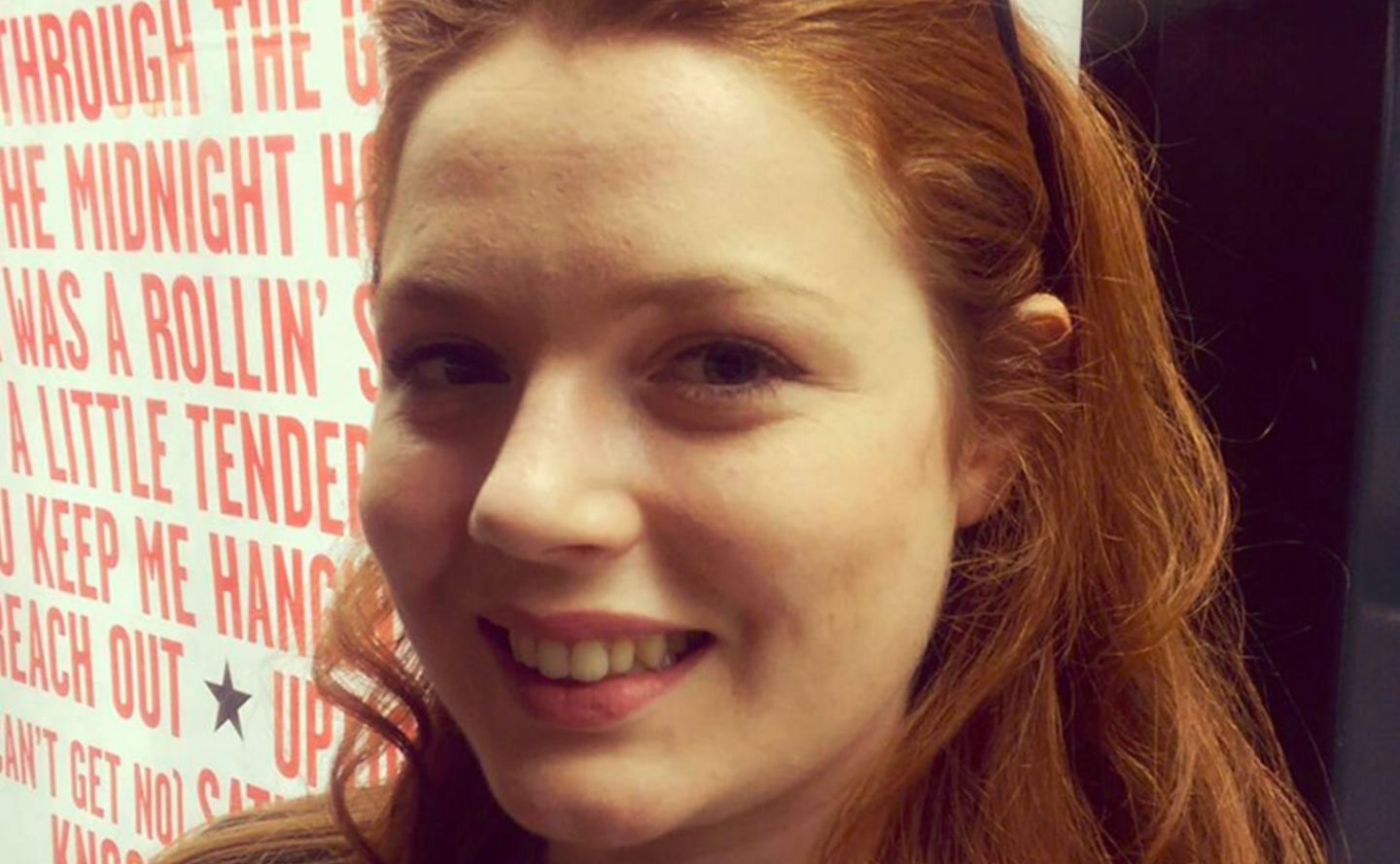 University life and experience
Despite being accepted by all of her university choices, Checca decided that the University of Hertfordshire was her first choice soon after visiting the campus where she got to meet our students and staff and explore the facilities she would get to use.
'I just knew it was the right place for me. I was also awarded the Computer Science and Engineering Scholarship, which really sweetened the deal!'
Not only did Checca feel at home at the University, but her studies have enabled her to excel in her career after graduating. She explains that the technical skills she learnt during her studies are a 'fantastic boon' and have helped her immensely in previous and current roles to make herself stand out to employers amongst her colleagues.
'Learning the fundamentals of system architecture and programming languages such as SQL and Java have been the most useful in my post academic life. Having solid programming skills opens so many doors post university and makes it much easier to pick up new technical skills, which is vital to employers.'
Future aspirations
Checca currently works as a Banking Business Analyst and Consultant at Capgemini. She plans to further progress her technical and soft skills to progress her career and to continue to make an impact on client's businesses. She has recently gained BCS BA accreditation and is working towards her PSM 1 to become a certified SCRUM Master. She also hopes her role will continue to take her around the World enabling her to explore new locations, work on new projects and meet new people.