Alyssa Smith
Meet Alyssa Smith who pursued her dream of starting her own jewellery company, Alyssa Smith Jewellery.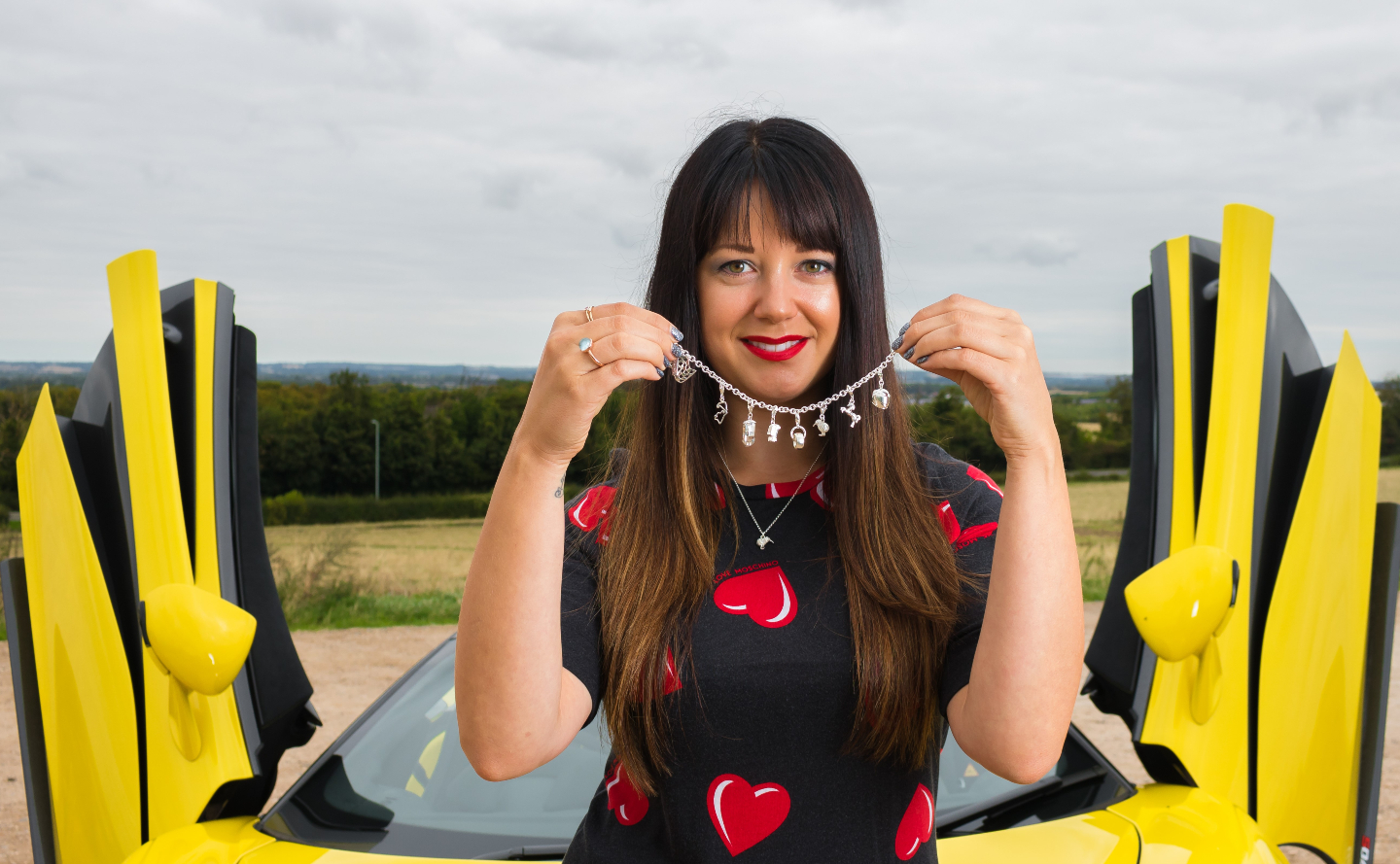 Start-up success
Alyssa Smith always knew that she wanted to design and create her own jewellery. After graduation, she spent some time working for another jeweller to fund her start-up costs, launching her own company soon after. Her business continues to grow, but Alyssa stresses that it isn't always easy.
'Working for yourself is hard, but very rewarding as long as you stay motivated and keep on loving what you do. However, it's important to realise that if you don't generate the income, you don't get paid. There's no sick or holiday pay, and you can say goodbye to any kind of lunch break - it's a wasted hour if you take it out of your own wages!'
Alyssa has lots of advice for aspiring entrepreneurs and highlights the importance of flexibility, being think-skinned, thinking outside of the box and building relationships with potential customers. She says, 'It's also important to teach yourself as much as possible about the basic principles of business – for example: what is a tax return and how do you register a business? All of this is boring but essential.'
The day job
There's no set routine for Alyssa's days and she spends her time responding to customer queries, working on bespoke orders and new designs, photographing new pieces and launching them on the website, creating newsletters and sending out website orders.
'I often drink copious amounts of chai lattes during my very long days, with early mornings and late finishes! You have to remember the time difference with customers internationally – 3am is a popular time for customers in the USA to get in touch and they require answers to their product queries quickly.'
Marketing forms a key part of Alyssa's day, and she is often active on social media – promoting her products by posting photos of what she and her customers are wearing that day.
Celebrity status and plans for the future
Alyssa's success hasn't gone unnoticed, and during 2013 alone she was either a finalist or won over 17 national business or accessories awards.
She has also had a number of celebrity endorsements and some of the celebrities who have been spotted wearing her designs include Dragons' Den star Theo Paphitis, actress Sheridan Smith, presenter Caroline Flack and celebrity couple Chris O'Dowd and Dawn Porter. Alongside this, she has also collaborated with TV presenter Suzi Perry on a line of F1 jewellery, with all proceeds going to charity.
Even with all of the success that Alyssa has achieved so far, she certainly isn't planning to slow down.
'I will carry on developing my brand and making my mark in the jewellery industry, and will continue to work with large organisations and on new celebrity collaborations. I am aiming to branch into luxury accessories in the future too.'