Student partnerships
Every year a number of students join the Widening Access and Student Success team​ and work with us across our different partnerships.
Herts Success Ambassadors
Herts Success Ambassadors work with the Widening Access and Student Success Team to represent the University of Hertfordshire and promote a positive view of higher education. ​
They help all students who attend WASS events to become fully aware of their capacity to succeed in education and help them to gain an insight into the range of opportunities available to them. Ambassadors play a key role in events through supervising and facilitating groups and activities, leading campus tours and talking to young people about their own experiences.​
Ambassadors are important members of the team, many from widening participation backgrounds themselves who provide a student view of education which is fun and engaging, on a level that young people can relate to.
Ambassadors are recruited and trained during semester A. For more information about joining our team, email wideningaccess@herts.ac.uk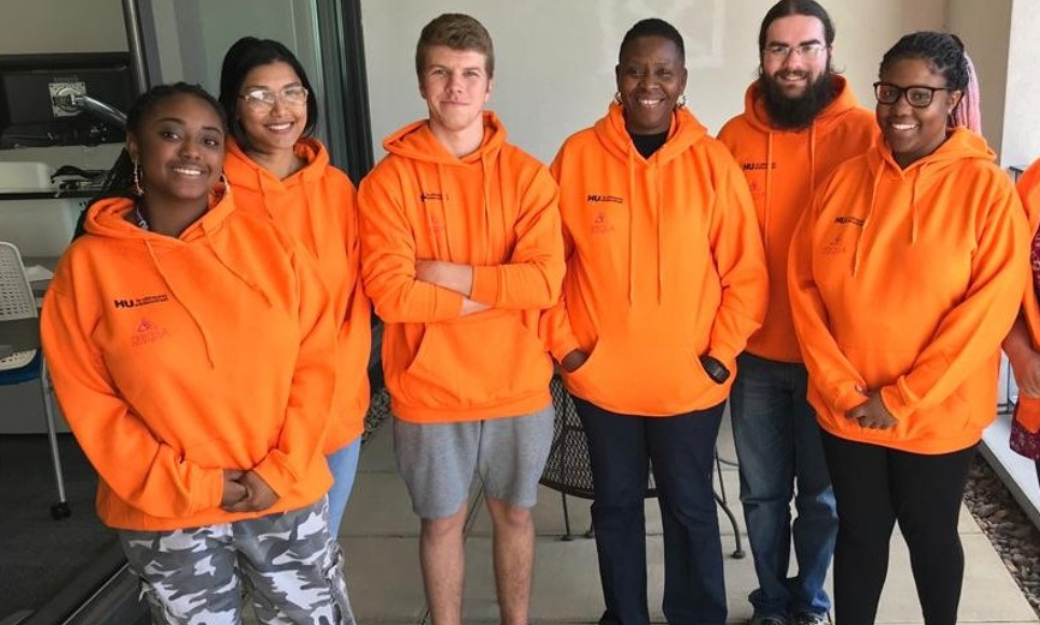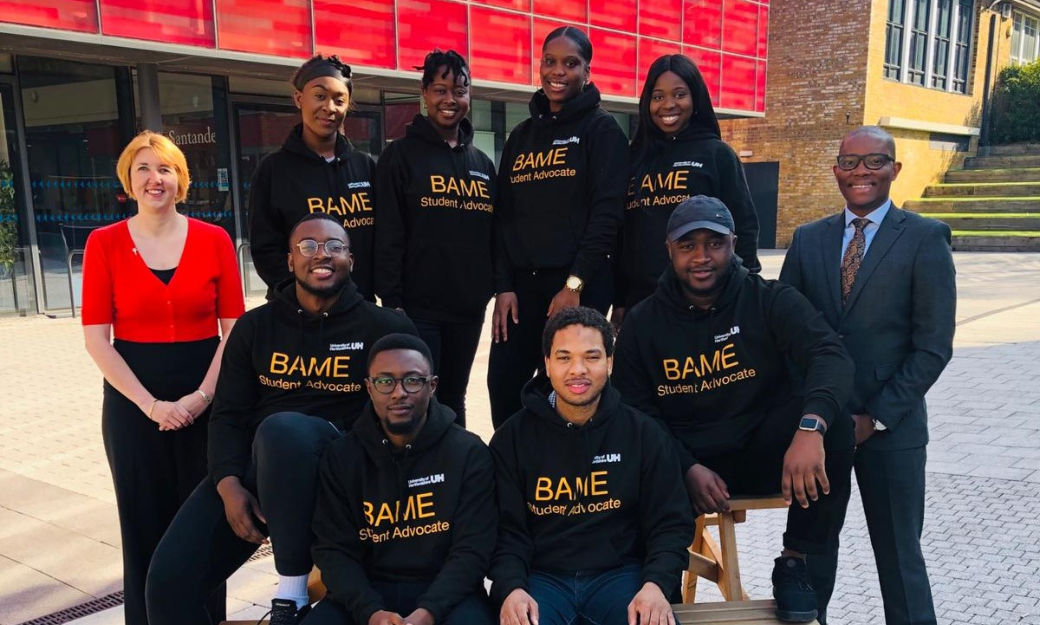 'A life-changing experience that opens doors to new experiences, supported by a team that treats you like family.'
BAME Student Advocates
The main aim of the BAME Student Advocates is to help the University reduce the BAME attainment gap. They have changed the conversation in the University around race, racism and white privilege, educating staff and fellow students through sharing lived
If you would like to know more about the opportunity of working with us, please contact wideningaccess@herts.ac.uk
Placement student
Every year we have a level 5 student join the team to complete their placement year. They are involved with the delivery of Widening Access and Student Success programmes and in supporting the running of projects and events, as well as contributing to the development of new ideas and initiatives. Some of the work also involves an element of data entry and analysis. ​
'Institutional activities to address the awarding gap have tended to focus on staff development and it had been a challenge to achieve real student engagement. The 'student voice' was missing in much of our activities. The BAME student advocates have facilitated conversations about issues of race in a very constructive manner enabling better understanding of student perspectives and lived experiences.'
'Widening Access and Student Success has been an amazing placement! The team was very helpful and supportive throughout the year and they made me feel part of the team. I have been involved in many amazing events, projects and training where I have built an excellent skillset for my degree study of Event Management and Tourism.'