Industry Talks: history, English literature and creative writing
Creative Conversations
The Creative Writing subject group, in the School of Creative Arts, host online events throughout the academic year. These include interviews, talks and presentations from well-known screen writers, biographers, poets, novelists, nonfiction authors and playwrights. The films below focus on the craft of writing. Get tips from experienced practitioners and find out about their most recent publications and productions. This is your chance to find inspiration and develop as a writer.
The views and opinions expressed in our industry talks are those of the speakers and do not necessarily reflect or represent the views of the University of Hertfordshire.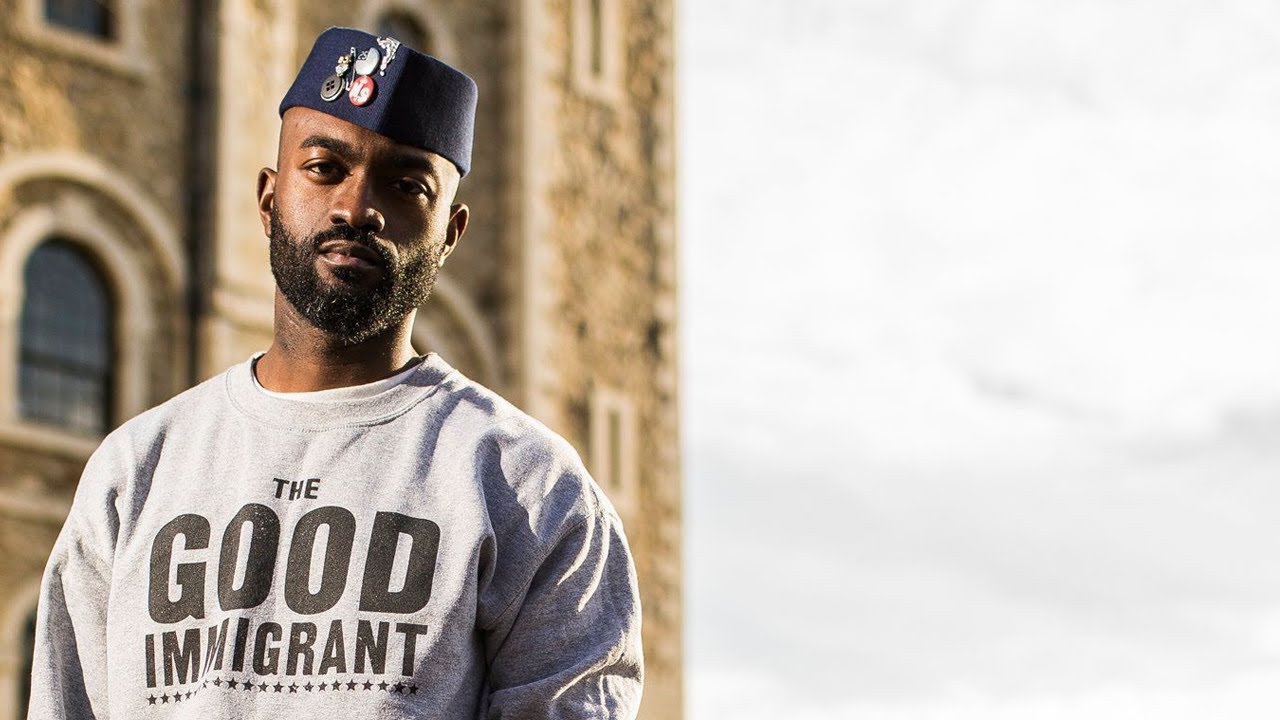 Inua is a Nigerian born award winning poet, playwright and performer. Here he reflects on his writing style and key influences...
In conversation with Inua Ellams
Tragedy empowered Inua to try and explain the inexplicable through the power of language. His passion to bear witness, to articulate experiences, however difficult, set him on a journey to become an award winning poet and playwright.
In this talk, Inua reflects on his writing style, his influences and shares his process. This is a fantastic opportunity to hear Inua read his poetry, which he describes as furious and reflective. We hope you will feel inspired and energised by Inua's talk, we certainly were.
Please note, this talk contains strong language and references suicide.
About the speaker
Inua Ellams is a Nigerian born award winning poet, playwright, performer, graphic artist and designer. Identity, displacement and destiny are reoccurring themes in Inua's work. He mixes the old with the new – combining traditional West African oral storytelling with contemporary poetics, paint with pixel, and texture with vector.
His poetry books include 'Thirteen Fairy Negro Tales', 'Candy Coated Unicorn and Converse', and 'The Wire-Headed Heathen'. His plays include 'Black T-shirt Collection', 'The 14th Tale', 'Barber Shop Chronicles' and 'Three Sisters'. He founded The Midnight Run (an arts-filled, night-time, urban walking experience.) The Rhythm and Poetry Party (The R.A.P Party) which celebrates poetry & hip hop, and Poetry + Film / Hack (P+F/H) which celebrates Poetry & Film.