Student Charter
Welcome to the University of Hertfordshire and to student life
Our Student Charter is designed to guide you through your time at the University to ensure you make the most of your experience.
Both the University and Hertfordshire Students' Union are dedicated to making our students' time here as enjoyable, fulfilling and safe.
This year our charter has been updated to include a new Campus Community pledge which sets out COVID-19 shared commitments to ensure we keep everyone at Herts safe and well. These commitments ask us all to act prudently, safely, and in accordance with Public Health, NHS and Government advice.
We give our full support to the commitments set out in this Charter, wish you every success in your studies and hope that you have a great student experience here at the University of Hertfordshire.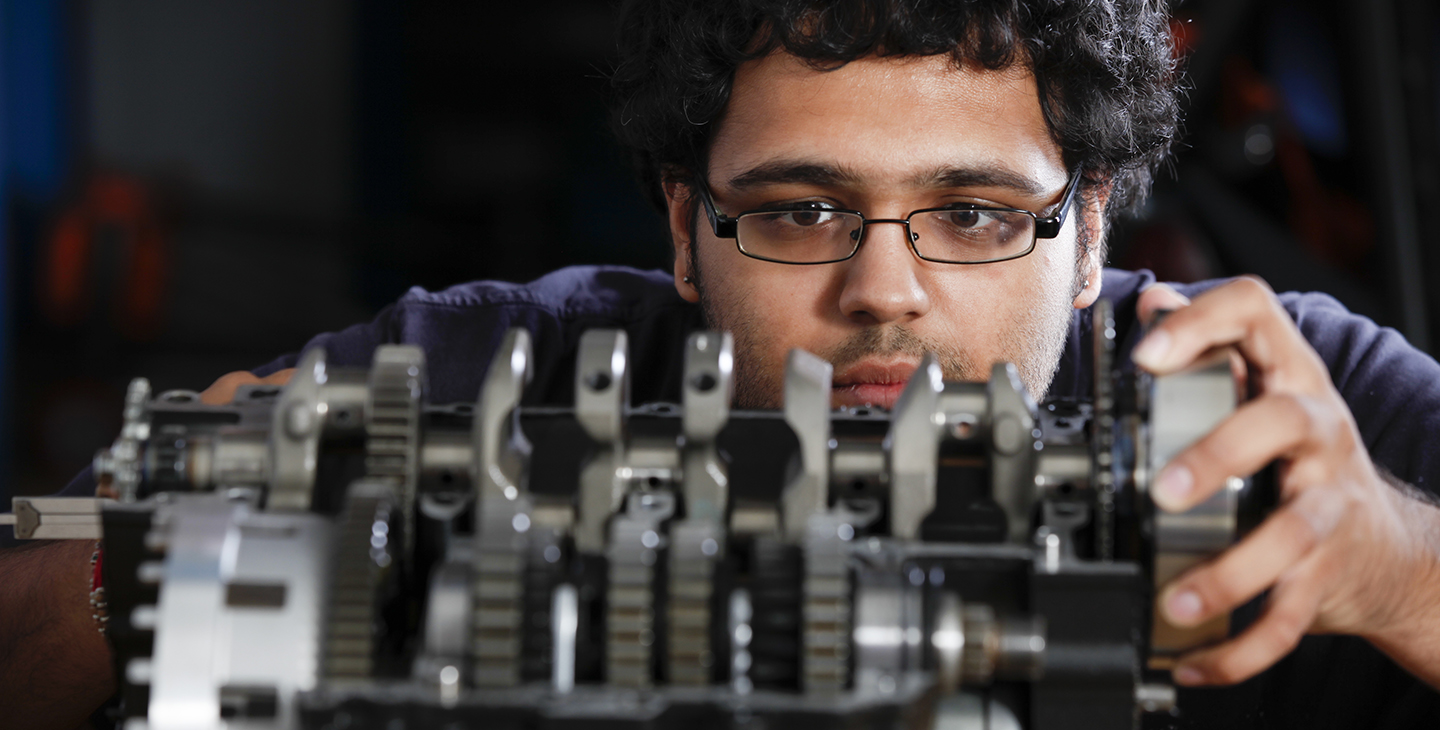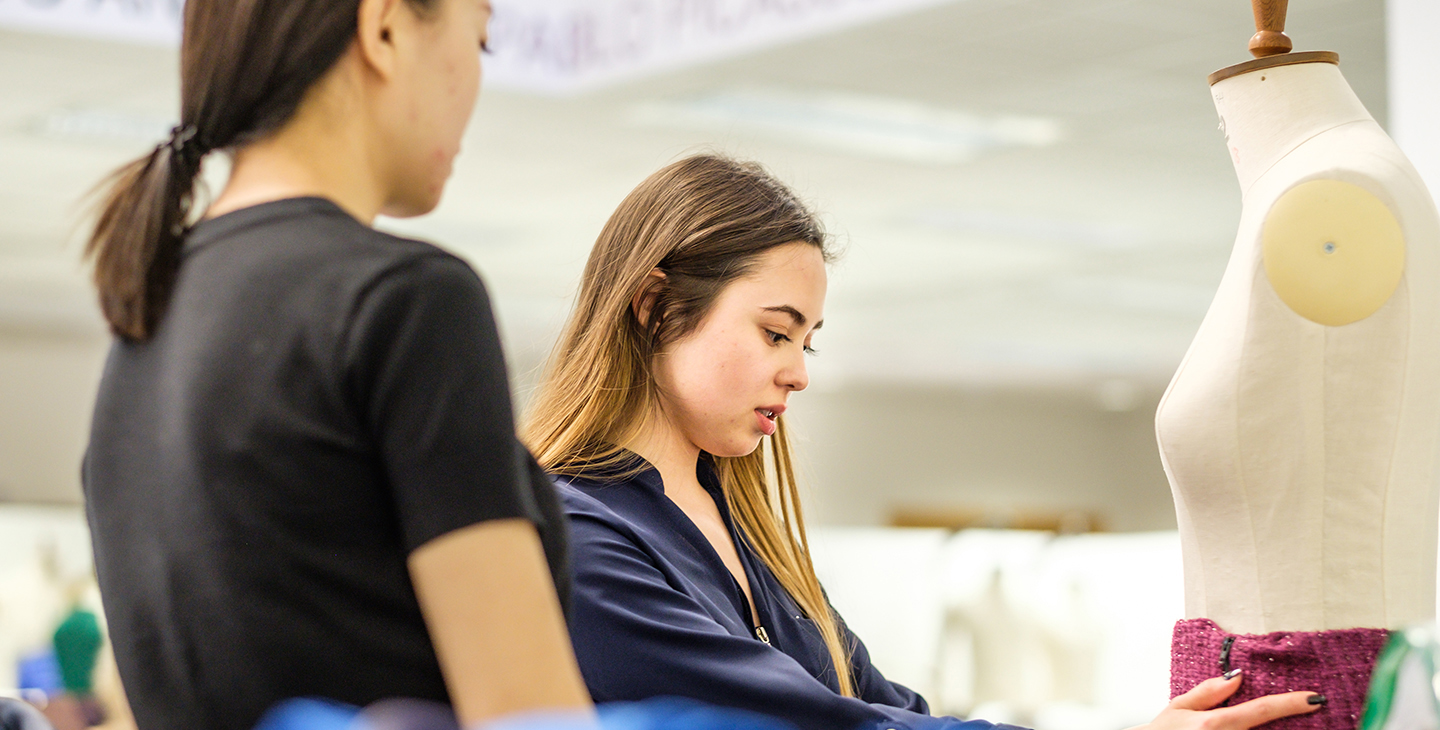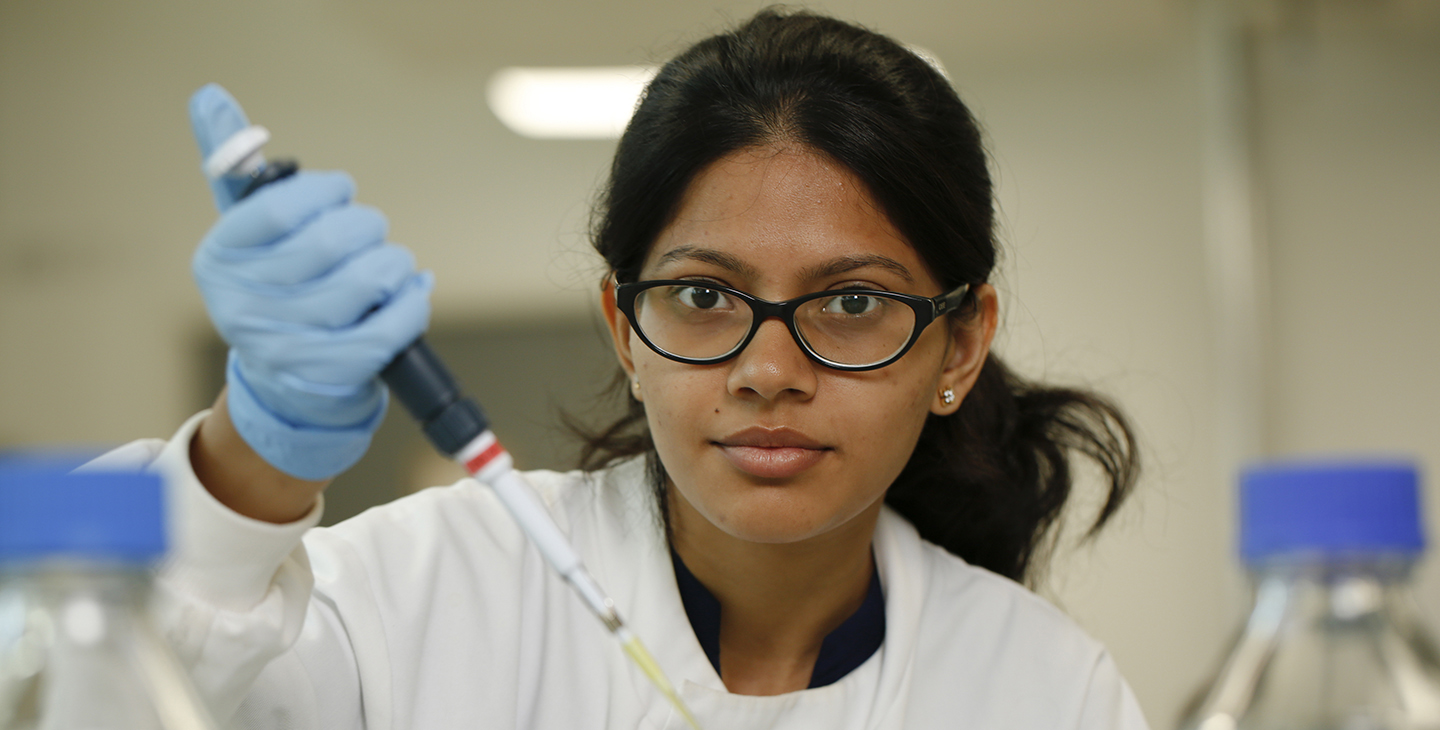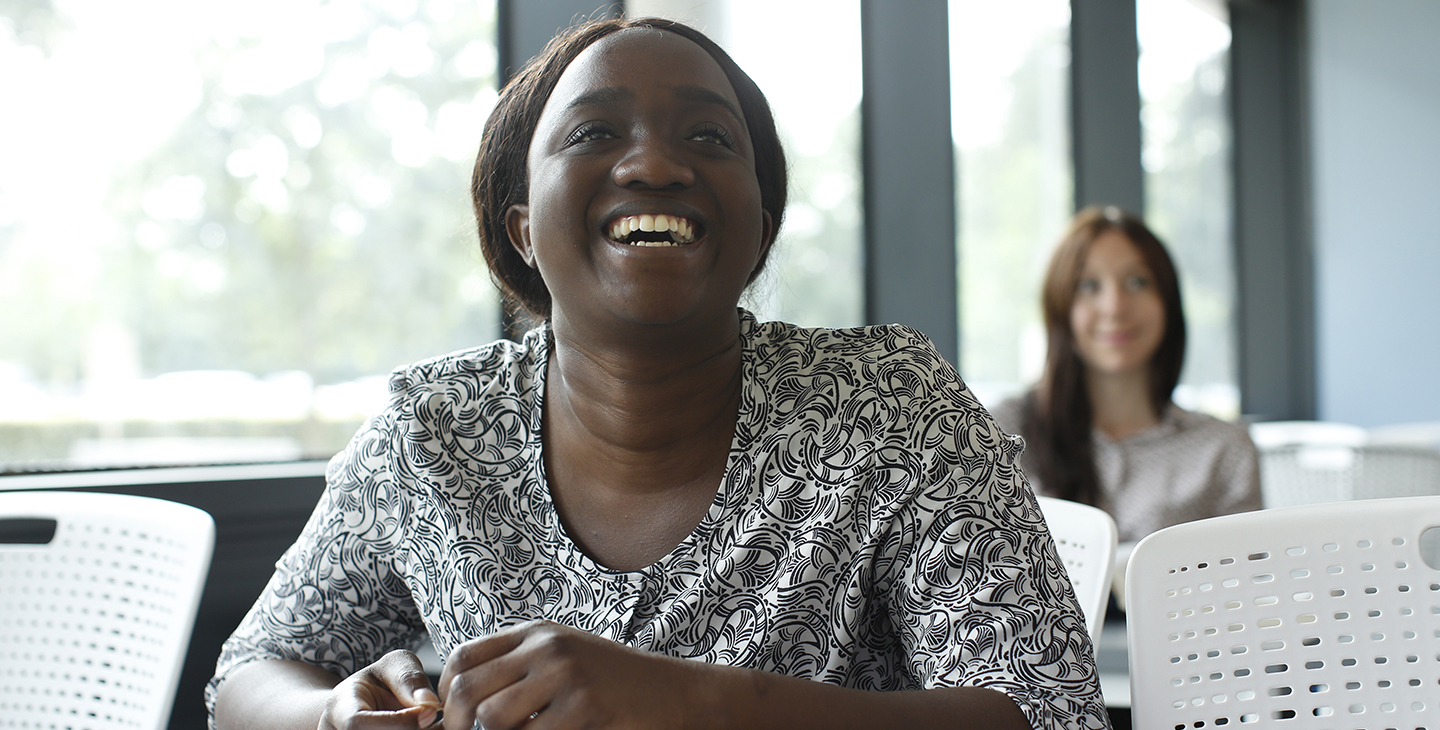 Campus community pledge
The past 6 months have been difficult for every community across the world. In our community the University of Hertfordshire, both staff, students, Officers of our local Council, Public Health Hertfordshire and Eastern Region has been working hard to plan for the re-opening of the University campuses we have been doing this with the safety of all members of our community being the primary factor.
The University's priority is to provide a 'COVID secure' working and learning environment for staff and students. We will continually monitor and follow the latest guidance from Government, Public Health England and our local Health Protection Teams.
In putting safety and wellbeing as our top priority, the University recognises that some members of our community, or closely linked to our community, may be more vulnerable and at higher risk from COVID-19 than others. In addition to the institutional support for our community both on and off campus, both staff and students are expected to make themselves aware and be respectful of the characteristics of vulnerable groups and act accordingly. We commit to all members of our community that is safe to speak out and report any concerns, whether that is anonymously or seeking support in person from an adviser.
For students and staff who live on campus or in the local community we take on the shared risk of the community and the obligation to protect others. Residential students both on and off Campus must be particularly sensitive to the fact that their neighbours or fellow residents are impacted by their decisions. In a de-densified residential setting, strong communication skills and empathy for others are important characteristics to cultivate.
All members of the University community need to abide by the detailed requirements of our shared commitments to promote the collective well-being of our community, and specifically the students, staff, and wider Community in Hertfordshire. As a member of the University of Hertfordshire community we all agree to follow these commitments not just for our own health, but also to protect and safeguard the health of those around us. These rules and guidelines may change as life on campus and public health guidance across the country evolve and as new testing and tracing methods emerge. We all agree to abide by any new rules and guidelines disseminated.
Your University's commitment to you
To Provide excellent educational opportunities and do everything we can to make you highly employable while developing a lifelong passion for learning
Ensure the health safety and wellbeing of yourself and that of others within our Community
Provide you with an intellectually stimulating environment supporting your academic, professional and personal development
To provide a friendly and supportive environment to allow you to succeed
Work in partnership with students, student representatives and the Students' Union, to enable you to contribute to the improvement of university life
Be entrepreneurial, innovative and creative in our outlook, and open to doing things differently
Your commitment to us
Participate fully in your studies and university experience, so you become the best that you can be
Ensure the health safety and wellbeing of yourself and that of others within our Community
Make full use of facilities, resources and support on offer at the University, asking for help when you need it
Positively represent yourself, the people you work with and the places in which you live and study
Engage proactively with your student representatives, supporting them to make your voice heard
Make the most of opportunities to feed back about your student experience
Your Students' Union's commitment to you
Actively seek your views to represent you and support student-led change on campus, locally and nationally
Strive to provide as part of the Herts community relevant services and opportunities that allow you to reach your potential.
Provide relevant and student focused activities enabling you to have the best possible experience
Provide you with opportunities that are fun, safe, diverse and challenging both on and off campus
Be responsible and ensure that, as a charity, every penny we earn goes directly back into services that benefit you
Enable you to get involved within the local community, with voluntary and charitable work
Provide an independent voice for all students
Shared commitments
Behave professionally, with courtesy and integrity
Respect each other, working collaboratively and in partnership
Work together to develop our University, through ongoing dialogue and feedback
Value our collective identity and our individual diversity
Make a personal contribution to our communities within and beyond the University
To be aspirational and celebrate our successes
We give our full support to the Student Charter, it is designed to guide you through your time at the University to ensure you make the most of your experience. Both the University and Hertfordshire Students' Union are dedicated to transforming lives.