University of Hertfordshire retains research HR award for 12th year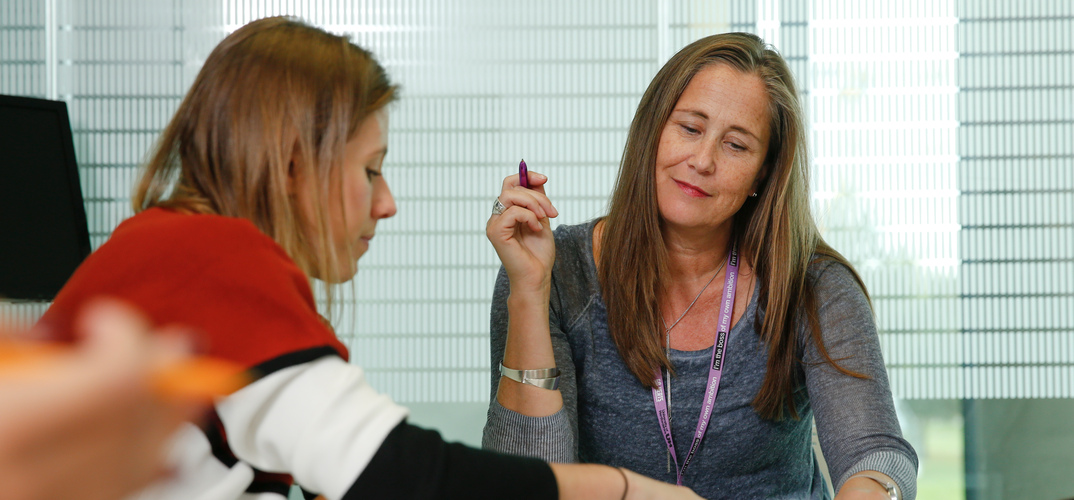 12 May 2023
In April, the University of Hertfordshire retained the HR Excellence in Research Award for the 12th year running
In April, the University of Hertfordshire retained the HR Excellence in Research Award for the 12th year running.
Herts first received the award in December 2010, in recognition of our very good support of, and commitment to, the career development of researchers. The University has undergone biennial external reviews ‒ this year's was undertaken by a team of three specifically appointed peer reviewers from the awarding body Vitae.
"The HR Excellence in Research logo tells researchers that an institution is committed to supporting their careers and can give them confidence about moving to a new institution, perhaps in a new country," says Hannah Russell, a representative of Vitae, which runs the award.
This year's review was supported by a team of University of Hertfordshire staff including Pro-Vice Chancellor (Research and Enterprise) Professor John Senior, Chair of Researcher Development Group Dr Elizabeth White and Early Career representative Dr Leanne Calvert.
Professor Senior said: "We value the award as it helps us to improve the quality and impact of research by recruiting the best staff, and by raising the status of researcher development. We are proud of our retention of the award for so long ‒ striving to keep it each year ensures we keep evaluating what good practice is and how to achieve it."
Find out more about the awards at the Vitae website. For more information about how we support staff development at Herts, explore our research strategy.