University of Hertfordshire and OCD charity Orchard announce promising new treatment for people living with OCD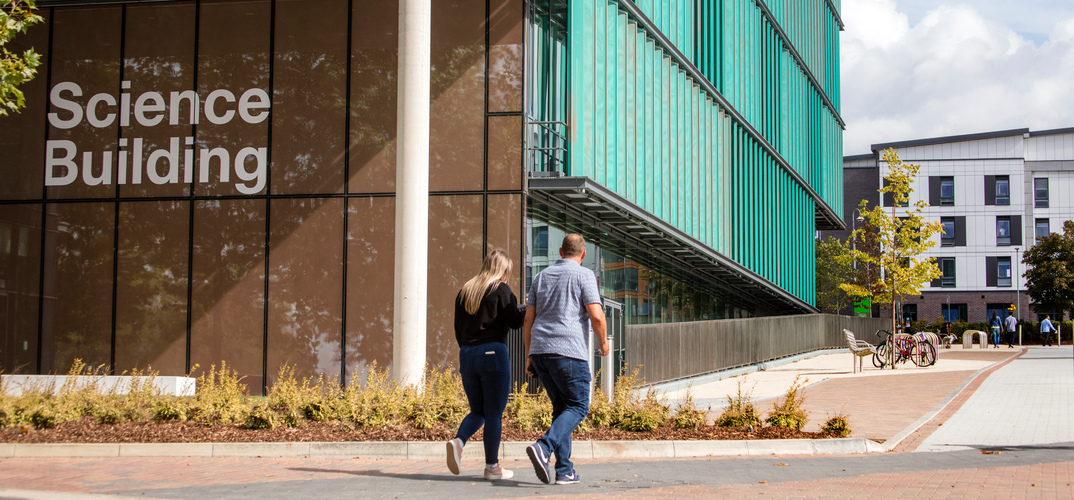 24 April 2023
The University of Hertfordshire and Orchard have announced the successful completion of a study using Transcranial Direct Current Stimulation (tDCS)
The University of Hertfordshire and Orchard have announced the successful completion of a study using Transcranial Direct Current Stimulation (tDCS) – a form of non-invasive brain stimulation – as a pioneering new treatment option for patients with Obsessive-Compulsive Disorder (OCD). The study results show that tDCS reduced OCD symptoms, and is both acceptable and safe for use in patients with OCD.
tDCS is a non-invasive brain stimulation technique that involves applying a low electrical current to specific areas of the brain using electrodes placed on the scalp. It has been shown to be effective in treating a range of psychiatric and neurological disorders, including depression, anxiety, and chronic pain.
Measures of OCD collected over the course of the stimulation days showed a reduction in symptoms following brain stimulation. While there are many misunderstandings around contemporary uses of brain stimulation treatment, patients responded positively to the intervention, finding it not only safe, but also straightforward with little to no side effects.
Currently the effects of the treatment on OCD symptoms seems to diminish around four hours after stimulation, so the team say their next step is to undertake further research to determine both the size and duration of the effects – but the initial findings are a very significant positive step forward for the future of OCD management.
Professor Naomi Fineberg, Professor of Psychiatry at the University of Hertfordshireand lead researcher on the study, said:
"I'm very pleased our initial research has shown that modern, non-invasive brain stimulation has so much potential as a method of treatment – and that it was well received by patients in the study. We know that the effects of OCD are not only incredibly challenging for individuals living with the condition, but have a widespread impact on our healthcare services, education system and workforces. I hope this leads to larger-scale research that can make a real breakthrough in OCD management and treatment".
OCD is a mental health condition characterized by repetitive and unwanted thoughts, images, or impulses that cause distress and anxiety. It affects approximately 1-2% of the population and can significantly impact a person's quality of life. Existing treatments (medication and psychotherapeutic) are outdated and usually only partially successful. Given the chronic nature of the condition with a significant life-long impact and economic burden, there is an urgent need to develop new and effective treatments and improve early detection. However, research and treatment development in OCD is significantly underfunded with only 85p is spent on OCD research per patient per year in the UK.
Nick Sireau, Chair & Founder of Orchard OCD said: "This is promising news. Even though this is a small feasibility study, it shows that tDCS could potentially be a fast-acting treatment to help OCD patients achieve some form of relief when in the middle of an OCD crisis. A larger study will be needed to confirm this, to determine the optimal treatment parameters and hopefully obtain regulatory approval."
For more information, please visit the Orchard OCD website.