Remote health services beneficial – but don't always save money, new research shows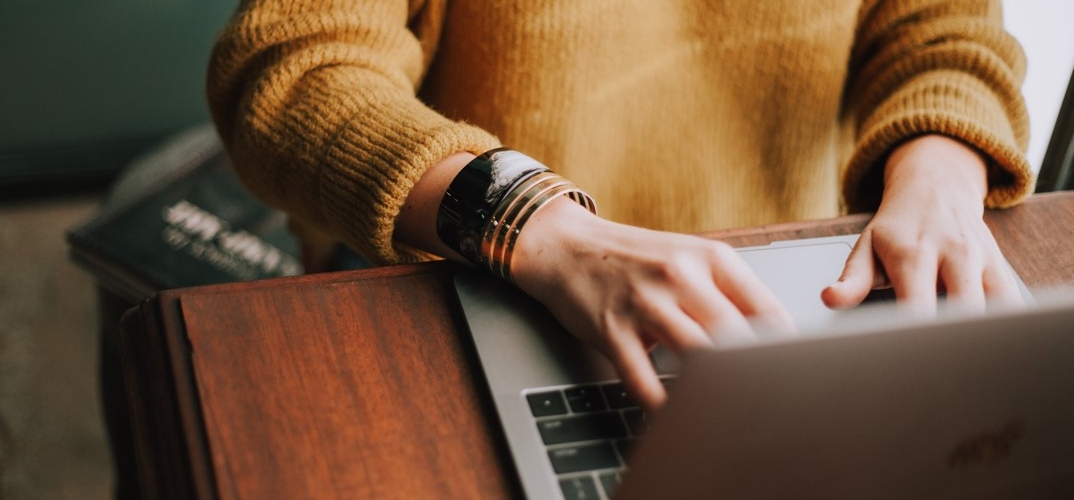 31 January 2023
New research from the University of Hertfordshire has shown that while delivering health services remotely can be hugely beneficial to users, there may be little-to-no financial saving – with some costing more than when conducted in-person.
Researchers in the Public Health Intervention Responsive Studies Teams (PHIRST) programme have evaluated the impact of transitioning two public health services to a hybrid delivery model that included one to one and group support via telephone, online and face-to-face consultations.
Evaluating the move to remote delivery for drug and alcohol care service Forward Leeds (known as the DASE project) and the Welsh National Exercise Referral Scheme (NERS) - both of which were implemented in response to the Covid-19 pandemic - research looked at the impact in terms of benefits to the user and the cost of moving key services online.
It was discovered that while the remote services provided a considerable amount of user value, implementing them often increased the cost of delivery, rather than reduced it, as is often generally assumed.
This is because of the need to invest in additional digital technology, skills and human resource to support online services. For example, where an in-person session can be led by a single staff member, an online session may require two people – one to lead the content of the session and the other to manage digital set-up and technical support or, in the case of the NERS evaluation, to make sure that exercises are being performed safely – doubling staff costs.
The research also highlighted the risk of remote services widening inequalities due to digital exclusion.
Both healthcare services did however experience benefits from remote delivery. The DASE project, for example, identified increased service efficiency due to a rise in attendance and a reduction in cancellations[1]. Both also found that remote delivery widened accessibility to those with barriers to in-person engagement because of factors such as disability, caring responsibilities and cost of travel, showing the importance of maintaining flexibility to meet the needs of different users.
At a time when public services face significant financial cuts during an economically turbulent time, researchers are now advising against viewing digital delivery as the solution to reducing costs and urging robust funding to be implemented to offer a hybrid of both in-person and remote health services. They also strongly recommended ongoing development of digital delivery options to make them more efficient, cost effective and accessible to all.
Katherine Brown, Professor of Behaviour Change in Health at the University of Hertfordshire and PHIRST Connect Chief Investigator, said:
"While our research has clearly shown that the digital option isn't necessarily the cheaper choice for service providers, it also demonstrates the importance of continuing to support this model of delivery and why healthy funding is needed for these services to thrive in a hybrid model.
"While in-person treatment can lead to more effective welfare checks and improved rapport, engaging remotely is helpful for those with mobility restrictions, caring responsibilities, or severe social anxiety. For some people, digital services are the only way they can access the health support they need."
Katie Newby, Associate Professor in Health Behaviour Change and PHIRST co-investigator, commented:
"It's important that people who are engaging remotely don't miss out due to lack of funding or support. We know that staff do fantastic work in both formats, and this needs to be supported and bolstered by continued investment and development.
"Having the flexibility to offer both remote and in-person engagement adds a valuable new dimension to care that can widen access while still offering a high-level service."
Helen Cook, Operations Director at Forward Leeds Helen Cook said:
"PHIRST's insights into how our service adapted during the pandemic and the tangible benefits felt by the people we support feels like a validation of all the hard work of re-organising Forward Leeds. We are always trying to evolve the way we deliver support to best meet the needs of people in Leeds and this shows our new approach really helped."
Mary-Ann McKibben, Consultant in Public Health at Public Health Wales, said:
"Pivoting to virtual delivery during the Covid-19 pandemic was important so we could continue to support NERS clients to be physically active and stay healthy. The PHIRST research has highlighted the success of a virtual approach in increasing accessibility for many, but also clearly identifies some of the limitations that need to be considered if we deliver a hybrid model in the future."
Visit the PHIRST website for more details of this research.
Image credit: Photo by Christin Hume on Unsplash