Our blogs
Throughout this research project we're going to be asking our researchers and participants for blogs about their experience. You can find them below.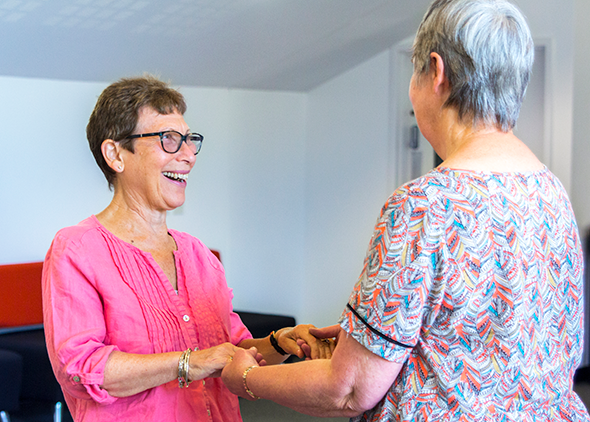 Both my parents had dementia, I've seen the positive impact of exercise
Rosemary Phillips is a member of the Public Involvement in Research group at the University of Hertfordshire. She shares her personal reasons for contributing to dementia research and explains why she feels it is a privilege to be involved.
Read the blog