CIEA Qualifications
The Chartered Educational Assessor, CEA is the benchmark of assessment excellence awarded under the CIEA Royal Charter. Chartered Educational Assessors have a notable and positive effect on the success of their organisations.
There are two routes to gaining CEA status:
Route one
Providing evidence of eligibility to join the CIEA Chartered Educational Assessor training. Apply for the Chartered Educational Assessor training by submitting a reflection detailing your experience which you believe would make you eligible to become a Chartered Educational Assessor.
Route two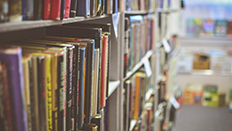 Our CEA training programme supports the knowledge, skills and understanding of professionals engaged in assessment across multiple disciplines or subject contexts.
Find out more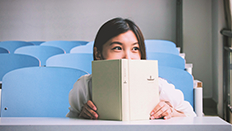 Develop knowledge, understanding and application of the principles of educational assessment.
Find out more