An international approach
Global engagement
Our impact is far reaching and our strategy supports an international approach to education.
We will be a globally engaged university, transforming lives by:
Providing international opportunities for staff and students
Building a global community on our campus
Increasing flexible programme delivery for the international market.
Objectives
Provide diverse international experiences that prepare our students for global careers
Encourage a global outlook by our staff
Extend our international programmes
Grow international recruitment
Positively improve our community's impact on our environment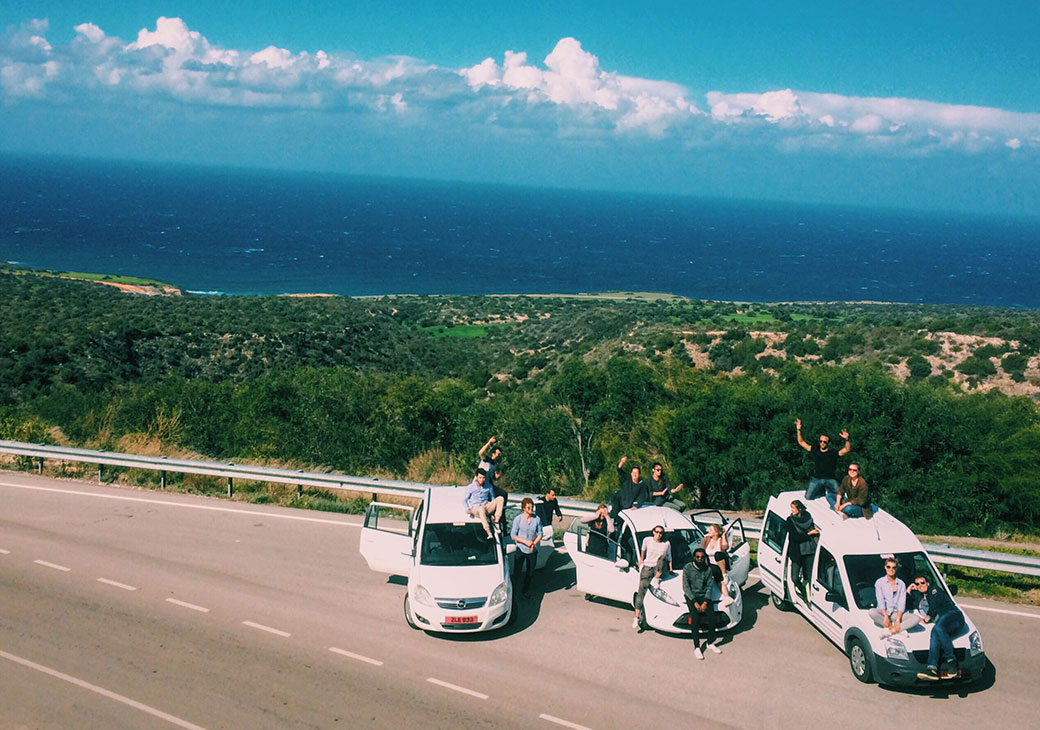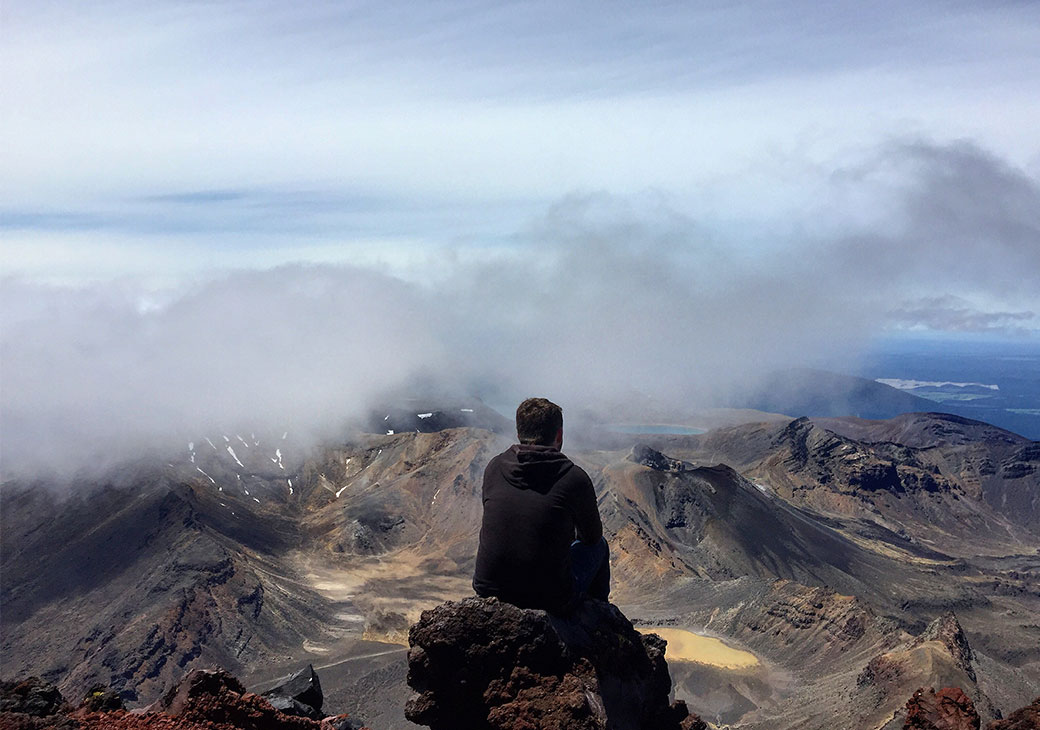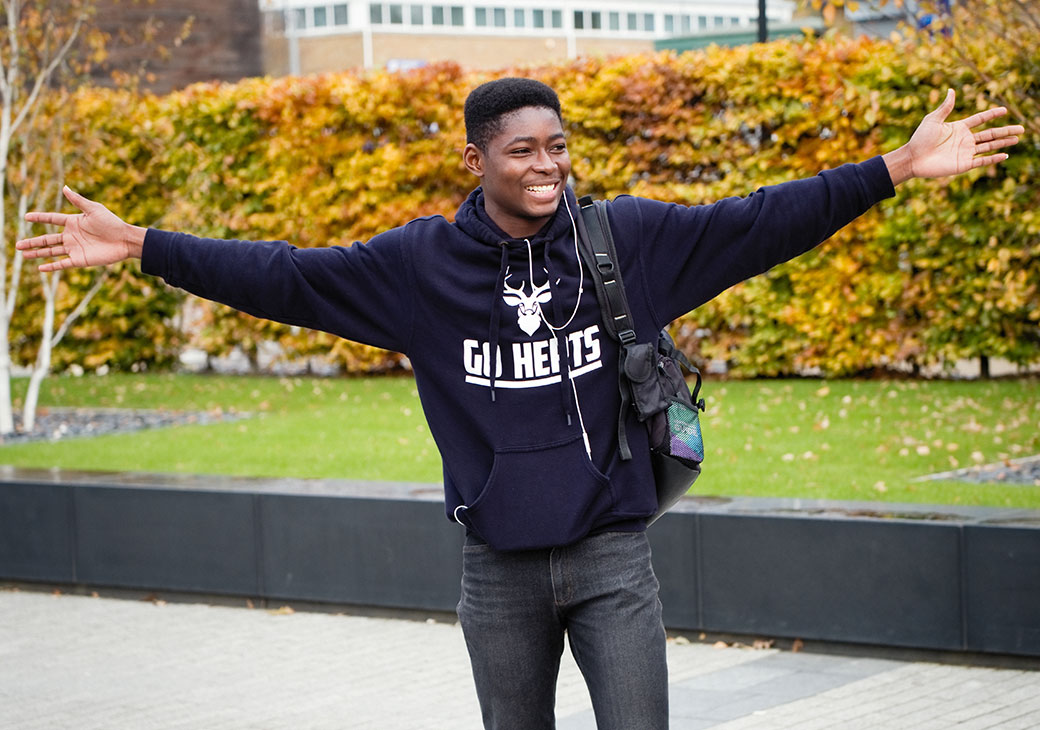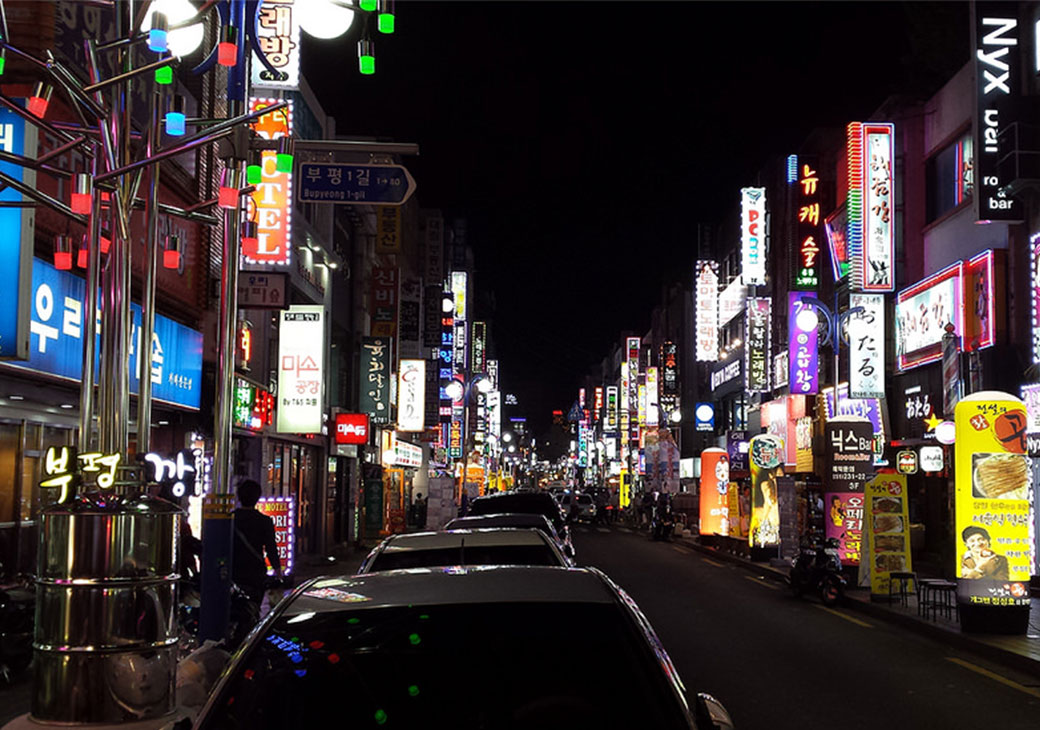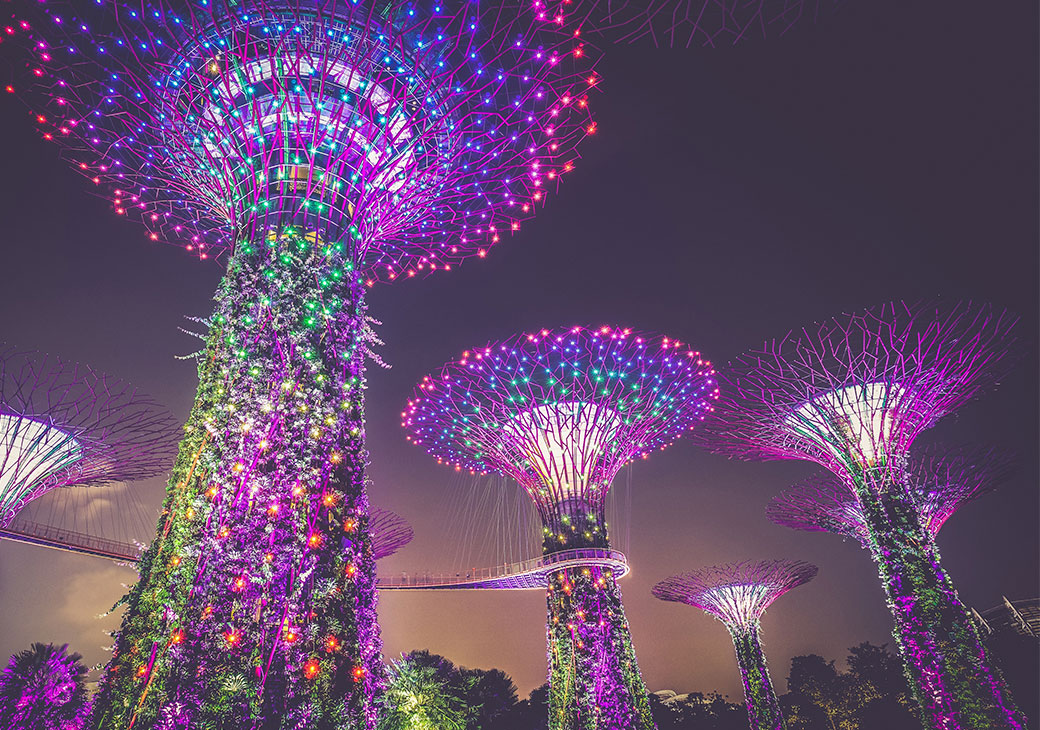 A global approach to studying
We are already home to nearly 4,000 international students from over 100 different countries, with our students developing the skills and experience to make a real difference in our rapidly changing world. For students wishing to earn a degree from the University of Hertfordshire by studying at one of our overseas academic partners, the University is investing in its trans-national education and supported distance learning pathways to enable international students to benefit from our teaching excellence, with partner institutions all over the world, including Europe, Asia, the Caribbean and North America.
The countries I visited were incredible and travelling to third world countries was a real eye-opener. I met amazing students from all over the world, and also many significant individuals from various international companies. The places I visited, people I met and the things I experienced were out of this world. I'd do it all again in a heartbeat.
For UK students, the University has a wide-ranging study abroad programme and extensive network of partners, offering student exchange with over 170 partner universities and schools in 43 different countries all around the world. Looking forward, we aspire to encourage more students to undertake both short and long-term exchanges, expanding their global horizons and preparing graduates to succeed in international careers.