Black Lives Matter
Here at the University of Hertfordshire, we stand by and support our black staff and students.
People in the UK and all over the world have taken to the streets to highlight issues faced by black people and called for action to tackle racial injustice. The UK, like the US, has taken too long to translate our ideals into action or change and we still have a long way to go.
We are educators. We cannot independently repair deeply rooted social and political systems on our own. But we can make a dent in them in higher education, the realm in which we have sway. Our role in addressing issues of race and ethnic discrimination is key – the knowledge we produce and share, and the way we operate, can contribute towards achieving the change that is necessary.
It is time to act, to support our staff and students and to help push for change. To get you started, we have provided useful facts, links and resources, to help you educate yourself, understand why change is needed and get involved.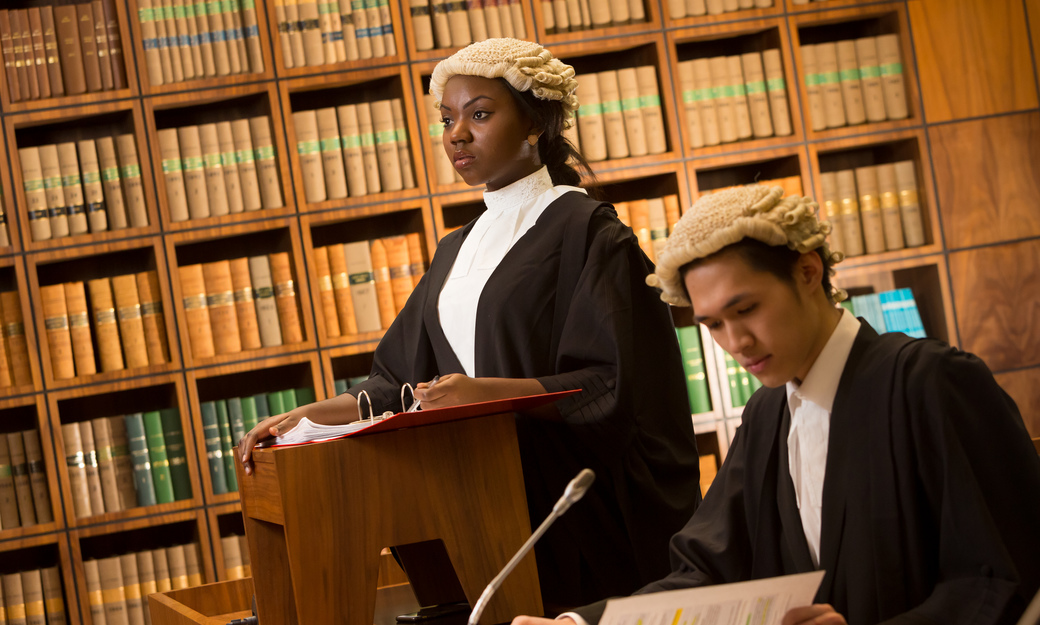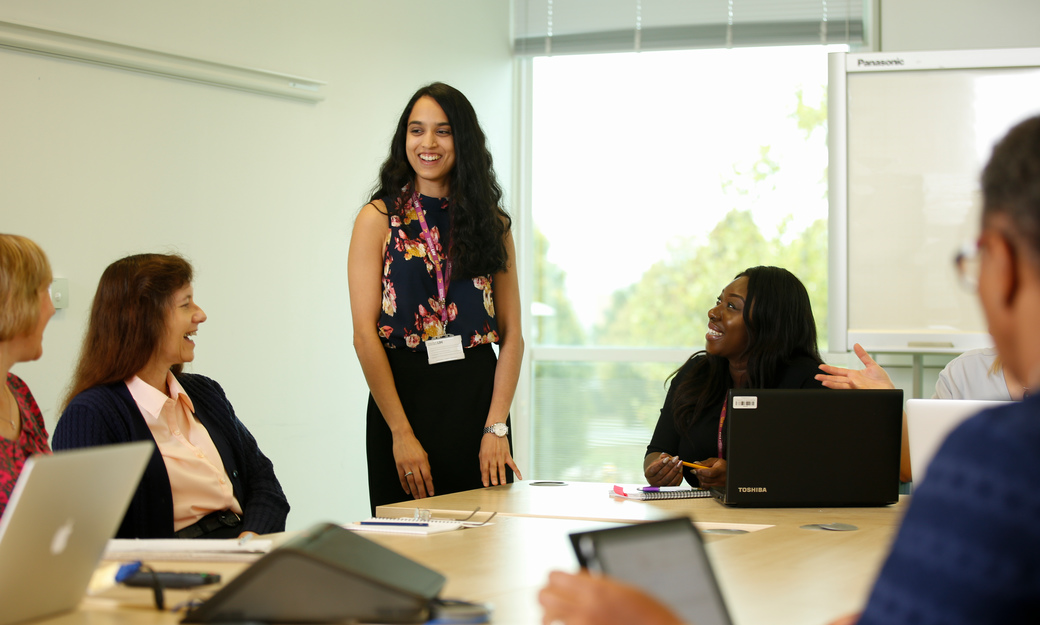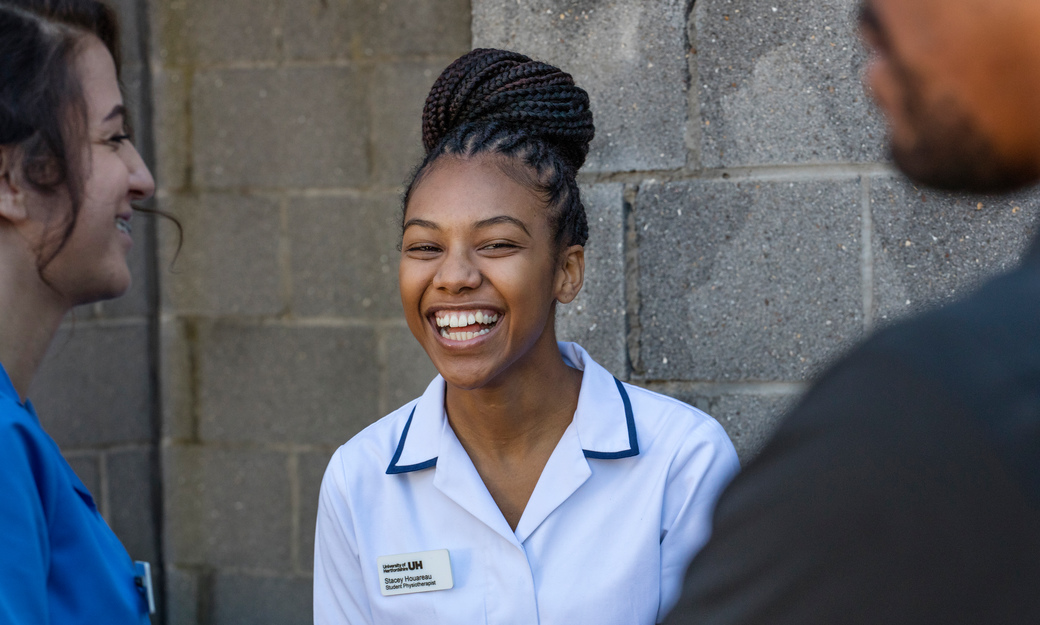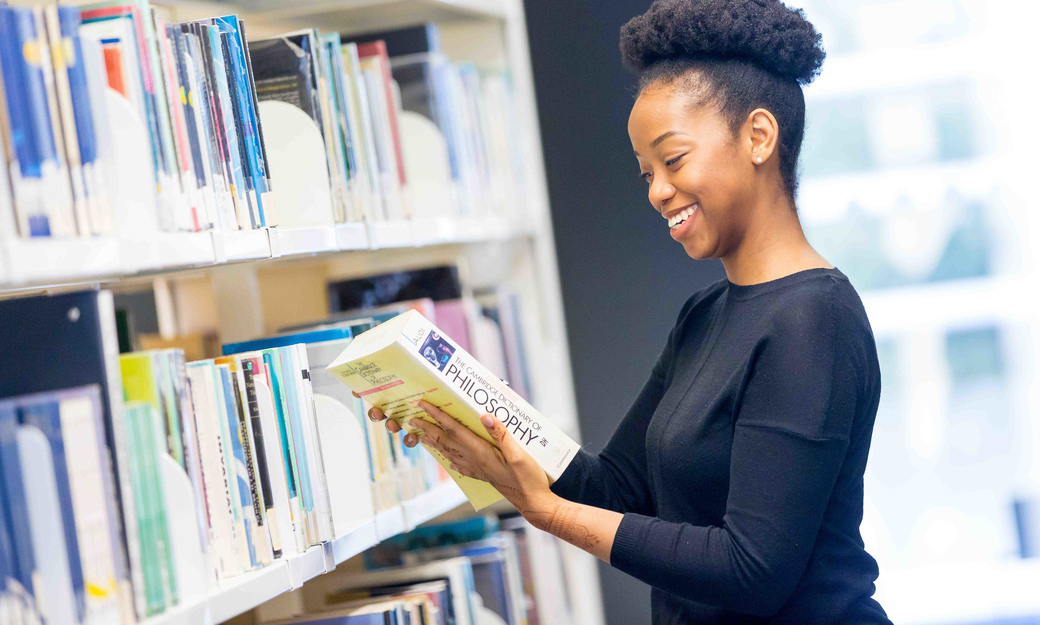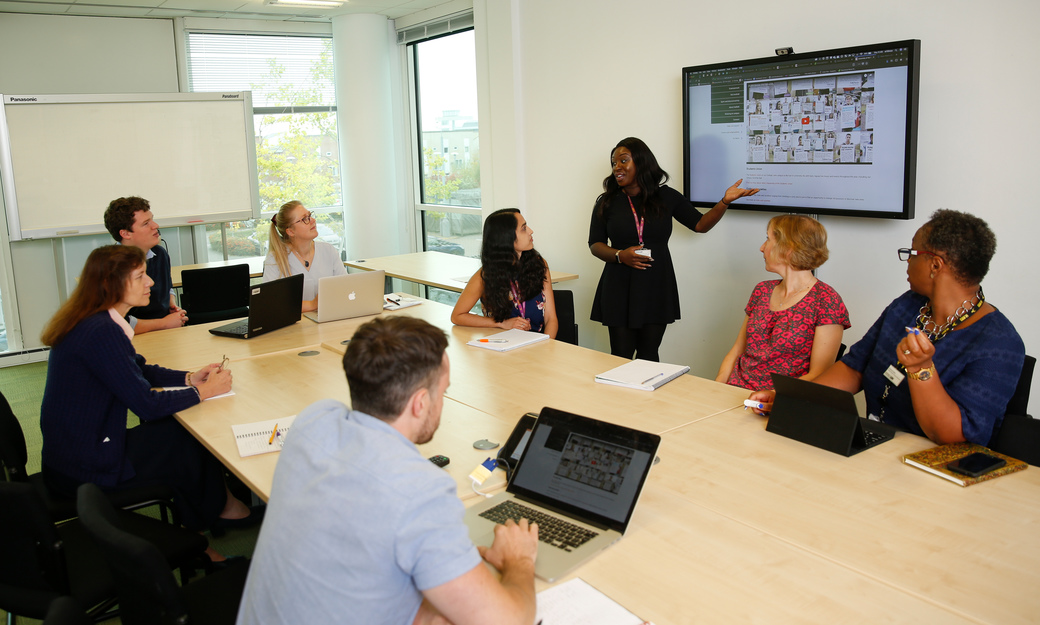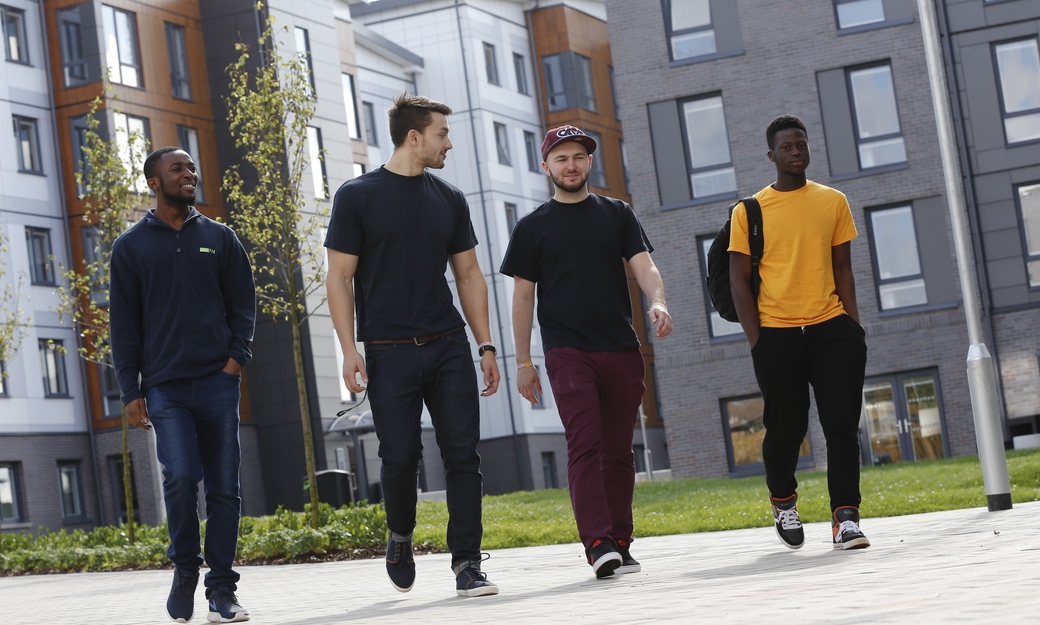 Our actions
The University of Hertfordshire holds a Bronze Race Equality Charter award and is currently progressing an extensive action plan. As well, two out of three of the University's Equality Objectives are focused on race:
Increase the number of black, Asian and Minority Ethnic (BAME) staff at UH9 (senior leadership roles) and above to 16% and teaching staff to 25%
To eliminate the attainment gap between white and Black, Asian and Minority Ethnic (BAME) students, reducing this gap by 50% in the next five years
Staff
Our overall BAME staff community (16.5% FTE) is not reflective of the hugely diverse student population (54% BAME). Of this group, 5.1% FTE of staff are from Black ethnic backgrounds (just over half are academics) as compared to 17.7% of students. Of those staff at UH9 and above, BAME individuals account for 13.3% FTE.
We are making changes around where and how we recruit as well as ensuring progression processes are fair and transparent. We are also home to a highly active BAME Staff Network who:
Support BAME members of staff in their working lives and career progression.
Promote awareness of BAME issues within the University
Provide a voice that may influence decision and policy making at senior levels.
Organise regular meetings and events (e.g. for Black History Month).
Students
The current awarding gap at the University of Hertfordshire is 21%, compared to 13% nationally (UUK, 2019) and we have put in place a number of targeted initiatives to tackle this gap, including:
Our Equality office is working with each School at the University to develop bespoke action plans to reduce the attainment gap. In some Schools, the attainment gap is lower than 10% and in some of our programmes there is no attainment gap. We are using good practice from these areas to inform how we can improve overall as an institution.
We have BAME advocates, who lead on developing activities for BAME students including workshops and an alumni speaker series. They have changed the conversation at the University around race, racism and white privilege, educating staff and fellow students through sharing lived experiences.
Our BAME advocates, in collaboration with Widening Access and Student Success and the Schools of Humanities, Education, Law and Business, organise annual BAME careers events. These events provide BAME students with an opportunity to engage with employers, create meaningful contacts and also to learn skills that allow them to stand out in the job market.
We are working to continue diversifying our curriculum. To support this work, our staff have been provided with curriculum checklists to ensure our teaching content is both inclusive and appropriate.
'Our vision as a University is that whatever your background, wherever you are from, higher education can be a transformational experience. Thus, we have put in place a number of targeted initiatives to tackle this gap, including action plans in each academic School, support for BAME Student Advocates, and ongoing work to diversify our curriculum.'
Be an ally
While those at the University who are white might readily abhor overt acts of racism, it is not something they are likely to have experienced directly. That lack of experience can make it difficult to properly understand racism or to be fully supportive of those who endure its impacts – large and small – every day. The day to day experience of black colleagues and students is against a backdrop of micro-aggressions, which are less obvious and often unintentional, but have the cumulative effect of creating an environment which is more challenging and draining.
But you can help by being an ally. The suggestions below will help you better understand what it means to be an ally and provides examples of positive actions you can take to combat racism; in its explicit or subtle forms. The information is drawn from many different sources. Although it focuses on ways to support our black colleagues and students, equally it can help us to support all BAME individuals within our community.
BAMEed also have a great resource by Dr Muna Abdi to help anyone who isn't BAME understand how to become an ally.
What you can do as an ally
Listen

Listen to what black people are saying. Check in on your black friends, family, colleagues and students and ask what you can do to support them.

Remember to acknowledge that there is a lot of hurt and pain. Do not be offended if you are trying to engage and someone is not automatically receptive. You should centre the conversation on their needs, rather than make a performance out of your allyship.

If you are on social media, follow the accounts of black activists. A good place to start is the @ukblm Twitter account, a coalition of UK Black Lives Matter activists.

Educate yourself

Becoming aware of whiteness, privilege and challenging passivity or denial is an essential component of becoming an ally. Do your own research and do not ask or expect black people to educate you.

Read books, especially nonfiction books, by black authors. You could start by accessing free e-copies of suggested books on the Decolonising and Diversifying book list provided by the University. They are continuing to add to this list so they can provide useful resources for people to learn more about these issues.

Also have a look at Courtney Ahn's 'Guide to White Privilege'.

Speak up and challenge racism

If you hear people make racist comments, call them out. It's important to be proactively anti-racist. ​​​​​​​

You have the opportunity to be an active bystander – when you are aware that someone's behaviour is inappropriate or threatening and choosing to challenge it. If you do not feel comfortable handling this directly, then get someone to help you such as a friend or member of security.

Get involved with your SBU Equality, Diversity and Inclusion (EDI) team, BAME Attainment Working Group or Race Equality Charter activities.

The University is investigating into providing an Active Bystander training workshop, to empower staff to challenge poor behaviours and bring about cultural change.

Keep the conversation going with other people

If you have friends or family who take a different stance on these issues, now is the time to have a hard conversation with them and ask them to rethink their views.

Now is also the time to have conversations with other like-minded allies. Talk about how you can do better and discuss what you can do to help and pool your efforts.

On social media, share threads/posts with donation links and resources and ways to support.

If you come across images or videos of violence against black people, avoid sharing these as they are traumatising for many and contribute to the further dehumanisation of black people.

Safeguard our black staff and students

The UK Government has published their 'Disparities in the risk and outcomes of COVID-19' report. This shows that BAME people are at higher risk of death from COVID-19. The death rates of black men are 3.9 times higher than that of white men, and the death rates of black women 3.3 times higher than that of white women.

Practising social distancing is extremely important to save all lives but especially black lives.

The University has a dedicated site for updates on COVID-19 for our community. This includes Equality, Diversity and Inclusion (EDI) considerations for staff with various Protected Characteristics (e.g. race and ethnicity, gender etc.) but also parental and caring responsibilities.

Support the Movement

You may not be able to attend a protest due to COVID-19, but you can do other things. You can also:

Contact your MP to ask them about what they are doing to combat racism.
Sign the 'Justice for George Floyd' petition, which has become the most signed Change.org petition of all time.
Donate to various Black Lives Matter causes and charities. Here is a list of ten suggestions.
Find and support local black-owned businesses.
Donate your time. A video has been created on YouTube for people to watch and 100% of the ad revenue the video makes will be donated to the charities stated at the start of the video. There is also a list and links to the petitions that you can sign in the description. Remember, don't skip the ads when they pop up during the video, that's how they make the revenue!

You can also spread these links around social media or through word of mouth. However you decide to, it all helps.
Twitter threads
Articles