Luton Hats
Explore the key role Luton has played in the British hat industry.
Sharing knowledge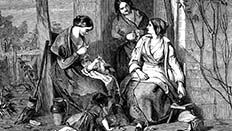 Luton dominates the history of the British hat industry with manufacturing in the town dating back to the 17th century.
In the 19th century straw plaiting and the wool felt trade reached a peak.
In partnership with Luton Museum, Dr Jennifer Young and the University of Hertfordshire's creative writing students are using the Museum's hat collection to devise and deliver education sessions for primary school children.
The live sessions are being captured in an education pack, which can be used by schools in the county and delivered by museum staff.
Hats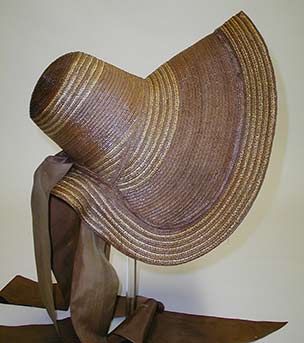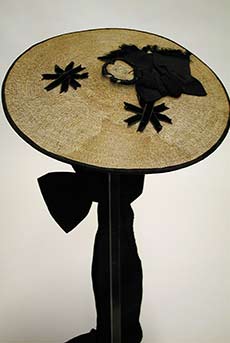 Get involved in the Heritage Hub
Contact us if you have a research idea, would like to get involved in a project, or want to find out more about the University of Hertfordshire's Heritage Hub.