de Havilland Airfield Community Heritage Project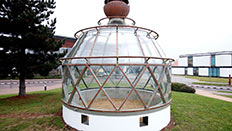 Celebrate the cultural, social and economic heritage of the former airfield and the thousands of people who worked there.
Commemorating the airfield
The impact of de Havilland Airfield on the local community inspired this University of Hertfordshire based project, which ran between 2009-2011.
The de Havilland Airfield Community Heritage project was funded by the Heritage Lottery Fund, and involved working closely with:
The de Havilland Housing Partnership
Hertfordshire Archives and Local Studies
Hatfield Local History Society
de Havilland Airfield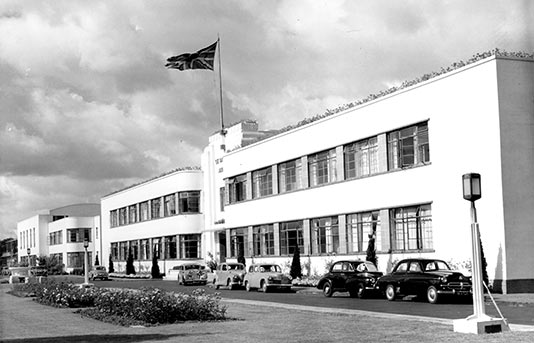 Documenting local history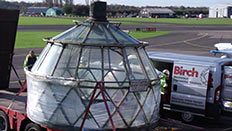 After 18 months, the team had collected a substantial body of oral history recordings.
The oldest participants had memories dating back to the 1930s. The youngest had worked on Hollywood movies by director Steven Spielberg that were filmed on the site in the 1990s after industrial activity had ceased.
Local schools and residents got involved in the project to showcase material they had produced during an exhibition in 2010.
As a visible and permanent reminder of the site's history, there is now a heritage trail across the old airfield, with ten boards and a paper guide.
A 1934 navigation beacon has also been restored, returned and installed on Mosquito Drive.
Share your stories of the de Havilland Airfield.
Bringing back the Beacon
Dr Owen Davies, Professor of Social History, talks about preserving the legacy of the de Havilland Aviation Company.
Get involved in the Heritage Hub
Contact us if you have a research idea, would like to get involved in a project, or want to find out more about the University of Hertfordshire's Heritage Hub.