Dr Janice Norwood's Blog
My Research
Today the media is depressingly full of debates about the everyday inequality that women experience. Recent subjects of discussion have included the lack of job opportunities for women in the film and television industries, the under-representation of women's lives in feature films, the gender pay gap, women's disinclination to negotiate salaries, feminism on the school curriculum, discrimination against pregnant or older women, and misogyny directed at women in sport and public life. My research provides an illuminating counterbalance to this negative and limiting view by uncovering the lives and experiences of five largely forgotten English actresses who worked in the British theatre during the Victorian era.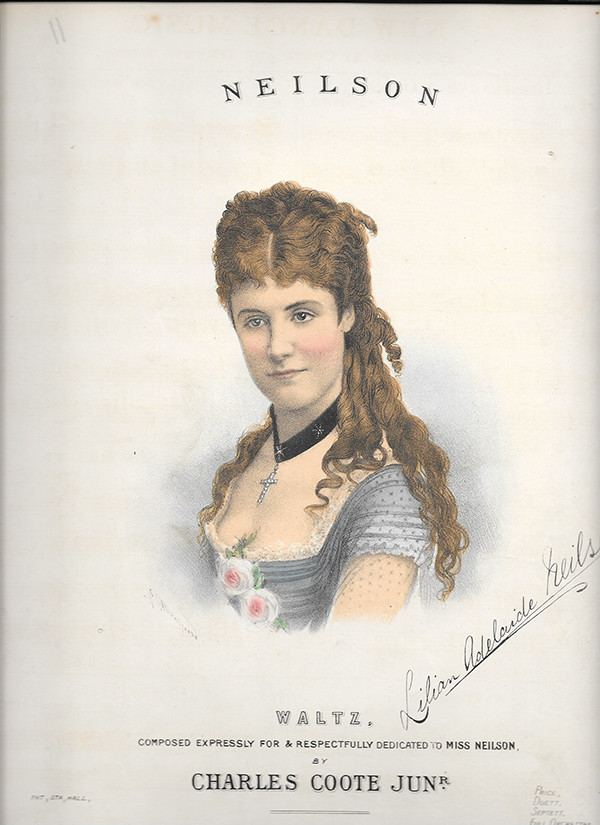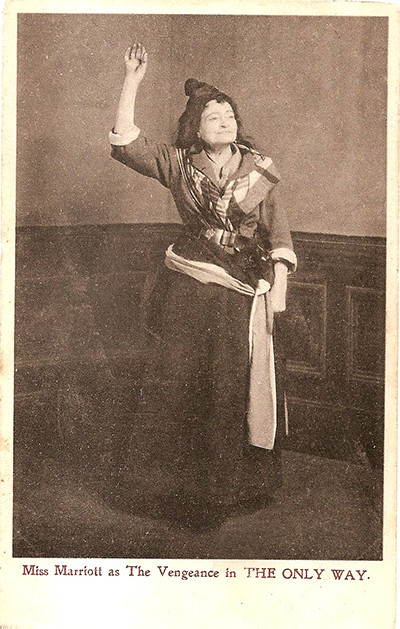 Images of Alice Marriot and Adelaide Neilson.
The featured actresses – Alice Marriott, Lucy Rushton, Julia Seaman, Adelaide Neilson and Eliza Weathersby – had different backgrounds, status, theatrical specialism and experiences, but all organised and carried out extensive tours of the United Kingdom and America. Some ran their own dramatic companies or theatres. Some had to combine the organisation of their work with family responsibilities. Some struggled to continue working though periods of ill health or lessening job opportunities as they aged. Together their fascinating stories reveal dynamic individuals who took control of their careers in a highly competitive industry at a time when women were very clearly identified as the subordinate sex in a patriarchal society. The issues that the research raises thus have relevance beyond the nineteenth-century context and can contribute to the wider discussion about women's expectations and working lives.
Sparks Might Fly Theatre Commission
For me, as for many academics, research is often carried out as a solitary activity either in archives or working online. My results are disseminated through papers delivered at conferences for scholarly peers and specialists, or via articles and books whose readers are largely unknown to me and with whom I have little or no dialogue. I was therefore extremely excited when I was offered the opportunity to take my research out into a completely different community through the Sparks Might Fly initiative organised by UHArts, Stuart Mullins and the Heritage Hub. Instead of producing a written output, the research would be developed into a theatrical performance. This seemed particularly appropriate because it mirrors the activities of the actresses in my case studies. I also hoped that I would gain a deeper understanding of performance practice through participating in the scheme.
My first surprise came when I discovered that one of the practitioners who had expressed an interest in the project was a dancer, Julia Cheng of House of Absolute and Kolesk Dance. I had anticipated an end result that would be largely text-based, so contemplating how it might be interpreted into movement and sound offered a new but exciting challenge. Collaborating with Julia, who specialises in contemporary and street dance, could attract a younger and very different audience to my research. The fact that Julia herself had been inspired was encouraging proof that it could have wider appeal beyond academia.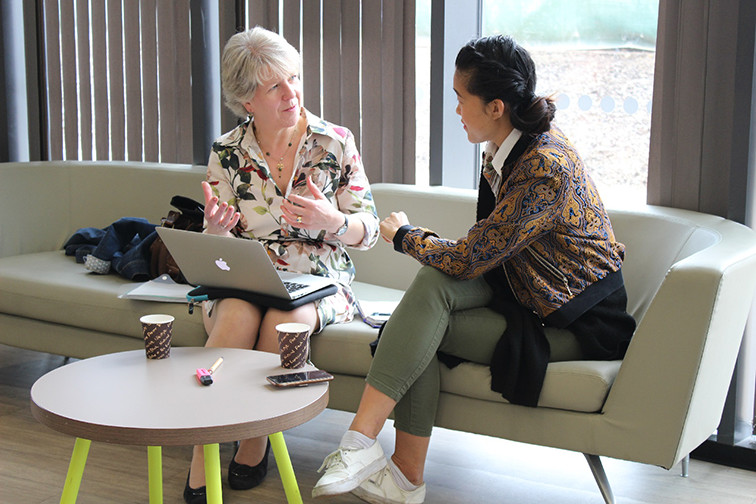 When we met at the one-day creative workshop for researchers and artists, Julia and I soon discovered that we shared an interest in uncovering the past and were enthusiastic about exploring women's histories in particular. Initial discussions with Julia were fascinating and proved really valuable is making me think about my research in new ways. Very quickly we agreed to confine our endeavour to the careers of two of the actresses, Alice Marriott and Julia Seaman. After spending several years painstakingly researching minor details, it is a salutary lesson to jettison much of it to focus on the key points. It quickly became obvious that both Julia and I found visual images of the actresses and theatrical ephemera (playbills, posters and adverts) could be useful as prompts to energise ideas. At the end of a couple of hours of discussion, Julia performed an unrehearsed interpretive dance starting from the image of the actress playing Hamlet and holding Yorick's skull. For me, one of the most powerful and moving moments was when she translated information we'd discussed about the women's performances into physical gestures representing the projection of their voices. What had begun as text was re-emerging in a somatic response: sparks were definitely beginning to fly.
Video Diary
As part of the research and development process the Heritage Hub asked the researcher and the artist to keep a video diary of the process to give an insight into some of the discussions and activities that took place. Take a look at Dr Norwood and Julia Cheng's video diary below.