The Elstree Project
The Elstree Project is dedicated to preserving the memories of men and women behind film and television productions in Elstree and Borehamwood's major film and television studios.
Sharing history
Principal Lecturer Howard Berry and students from the University of Hertfordshire's School of Creative Arts have been working since 2009 to record oral history interviews, stage events and make new documentaries.
The memories of local film and TV veterans form a key part of our unique film and television heritage. They are the authentic voice of the story of how film and television has grown and prospered in Elstree and Borehamwood since 1914.
Initially, until 2016 we worked with Elstree Screen Heritage, a group of local volunteers, but we are now continuing this work with the aim to record, preserve, and share the testimonies of our contributors.
Working together
The Elstree Project has been endorsed by the Oral History Project of media industry union BECTU; and we have had support and endorsement from major industry names including the BFI, the BBC, ITV, StudioCanal, Pathé, and Network Releasing.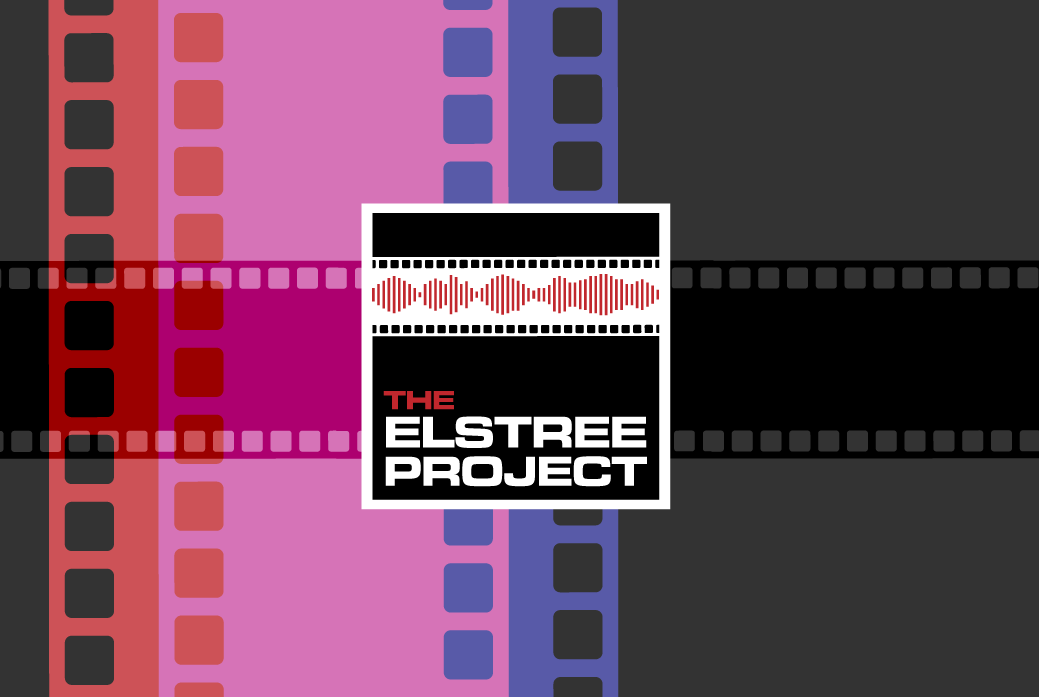 Listen to tales from the film and TV industry
The project website has more information and links to our videos and interviews. Visit the Elstree Project website (theelstreeproject.org).