Security BSides Athens 2018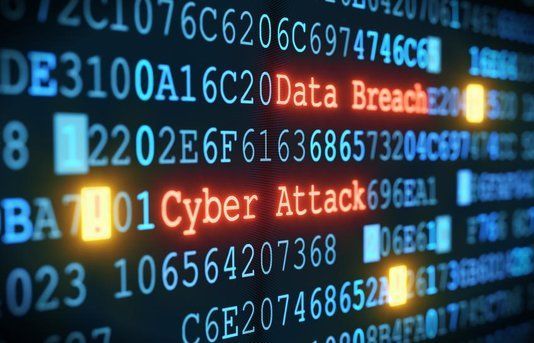 28 February 2018
Supporting Security BSides Athens 2018.
We are pleased to announce that the Cyber Security Centre of the University of Hertfordshire is a proud community supporter for Security BSides Athens 2018 for the third time.
BSides Athens will take place in Athens, Greece on Saturday 23 June 2018 and will host a number of interesting talks and workshops in a wide range of security related subjects.
Visit the Security BSides Athens website to find out more about the event.