Want to know more about the 9-1 GCSE grading?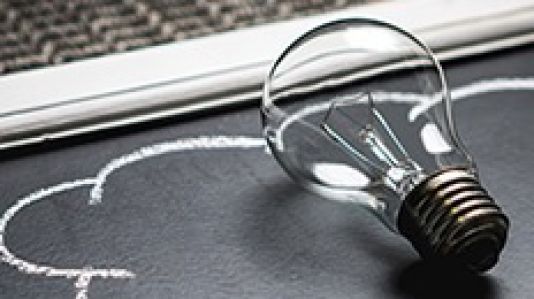 23 August 2017
The assessment of GCSEs is currently undergoing its most significant change since the 1990s with the introduction of a new grading system which sees a move from letters, A* to G, to numbers, 9-1.
The changes come in this year for Maths, English and English Literature with 20 more subjects moving over to the new system next year with most of the remainder changing in 2019. The new grades are being brought in to signal that GCSEs have been reformed and to better differentiate between students of different abilities.
9-1 key facts
The new grades are being introduced via a phased approach. Reformed GCSE maths and English courses (language and literature) began in Sep 2015 and the new-style GCSE examinations have been taken by the current year 11 students. Teaching of other subjects either followed suit in 2016 or will begin in Sep 2017
The new GCSE content will be more challenging and courses are linear whereby all exams are taken at the end of year 11
Students this year and in 2018 will receive a mixture of number and letter grades. Most other subjects will adopt the numerical system by 2019
Grade 9 is the highest grade, 1 the lowest
Grade 9 is a new grade and not the same as an existing A* grade. It is more demanding therefore fewer students will receive a grade 9
In the first year each new GCSE subject is introduced, broadly the same proportion of students will get a grade 4 or above as would have got a grade C or above in the old system although caution should be applied when drawing comparisons
Wales and Northern Ireland are not introducing the new grading scale.
More information on the reforms can be found on the Ofqual website.
Tell us what you think
We are keen to understand members' views of the reforms. Please share your thoughts on the new GCSEs and grading system by emailing the CIEA or on Facebook.
Join the conversation on our new Facebook group or on twitter @_CIEA