Call for expressions of interest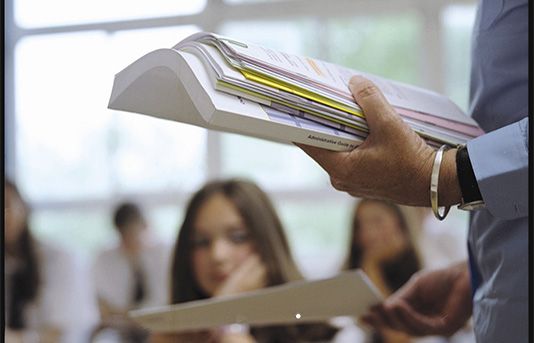 9 August 2023
Application deadline is 5pm on Monday September 4th.
The CIEA has developed a new Standard to certificate entities and their staff to provide:
an authentic measure of the quality of their assessment resources and/or system;
an internationally acceptable and suitable mechanism for evaluation of the quality of a wide range of organisations in the field of educational assessment.
We are now looking to take these developments to the next stage by establishing an operational model for the management of certification activities and decisions to enable the CIEA to establish the revised programme on a sound footing; this includes the ability to manage risk and opportunities associated with certification, examining potential routes to market and where sector interest is likely to be greatest.
We are looking for expressions of interest from companies or individuals who have extensive experience in:
the conduct of audits for management system certification;
educational assessment systems;
providing compliance training and support to carry out conformity assessment audits.
We are working to an extremely tight timescale and budget with the intention of holding a small pilot in the autumn and having the scheme ready for implementation at the start of 2024. Expressions of interest with supporting information that demonstrate the required capabilities to complete the project must be submitted by 5pm on Monday September 4th.
Please submit expressions of interest in confidence to Ali McCree, Director CIEA a.1.mccree@herts.ac.uk