It's not all about England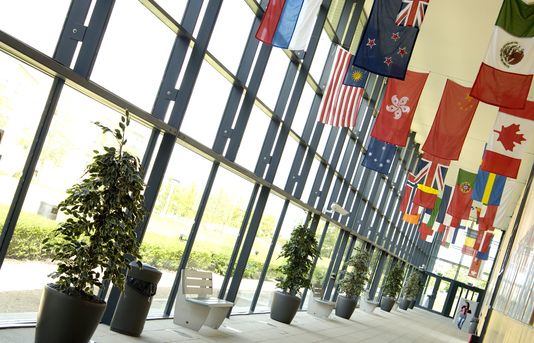 27 January 2023
The latest CIEA webinar brought together leaders from Northern Ireland, Scotland and Wales to share current issues and developments in education.
With devolved responsibilities for education and training including the curriculum and qualifications, each jurisdiction has its unique system. Each has evolved differently, and all have distinct characteristics. And significantly, proposals are emerging that, if implemented, will see greater divergence still from the English system.
The webinar provided an insight into educational provision in each country, highlighting current issues with the school curriculum and how it is assessed and proposals for reform that are being discussed and implemented.
Presenters included:
From Northern Ireland, Michael McAuley - Business Manager, Qualifications, CCEA.
From Scotland, Margaret Farragher - Director of Policy, Analysis and Standards, SQA.
From Wales, Kevin Palmer - Deputy Director, Pedagogy, Leadership and Professional Learning, Welsh Government.
Links to the PowerPoint presentations from each contributor can be found below.
To view a recording of the webinar, follow the link to the CIEA lecture and webinar page below.