Celebrating success – the first CIEA Lead Assessors Awards are presented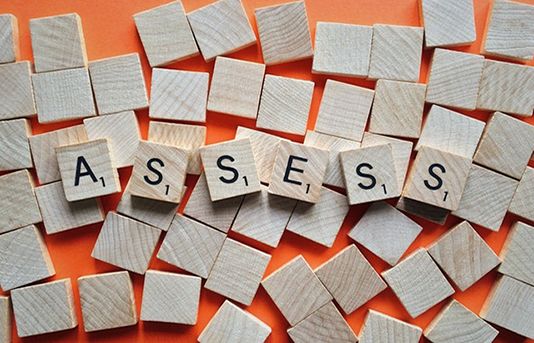 1 March 2023
We are delighted to present the first CIEA Lead Assessor Awards.
When we embarked on the journey to develop the Lead Assessor Support Programme, we wanted to create a course that encouraged the practical application of assessment theory in secondary and primary settings and to provide support to those leading assessment to establish robust assessment practices and processes at whole school/college, faculty, department or phase level.
Since the introduction of the course, over eight hundred delegates have completed the programme, and more recently, we have introduced an optional assignment on completion of the course which leads to the CIEA Lead Assessor Award.
Earlier this month we were delighted to present the first Lead Assessor Awards and we would like to congratulate all those who were successful.
Simon Sharp, Chair of the CIEA said,
We are delighted that the first Awards have been given to those completing our Lead Assessor programme. The Award provides recognition that people have successfully completed the programme and, crucially, can show they understand how to apply their knowledge and skills to improve assessment practice in practical ways in their school or college. Congratulations are due to all those earning their Awards.
Participants from the course, share their thoughts below.
Amanda Hulme, Head teacher at Claypool Primary School, Bolton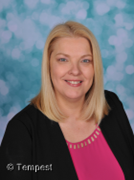 "I found the Lead Assessor Programme to be extremely informative and interesting. It allowed me to reflect on my current practice and formulate a clear direction for moving forward. The course leaders were very knowledgeable and were always happy to provide support whilst challenging our thinking. I would highly recommend the programme to other leaders in assessment."
Julie Cheung Head teacher, Brownlow Fold Primary School, Bolton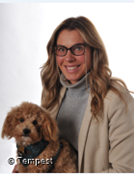 "I liked that the lead assessor programme gave myself and the teaching team the opportunity to discuss and share ideas with other professionals across the country from various different contexts."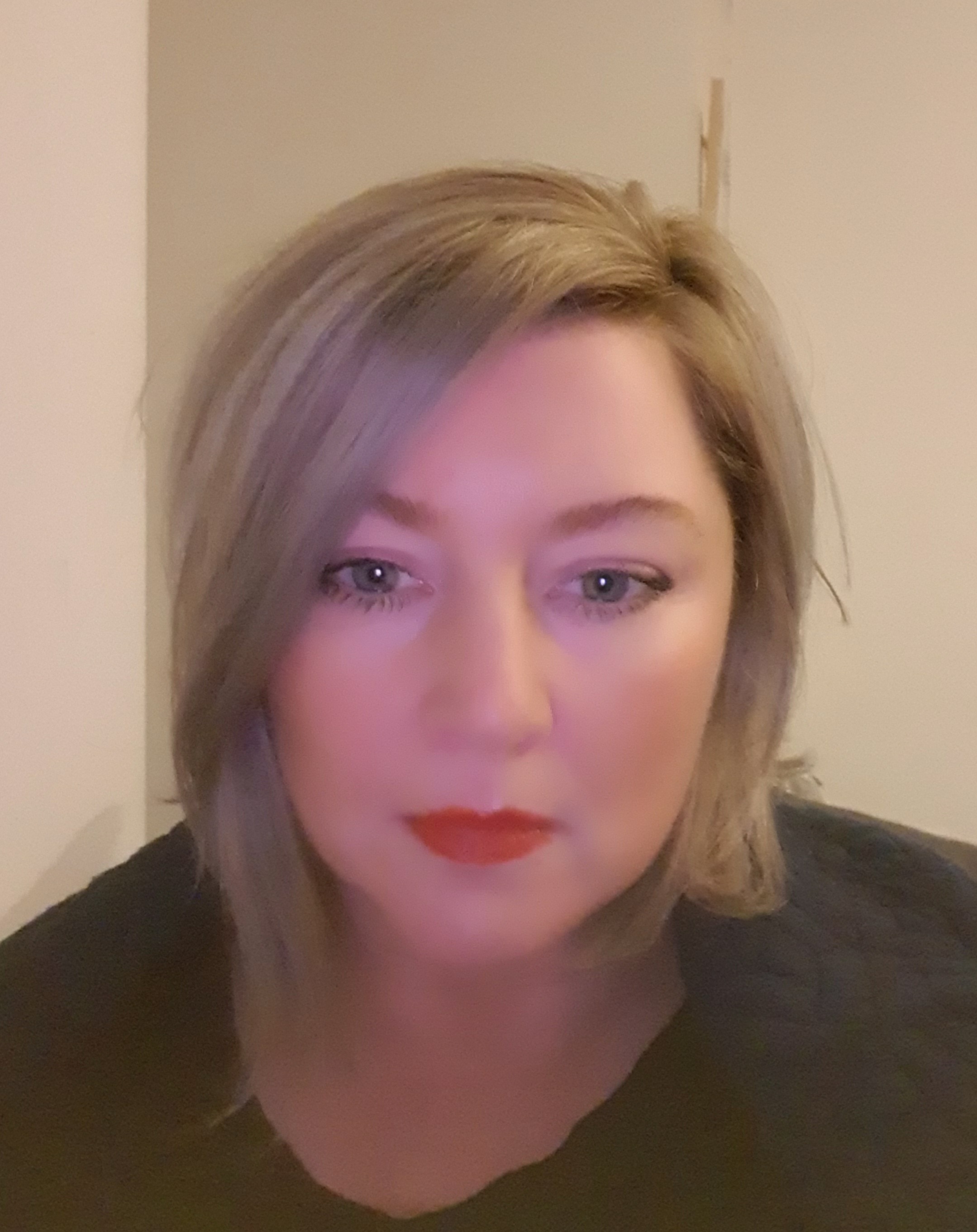 Siobháin Canney, Assistant Head teacher, Ickburgh School.
"I work as the assessment lead in an SEN school where assessment can be as complex as the curriculum is personalised. This course has helped me to understand the importance of standardisation and moderation to ensure that our assessment processes are fair, comparable and reliable."
Each programme is supported by a dedicated CIEA course leader who provides expert advice, encouragement and challenge throughout the 10-week course.
CIEA Courser Leader for the NAHT primary programme, Jo Hotchkiss said,
The September group of primary Lead Assessor Support Programme delegates were a great group to work with. There was lots of engaging discussion and sharing of ideas amongst colleagues from a broad spectrum of schools on both the discussion boards and in the live Q&A sessions. It was great to read so many excellent assignments demonstrating how the modules had influenced reflection on current assessment practice and plans for moving forwards.
The mission of the CIEA is to improve standards in educational assessment wherever it takes place, and it is with this Lead Assessor Support Programme and Award, we hope to raise expertise and confidence and to recognise the professional status of our teachers.
Learn more about the programme via the links below.
Join the next Lead Assessor Support Programme which starts on 24 April 2022