Are teachers adequately trained in assessment theory and practice?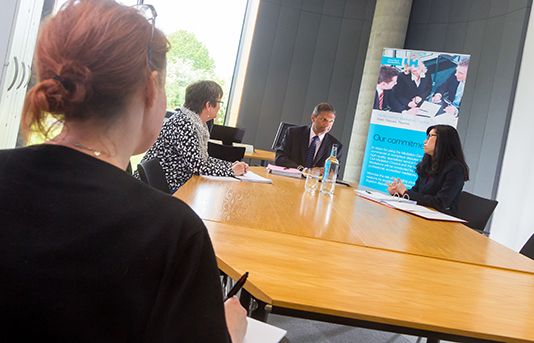 5 September 2017
Since retiring from the QCDA as Executive Director of Education, I have maintained my interest and involvement in education, particularly in educational assessment and was recently elected as Vice-Chair of the CIEA, which is a great honour, writes Mick Walker.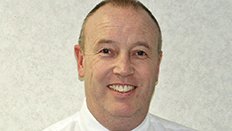 Amongst a range of activities and interests, I'm now working on a PhD at the University of Leeds: the oldest student in town! My PhD is focused on the place of teacher assessment in the English education system, a part of which looks at the level of teachers' expertise and the level of trust afforded – or not – to their assessment judgments.
Personally, I believe that teachers should be high-level professionals capable of valid and reliable assessments that are valued and trusted. Unfortunately this is not always the case. So I am trying to establish why. There are numerous possibilities for this, one of which is the quality of training in the initial stage of teacher education and in the availability of high quality continuous professional development. The various routes in to teaching now available to prospective teachers may well further influence the range, quality and depth of training in assessment theory and practice.
On-line survey
I have recently produced a survey for teachers to try and gauge the level and depth of study provided in initial teacher training courses. The purpose is not to criticise those who provide training, but rather to gain an honest picture of what is out there.
I would be delighted if members of the CIEA would take the on-line survey. The survey should take about 20 minutes to complete and is open until 22 October 2017. The more completed surveys, the clearer the picture so please feel free to share the survey with as many of your colleagues as possible.
I will share the outcomes of the survey with CIEA members who take complete the questionnaire later in the year. Thank you for taking the time to read this – and more so if you complete the survey!
- Mick Walker, Vice-Chair CIEA