Top tips for choosing your uni
If you haven't already applied, you can still submit a new UCAS application now to beat the rush of Clearing.
If you have submitted a UCAS application (and used all five of your choices but are not holding any offers), you can apply via UCAS Extra. UCAS Extra opens on 23 February and is another chance for you to gain a place at university.
Whether you need to apply by submitting a new UCAS application or through UCAS Extra, we're here to help you through the process. From highlighting key dates to offering you top tips and guidance in selecting your perfect course and university.
Our top tips for choosing the right uni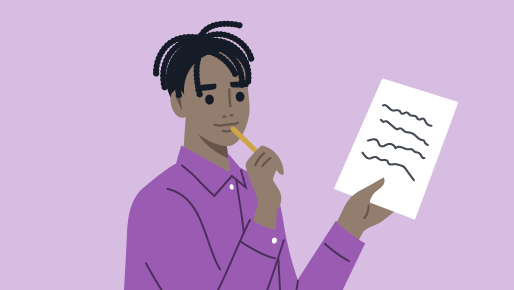 Make a list of possible courses and universities you're interested in
Think about what subjects you enjoy now, what you would like to learn about at a higher level, and what your future career goals are. This will help you decide on your priorities, and once you have an idea, you can do your research and look into more course details such as module choices and flexibility. You can even use our 'which course and which university' guide to help you get started!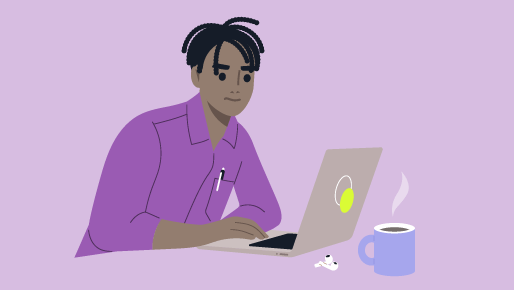 Make a list of what you want from a university
Think about whether you want to stay close to home or move further away, set out the sports or social activities you would like to get involved in and create an ideal list of what you would need and what it would be great to have. Once you have this, you can start comparing universities and start to think about where you see yourself fitting in.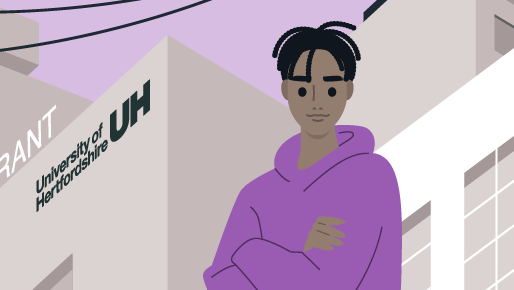 Visit universities
There's no better way to get a feel for a university than stepping onto its campus! See our campus in full swing by taking a tour, guided by current students. You'll have the chance to explore learning and recreational areas, visit our on-campus accommodation and ask questions to help you decide if you could feel at home at Herts!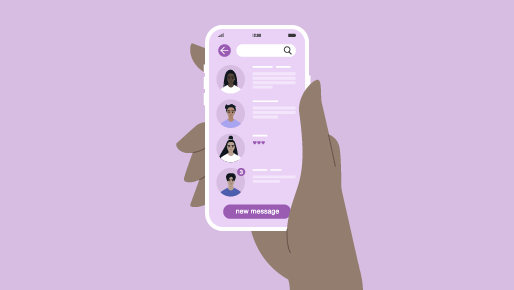 Chat to current university students
What could be more insightful than chatting one on one with actual university students? You'll be able to find out all about their experiences, what they love about their university or their course, and they'll happily give you advice on things they may have wished they had known before applying or studying at university.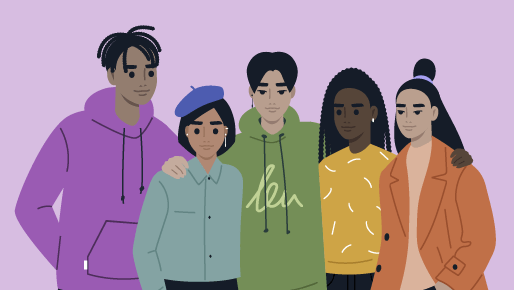 Look after your wellbeing
Don't forget to look after yourself, and get the support you need from family and friends. Making a big life decision doesn't have to be done on your own!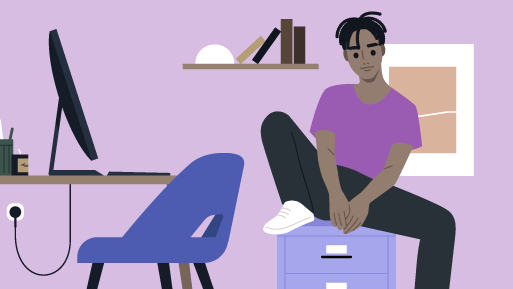 Rest assured that it's not too late to apply to start university this September
If you've already submitted a UCAS application but aren't holding any offers, you can apply via UCAS Extra from 23 February. If not, you can still submit a new UCAS application now to beat the rush of Clearing. That means there's still time to get yourself a university place for this September.
Your questions answered
How do I know if I need to make an application through UCAS or UCAS Extra?

UCAS Extra is another chance for you to gain a place at university. If you used all five of your choices on your original UCAS application and you're not holding an offer, you'll be able to add another choice using Extra from 23 February.

If you did not use all your choices in your initial application, you don't need to use Extra, you can just sign in to your application and add another choice, as long as it's before 30 June, and you've not accepted or declined any offers.

If you haven't already applied yet, you can still submit a new UCAS application now to beat the rush of Clearing.

What are the entry requirements for my course?

Visit our course pages to learn more about entry requirements, the qualifications and results you need, and if your chosen course has any specialist requirements you'll need to meet.

What scholarships and bursaries could I get?

Scholarships

We offer a range of non-repayable scholarships recognising academic achievements and individual talents to support you during your studies.

Bursaries

We offer a £1,000 means-tested bursary scheme to help you with the costs associated with going to university. Eligibility is based on your household income.

How do I apply to Herts?

Head on over to our application guide to find out more about applying to Herts via UCAS or UCAS Extra.

Once I've applied, how long will it take for the University to make a decision on my application?

If you've made an application for a non-interview/portfolio course and submitted all of the relevant information needed, you will usually hear back from us with a decision in 10 working days. If we have to request any further information from your application, we will provide an update within 10 working days of receiving the requested information.

If you've applied to a course that requires an interview/portfolio, we will contact you within 10 working days of applying to confirm your next steps (either arranging an interview or requesting your portfolio). After your interview or portfolio review, you will hear back from us within a decision within 10 working days of your interview date/ portfolio submission.

Who can I contact if I have any specific questions about studying at Herts?

If you want to find out more about your chosen course or what it's like studying at Herts, you can always message our current students who will be happy to share their experiences with you.

If you need to discuss anything more specific, you can email our friendly team on ask@herts.ac.uk