Roche Products Ltd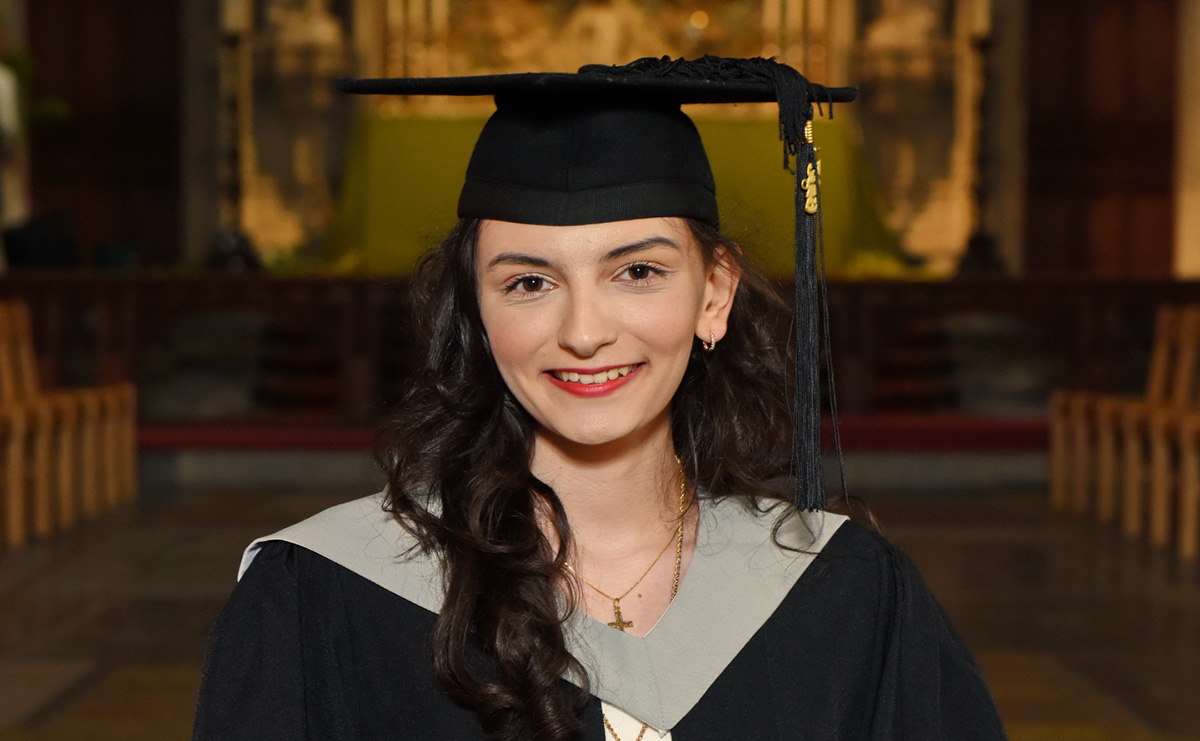 Roche provide valuable support to our students in a variety of ways, including mentoring, bursaries and grants. For the 2020/2021 academic year, we are delighted to be receiving support through their expertise via their mentoring programme. They are also providing financial support to our most disadvantaged students through a generous donation to the Financial Assistance Fund.
Heather Gunn who studied BSc(Hons) Bioscience (Pharmacology) received a Roche Bursary scholarship. She says:
Roche enabled me to unlock my leadership potential, allowing me to believe I had a voice and could use it. Through their immense support, I was not only able to become president of my course society, but also step up in academically and engage with my peers more. I am so grateful to Roche for giving me the confidence and knowledge to grow both academically and socially.
Roche is keen to support the local communities in which it has offices as well as encourage and help develop early careers talent wherever and from whatever background it comes. Working with the University of Hertfordshire by providing bursaries and employability skills support for students from minority or disadvantaged backgrounds helps Roche to meet both these key aspirations, and rather delightfully, although not an aim of the partnership has even lead to recipients being hired into the company. Roche are absolutely delighted to be moving into a third year of partnership with the University of Hertfordshire in this capacity.