Libby Calder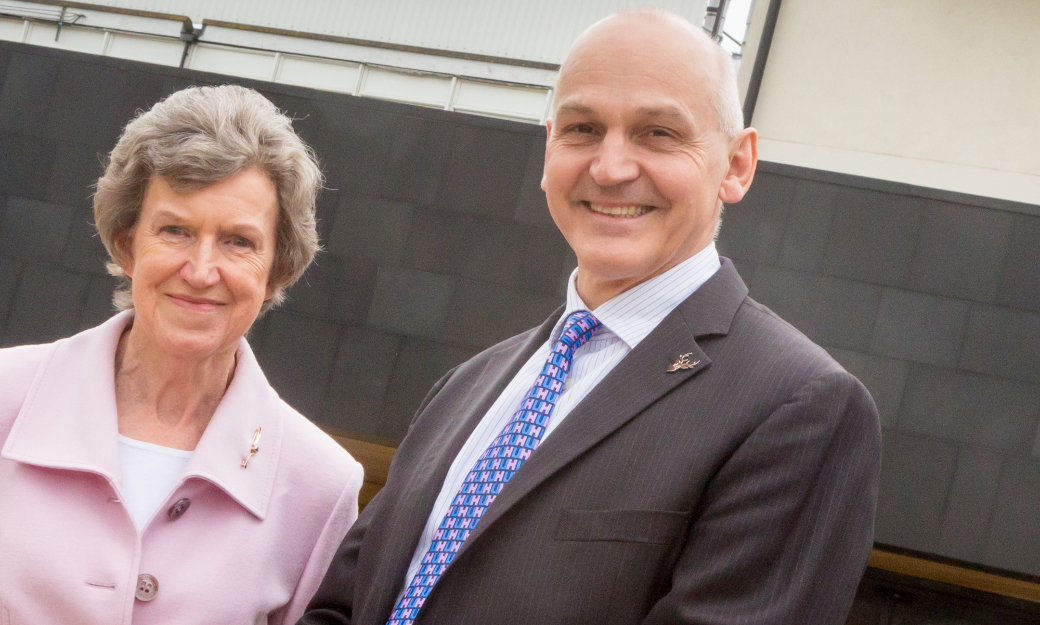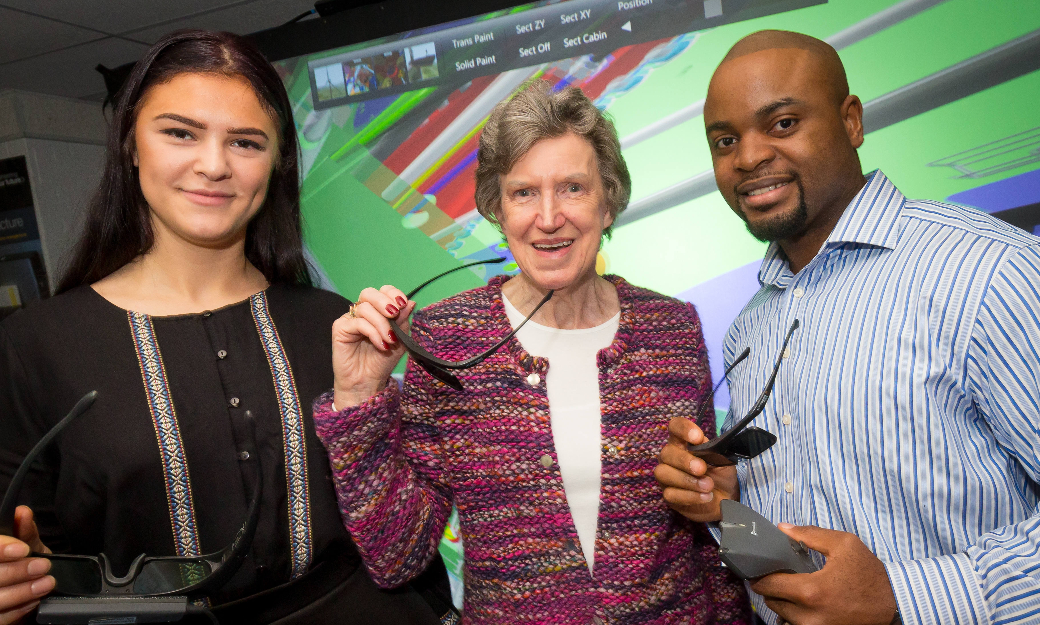 Libby Calder made an individual donation in her late husband's memory. She says:
Some time after my husband died, I found a very old thin sheet of paper dated 1953, showing his results in Mechanical Engineering from Hatfield's Technical College. His talent for design and mechanical engineering led to a very successful career in the film industry. He started his own company in 1972 and worked very happily until 2002. All this enabled me to donate to the University.

There are now two laboratories in Duncan's name. There are also two fully funded PhD students. They have been inspirational for me to hear speaking. All this has been wonderful for myself, my daughters and grandsons to have seen, and to know they are furthering engineering and technology. I have heard and seen what is on offer for students which has given me food for thought, and taken my brain into new areas which must be good at my age!