Taster Lectures: computer science
Watch our taster lectures to gain an insight into what it's like to study computer science at university.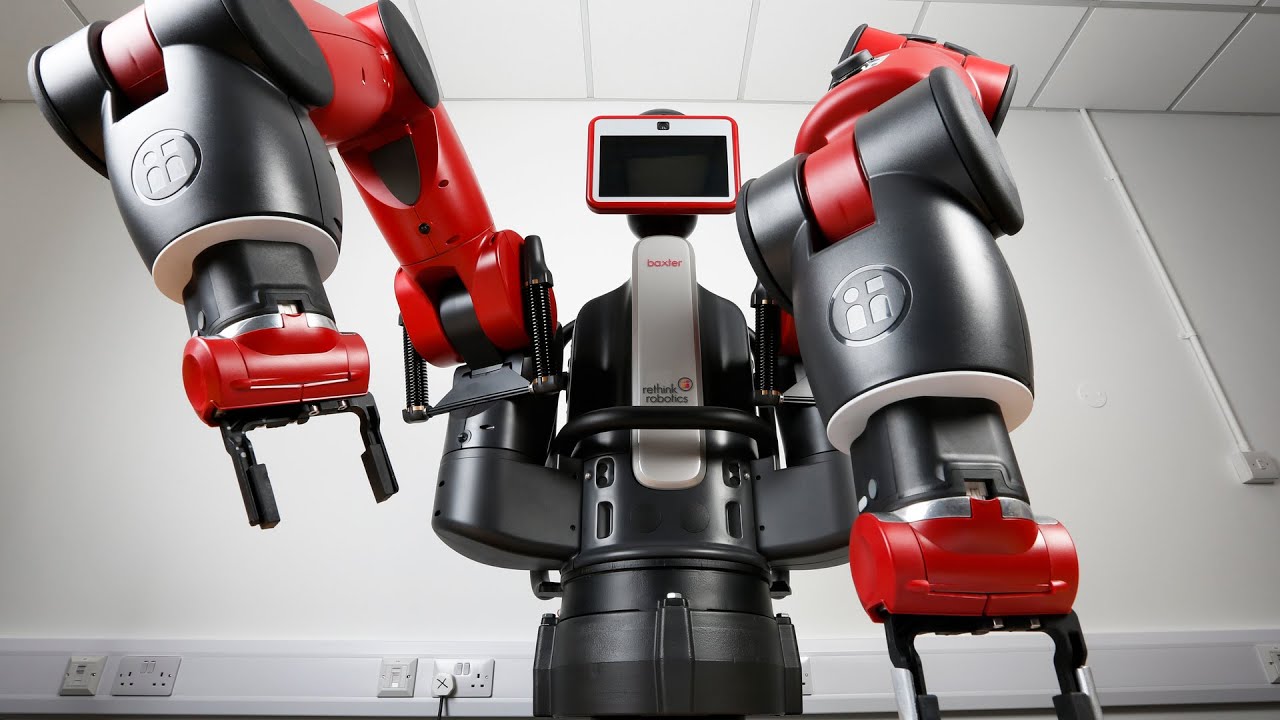 Learn how robotics can be used in daily life, who they can help and how this fascinating subject is taught at Herts...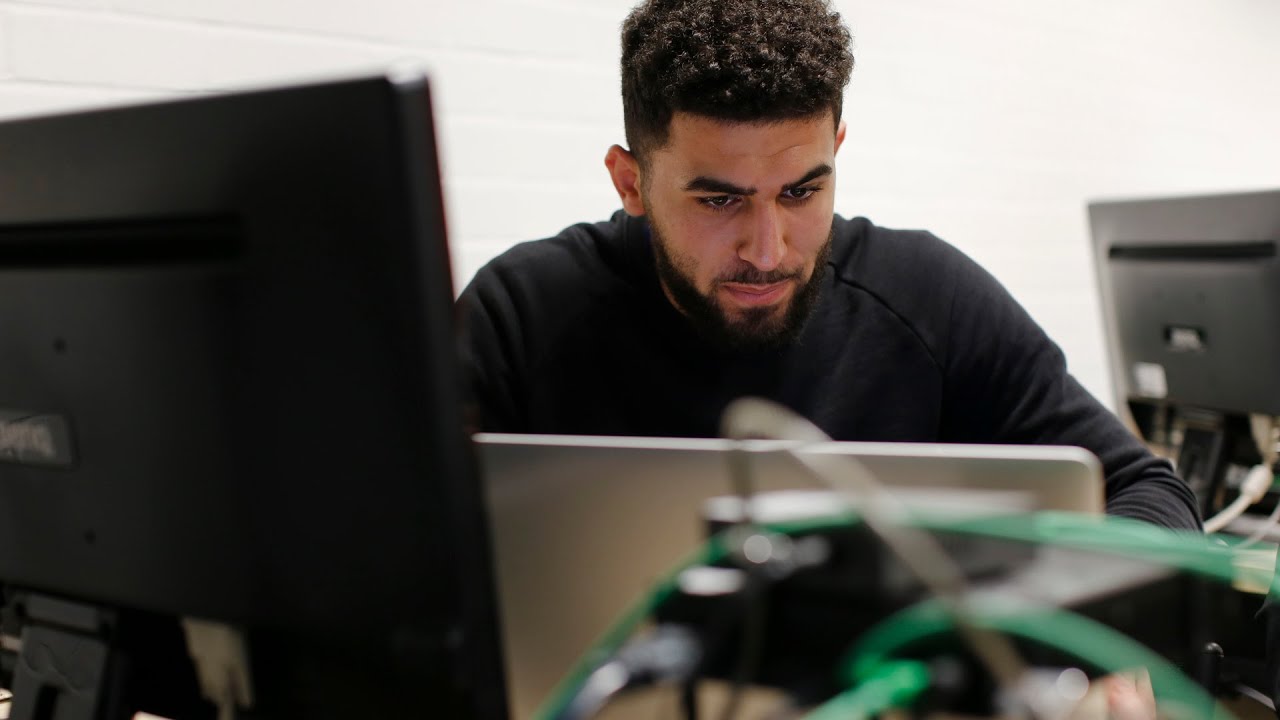 Computers are fast but they're not very clever! Find out how programming bridges this divide...
Robotics and Artificial Intelligence
Welcome to the wonderful world of Robotics and AI at the University of Hertfordshire. We will present an overview of key trends and developments in robotics and some of the learning opportunities offered here at Herts. Get ready to meet a host of our robots including ones designed by our own students!
About the speaker
Dr John Lones is one of the lectures on BEng (Hons) Robotics and Artificial intelligence at the University of Hertfordshire. Their research focuses on neuro and bio-inspired robotics, which takes inspiration from how the brain and neuro pathways work to develop robust and adaptive behaviours.
Introduction to Programming
Join James, a computer science student at Herts, as he gives a demonstration of computer programming. Get an overview of what's involved, basic programming functions, and the different programming languages currently used. By learning computer programming, you'll learn how to problem solve and think creatively. In an ever changing digitalised world, programming is becoming an essential skill in all job sectors. If you want to learn more about this transferable and in demand skill, this talk is an excellent starting point.
About the speaker
James Linley is a final year computer science student at Herts. He specialises in software engineering. You can chat to James on Unibuddy.