Global Academic Foundation and the University of Hertfordshire
Pay your fees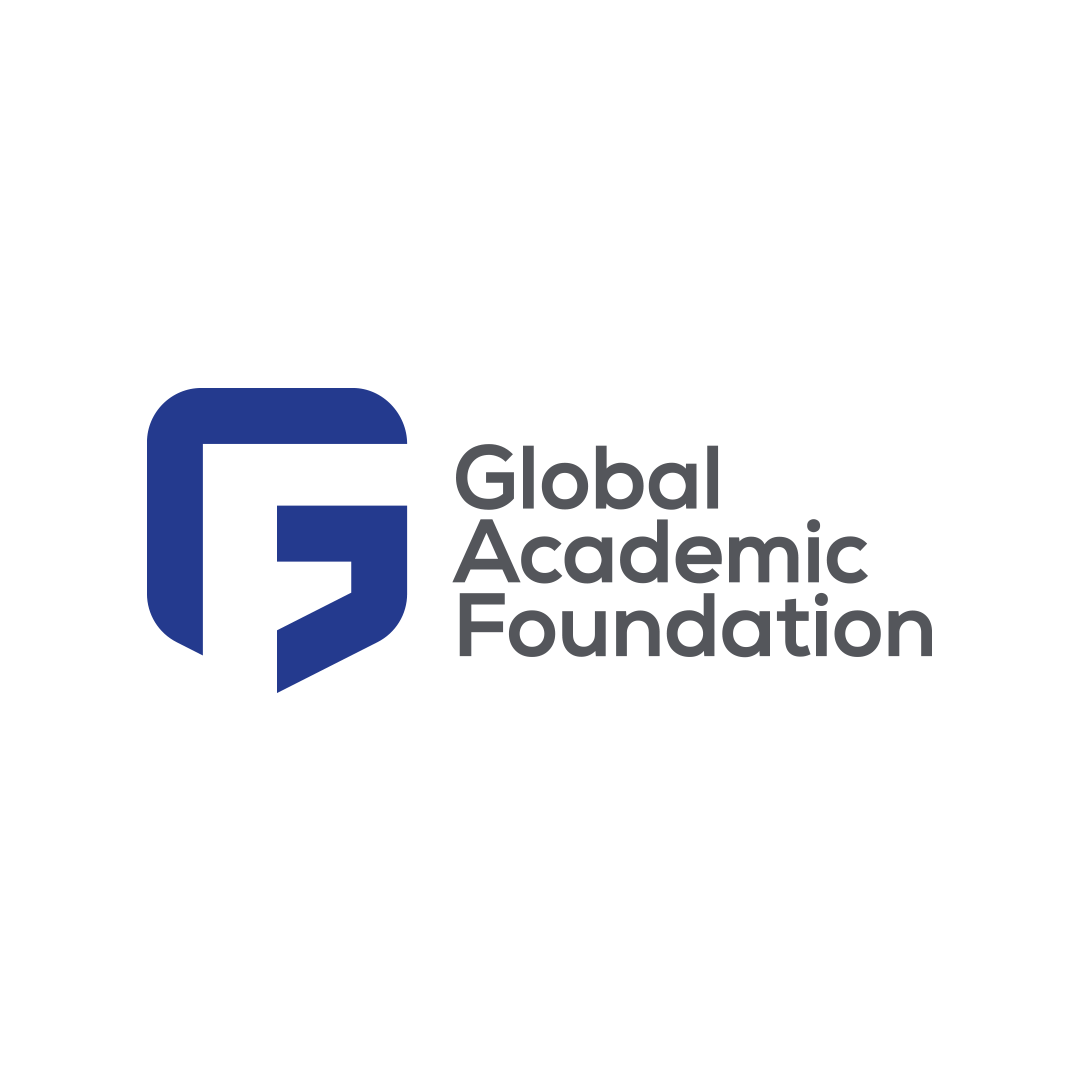 In order to support this development, a senior delegation of academics from the University went to validate the range of programmes, including Business, Mass Communications and Pharmaceutical Sciences.
Global Academic Foundation is a ground-breaking initiative, which provides a complete British education and experience, producing graduates who are attractive to major Egyptian, UK and international employers. This fits with the University of Hertfordshire's ethos of being one of the leaders in graduate employment rate in the UK with a staggering 93% of students being in work or further study within 15 months of graduating (HESA, 2020).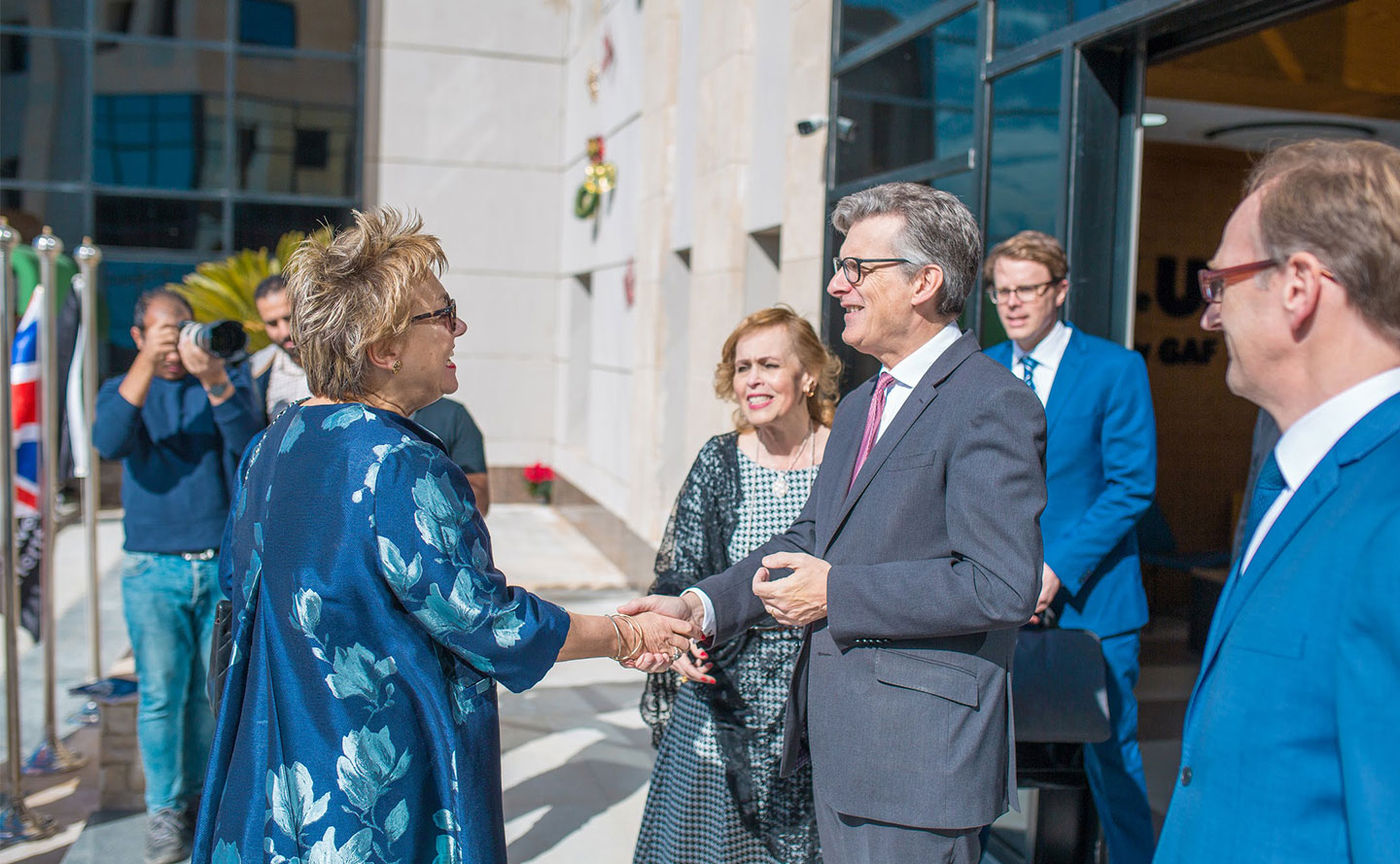 The University of Hertfordshire is one of the fastest-growing international universities that is experienced in delivering quality programmes overseas with 16 major partners all around the world.
The University of Hertfordshire has been delivering overseas courses internationally for 25 years, establishing its first partnership in Malaysia in 1994 that is still running to this day. We have a global network of partners in countries such as China, Pakistan, Brazil, Singapore, Indonesia and Russia.
The University of Hertfordshire is proud to include this new collaboration with Global Academic Foundation. The University of Hertfordshire is part of the top 200 Universities under 50 years old in the world and has strong links for both course development and graduate jobs with the following companies: IBM, PWC, Jaguar Land Rover, Warner Bros and P&G.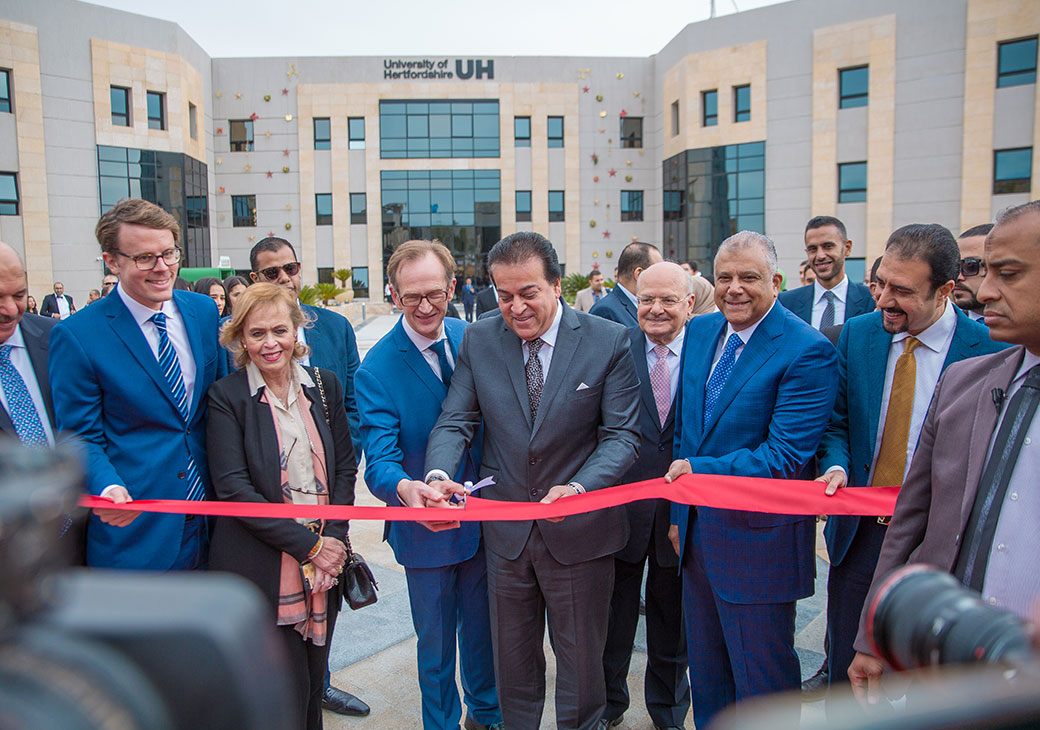 Global Academic Foundation is committed to driving a knowledge-based and innovation-led academic model, thus contributing to transform Egypt into the destination of choice when it comes to exceptional higher education. They aim to become one of the biggest hosts to multi-tiered international branch campuses, bringing to the New Capital of Egypt some of the best universities in the world.
The planned Global Academic Foundation campus is 50 acres and includes 22 buildings with 32 classes and 12 laboratories, a football court, tennis court, multipurpose court, gym, library, cafeteria, and transportation.
The launch of the University of Hertfordshire's branch in Egypt follows the signing of a Memorandum of Understanding (MoU) on establishing branch campuses in Egypt between the UK's Minister for Higher Education and Industrial Strategy and Khaled Abdel-Ghaffar, Egypt's Minister for Higher Education and Scientific Research, in January 2018. Supported by Universities UK, the MoU follows sustained growth in UK-Egypt higher education partnerships which have increased substantially since the signing of a government to government MoU on education, research and innovation in 2015, which opened the doors to new opportunities.
"We are delighted to have agreed a landmark partnership with the Global Academic Foundation to offer degrees in the New Capital of Egypt. This move gives young people the opportunity in Africa and the Middle East to study a range of University of Hertfordshire courses from 2020 including Business, Humanities and Pharmacy related programmes. We have experience in delivering transnational education and supported distance learning programmes all over the world and this new venture will allow even more students from across the globe to access the institution's high-quality teaching and support to graduate with the knowledge, skills and attributes to succeed in their chosen career."
"The University of Hertfordshire is delighted to be able to launch this flagship partnership with Global Academic Foundation in New Capital, Egypt. We would like to thank all our colleagues from the UK and Egypt, who have worked tirelessly on this project over the last 12 months. Their efforts have enabled us to develop this exciting new collaboration, that includes a state-of-the-art campus to match our world class Education standards. We are confident that our partnership with Global Academic Foundation will provide quality of Education, that meets the needs and demands of the Egyptian Economy."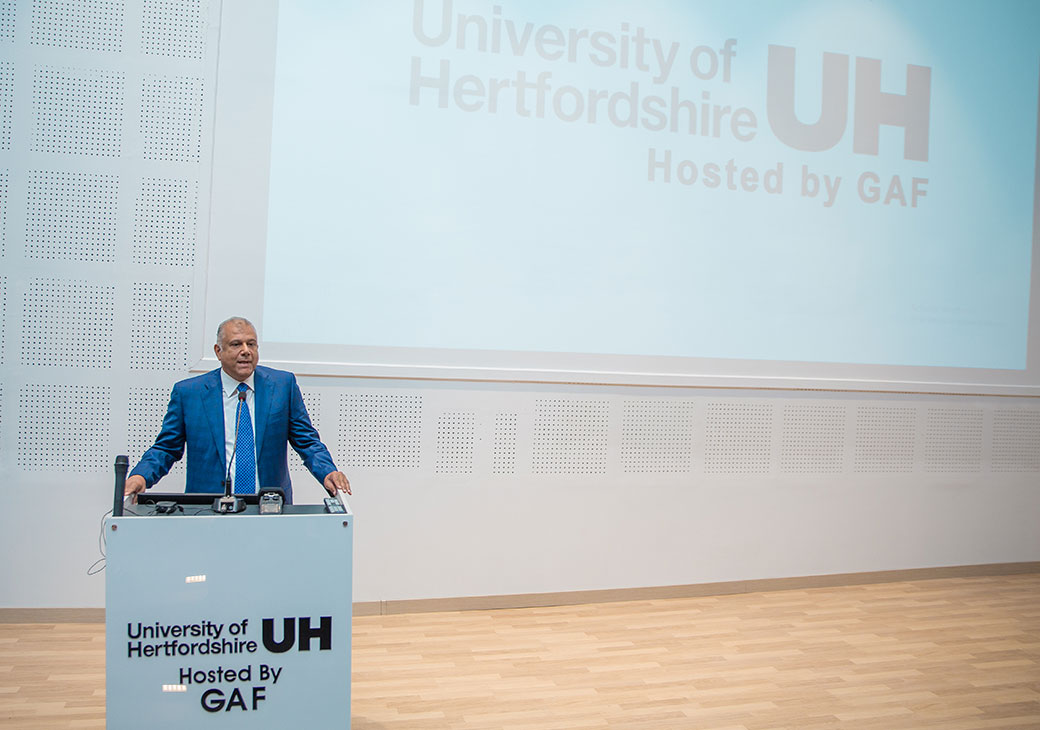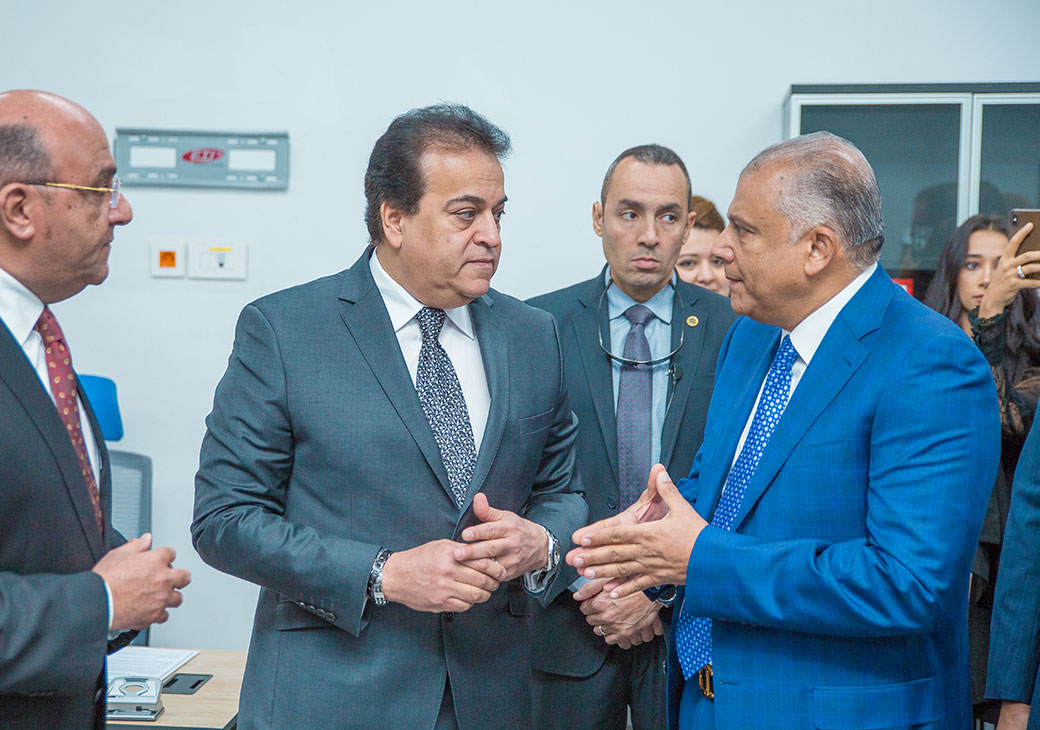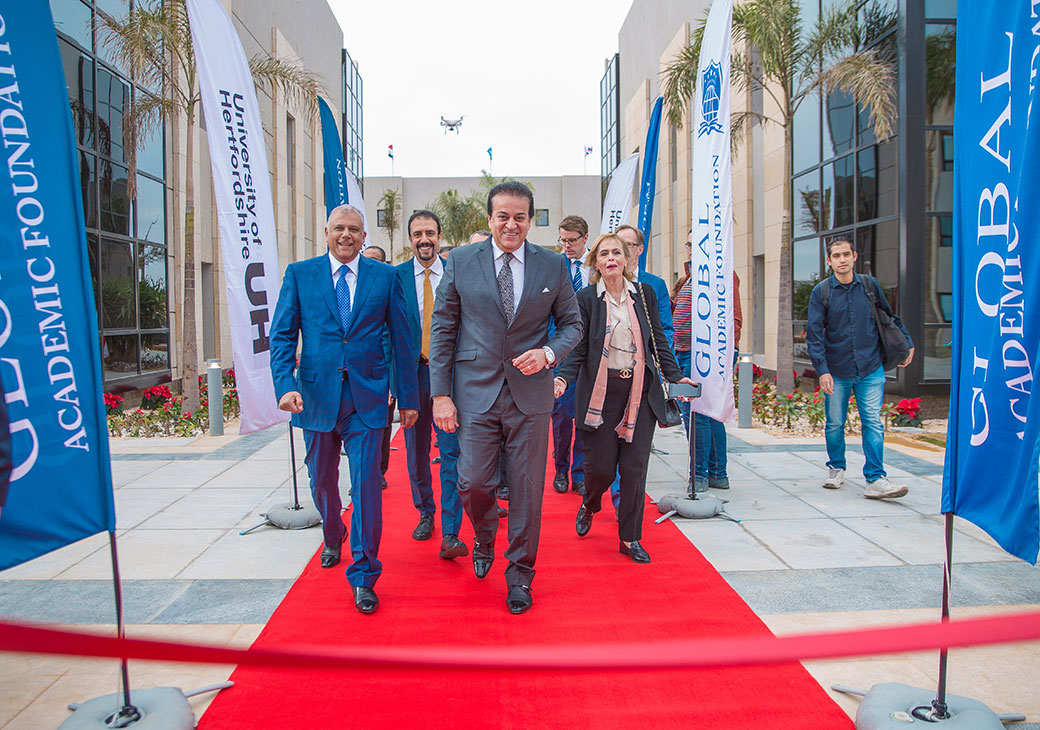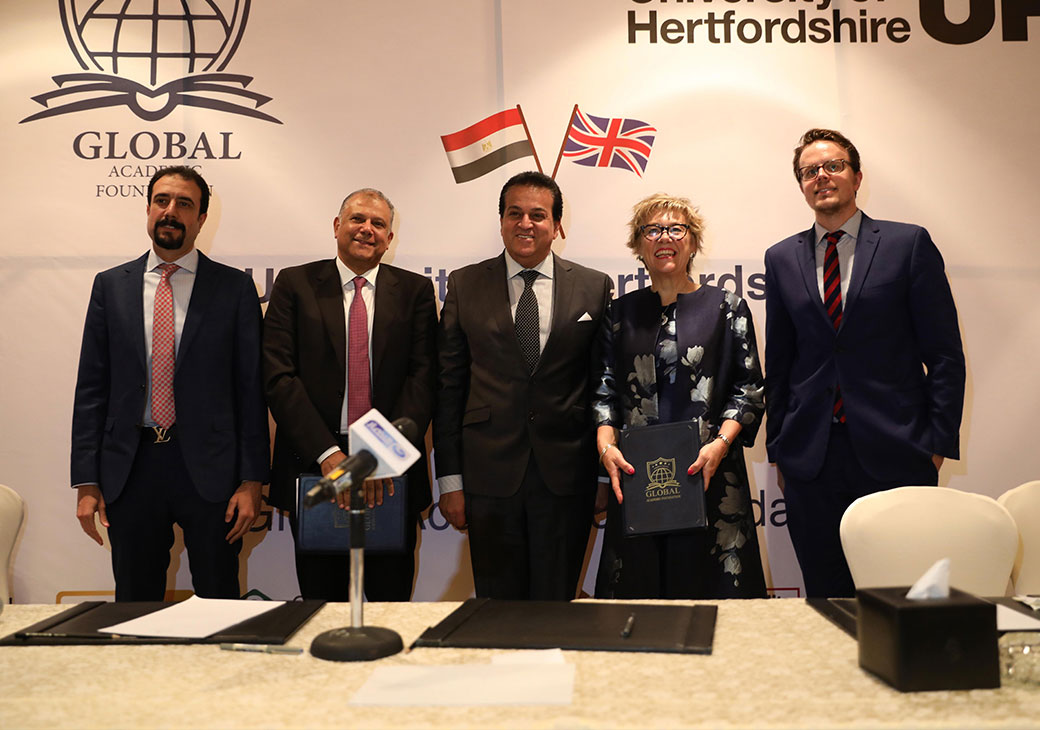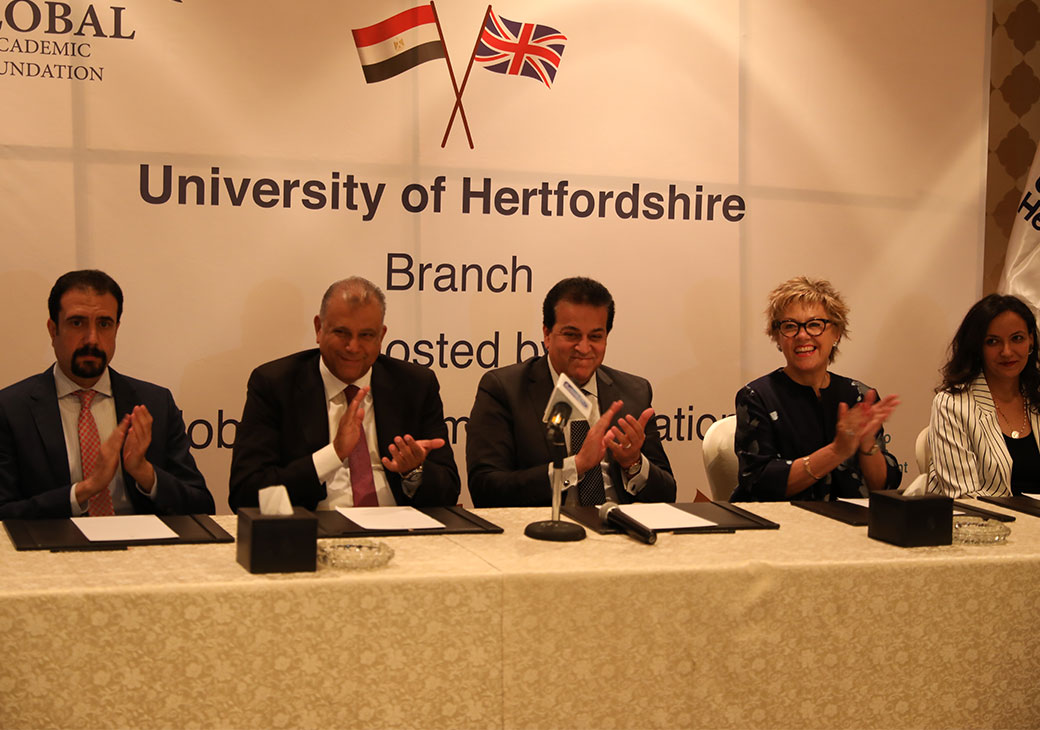 "The University has a strong pedigree in Transnational Education, with over 25 years' experience delivering overseas programmes. This project is a long-term commitment for the University, and we are pleased to invest in Egypt, during this exciting period in the country's economic development."
The following courses are to be delivered in the first year of opening:
BA (Hons) Accounting and Finance
BA (Hons) Business Administration
BSc (Hons) Information Technology Management for Business
BA (Hons) Marketing with Digital Communications
BA (Hons) Mass Communications
BSc (Hons) Pharmaceutical Science
More programmes to be delivered in the following years upon agreement of both sides.