Study abroad and exchanges
Pay your fees
The University of Hertfordshire has a wide-ranging study abroad programme offering student exchange to over 135 partner universities and schools in more than 40 different countries all around the world.
The University has funding for outbound student exchange under the UK government Turing Scheme to all countries in the world (where travel is permitted).
We are also a member of the EU Erasmus+ Programme until 31 May 2023 which provides funding for student and staff exchange with partner universities and schools in Europe.
View the University's Erasmus+ Policy Statement (PDF - 0.1 Mb)
View the Erasmus Charter for Higher Education 2014 - 2020 (PDF - 0.97 Mb)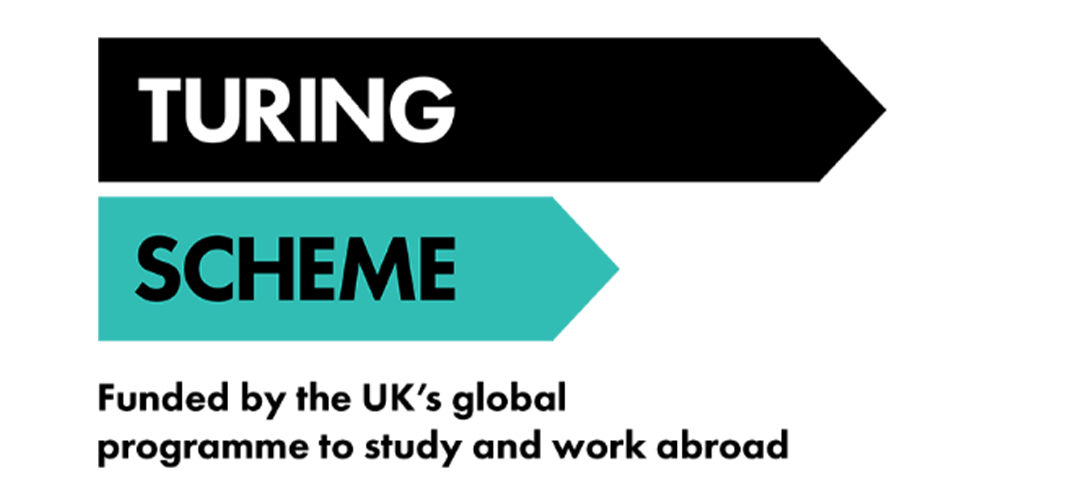 Request more information