Companies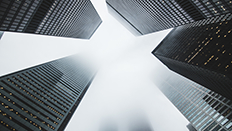 Companies and organisations are very welcome to join the CIEA as supporters, partners or as recipients of our training. You are also invited to contact us if you see other ways in which we can work together. Please email directorciea@herts.ac.uk
Supporters assist the CIEA and fulfil their own CSR objectives by helping with donations of cash, gifts in kind, expertise or access to facilities.
Training clients. We can help you to deliver best practice in assessment.
Partners co-develop outcomes with the CIEA which fulfil their and the CIEA's mission to support and promote excellence in the world of educational assessment. These are usually tailored programmes. We run tailored courses which ensure that your needs as an organisation are independently audited, checked and verified, with upgrade training and development to suit your requirements.