Social media
Helping you harness the power of social media with confidence.
This section will cover guidance on the six key social media channels. It will outline the dos and don'ts, content specifications and best practice examples. As the University's key audiences use these channels in different ways, it will also outline how you can tailor your content for your intended audience and channel, for maximum engagement.
Our platforms
General guidance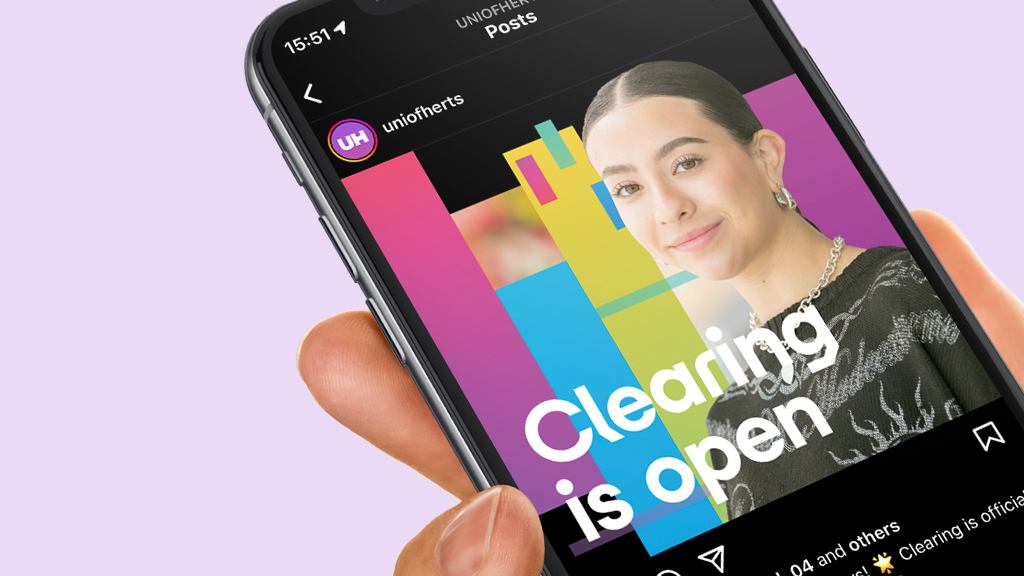 Read our 'before you post' checklist, and view best practice for University and personal accounts...
Our platforms
Get in touch
If you have any questions please contact a member of the team: