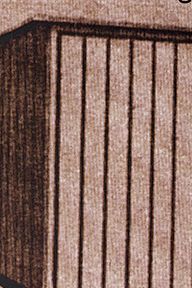 About the book
Installation, at the Margaret Harvey Gallery in St Albans, of art in a creative space inspired by the art of 'Boredom'.
A challenge to the international gallery scene's obsession with shock and excitement and its insatiable, and ultimately temporary, desire for the next big thing. Collaboration by the Berlin based artists' collective Das Deutsche Handwerk (The German Artesans) Raschke, Rogler and Richter.
ISBN: 978-1-898543-89-3 Format: Paperback, 28pp Published: Jan 2004
Any questions
Contact us at UH Press if you have any queries or would like to find out more about this book.