Home visits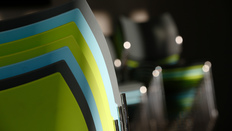 A visit to your house or halls of residence will only be offered on the basis of clinical need.
Because of the time taken, house calls are generally reserved for those who are housebound.
If you feel that a home visit is necessary because you are too unwell to attend the medical centre, please telephone as early as possible and ideally before 10:30.
A doctor or nurse will call you back to discuss with you what the most appropriate course of action is. A visit may be offered or advice over the telephone may be all that is required.