Olaitan - Local area
January 1 2020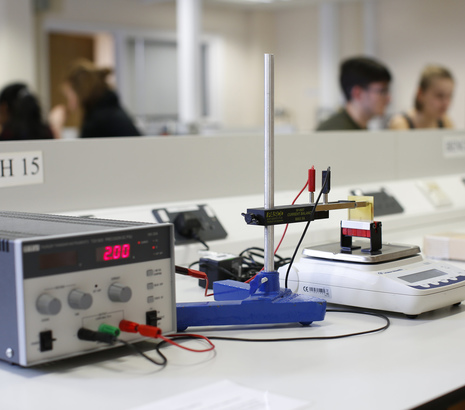 Things to do in the local area
Let's say you've done everything on campus and you want to do a bit of exploring nearby. What do you do? Well here are a few fun places in the area that are only a short journey away.
Firstly, in Hatfield, we have the Galleria. It's our local shopping centre just outside the campus. You'll find yourself at the Nandos or cinema I bet. Moreover, we now have a sweetshop and free books shop. The book shop is my favourite. I have unearthed some rare once in a lifetime treasures. Walking around the Galleria is a great date. Getting some coffee, a bite to eat or just wandering around the shops. If you really want to have some fun there's a shiny SEGA arcade hidden in the back.
Although it doesn't initially seem like it Hatfield is plentiful with large green open spaces. Just behind the sports fields on the de Havilland campus, there are massive farmlands that are perfect for summer walks and runs. Additionally, if you step just out of the station you can find Hatfield house. This is where they usually host Slam Dunk Festival. It's a popular UK pop-punk, emo, metal, and alternative music festival. How insane is that?!
St Albans is a beautiful little city only a short train or bus ride away. It has a cute villagey feel with a huge open park by its town centre. You can lose yourself in the restaurants and nightlife or stroll around its various markets and high street shops. Incredibly good for exploring with its gigantic cathedral and museums.
London is a 25-minute train ride from the University of Hertfordshire. If you have a spare day, why not treat yourself to a trip to the big city.