Virus Diaries
Living with a Pandemic
Audio and Photo Diaries Tell the Story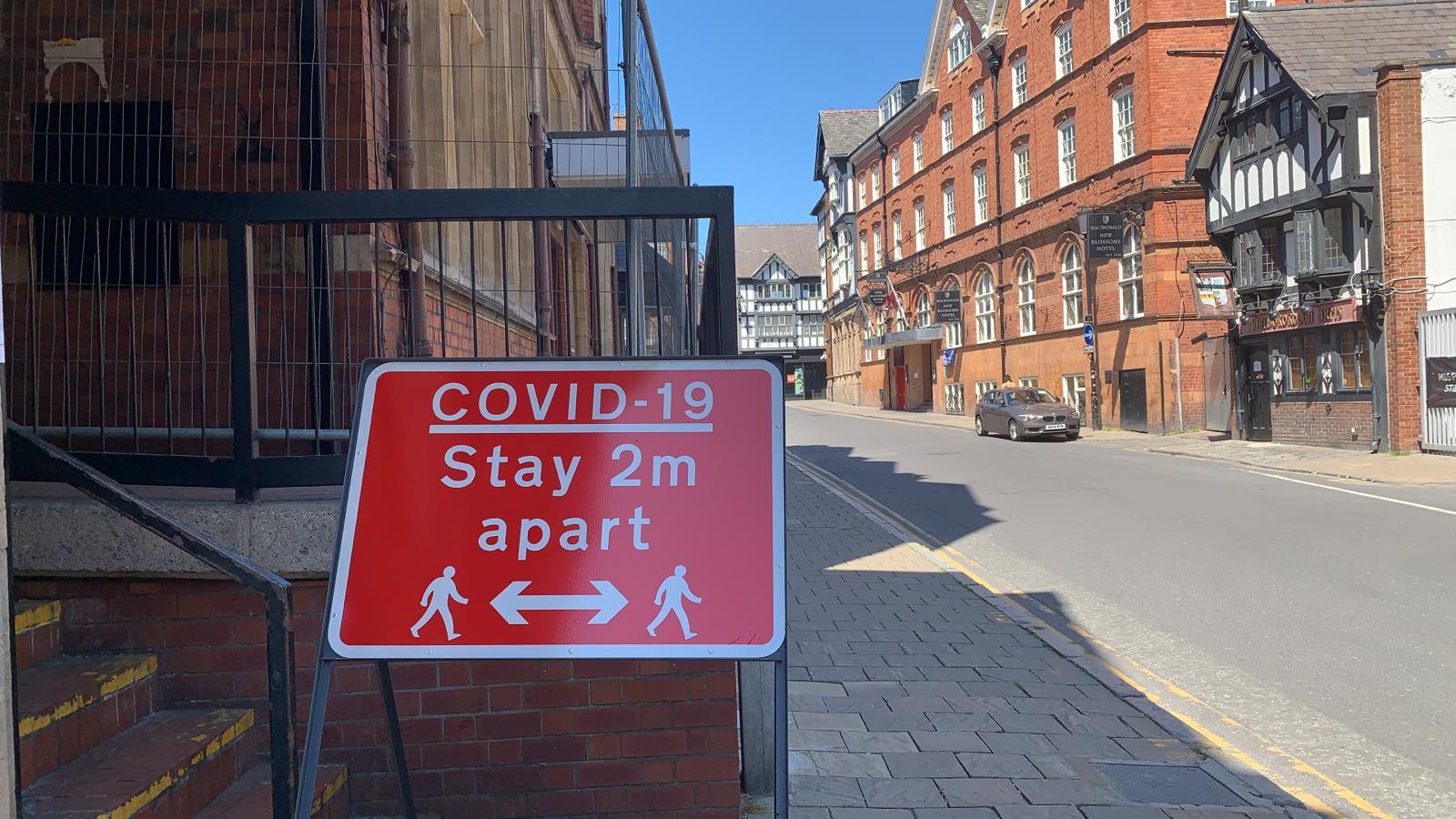 At the start of the Covid-19 crisis, a group of members of the University of Hertfordshire's oral history team committed to telling their own personal stories of living with the virus in regular or occasional sound recordings.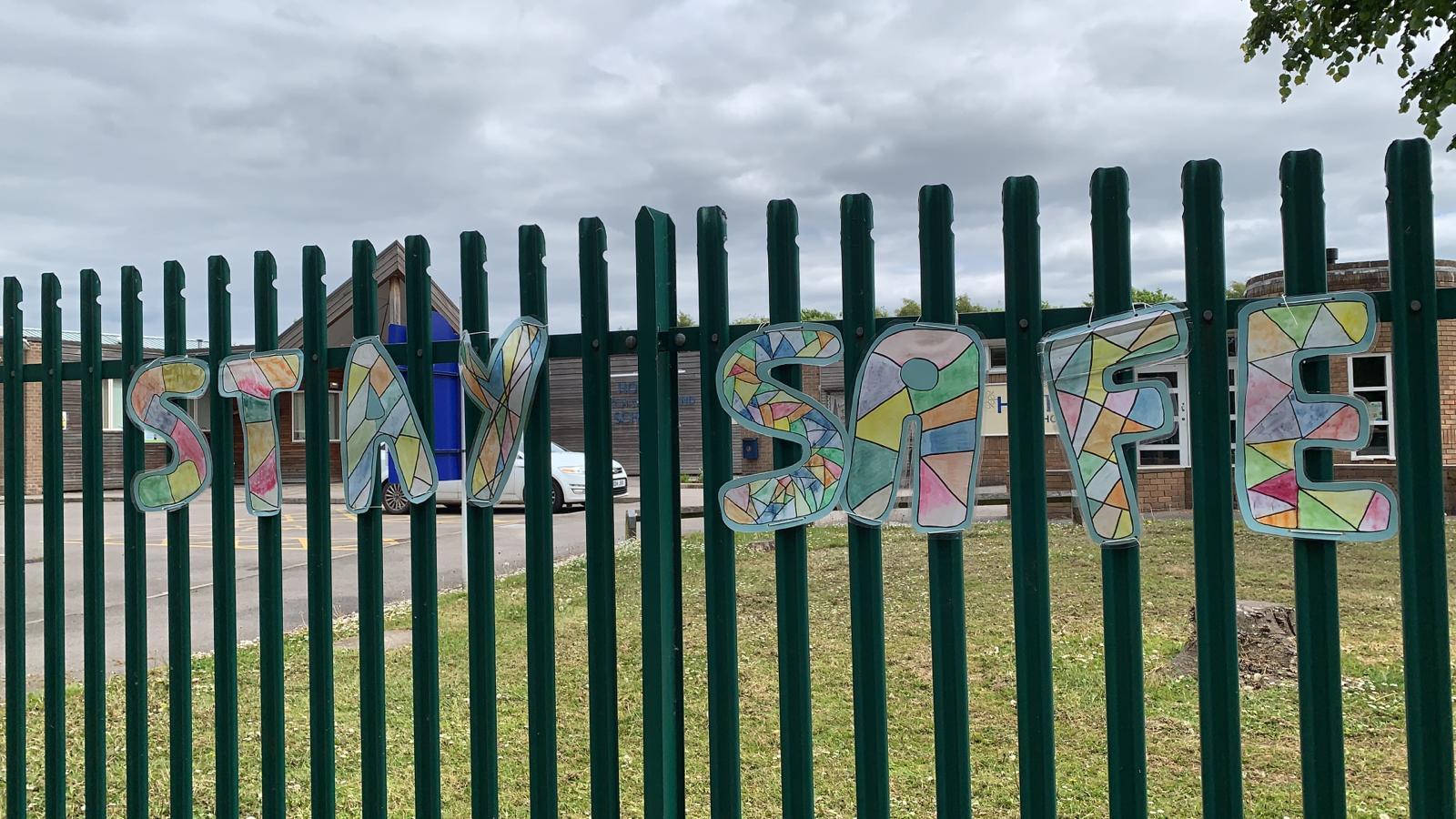 They and others have also been taking photographs which in one way or another reflect the intrusion of the virus on their lives…and also chronicle the different ways in which they have maintained their spirits and sense of optimism.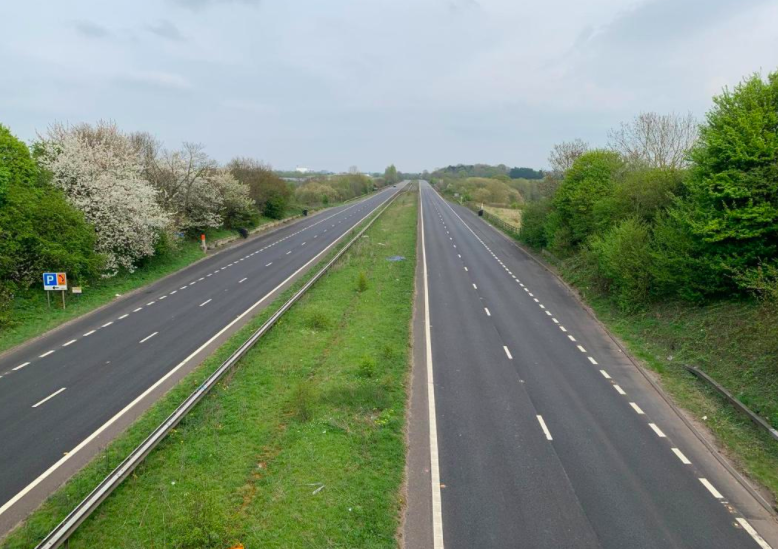 The complete archive of these diaries will be posted on this site in due course. Available now below are various video mixes of words and images, accessing the full range of material created by the oral history team to chronicle the extraordinary period we've all lived through.
Videos
Watch these videos made during Lockdown.
Some of the Audio Diarists Featured:
| Andrew | Henry | Peter |
| --- | --- | --- |
| | |
| --- | --- |
| Rukhsana | Sandy |