No Holds Barred
Magical Stories of Meeting the Challenges of Disability
The main project for the University of Hertfordshire in early 2020 homed in on what it's like in the modern world to face and meet the many challenges presented by disabilities of one kind or another. The title for the exercise — No Holds Barred — indicated this was first and foremost a celebration of the way remarkable individuals have overcome often intimidating odds to lead productive, fulfilling and inspiring lives. It's also a celebration of the devoted work of careers, whose testimony is equally valuable.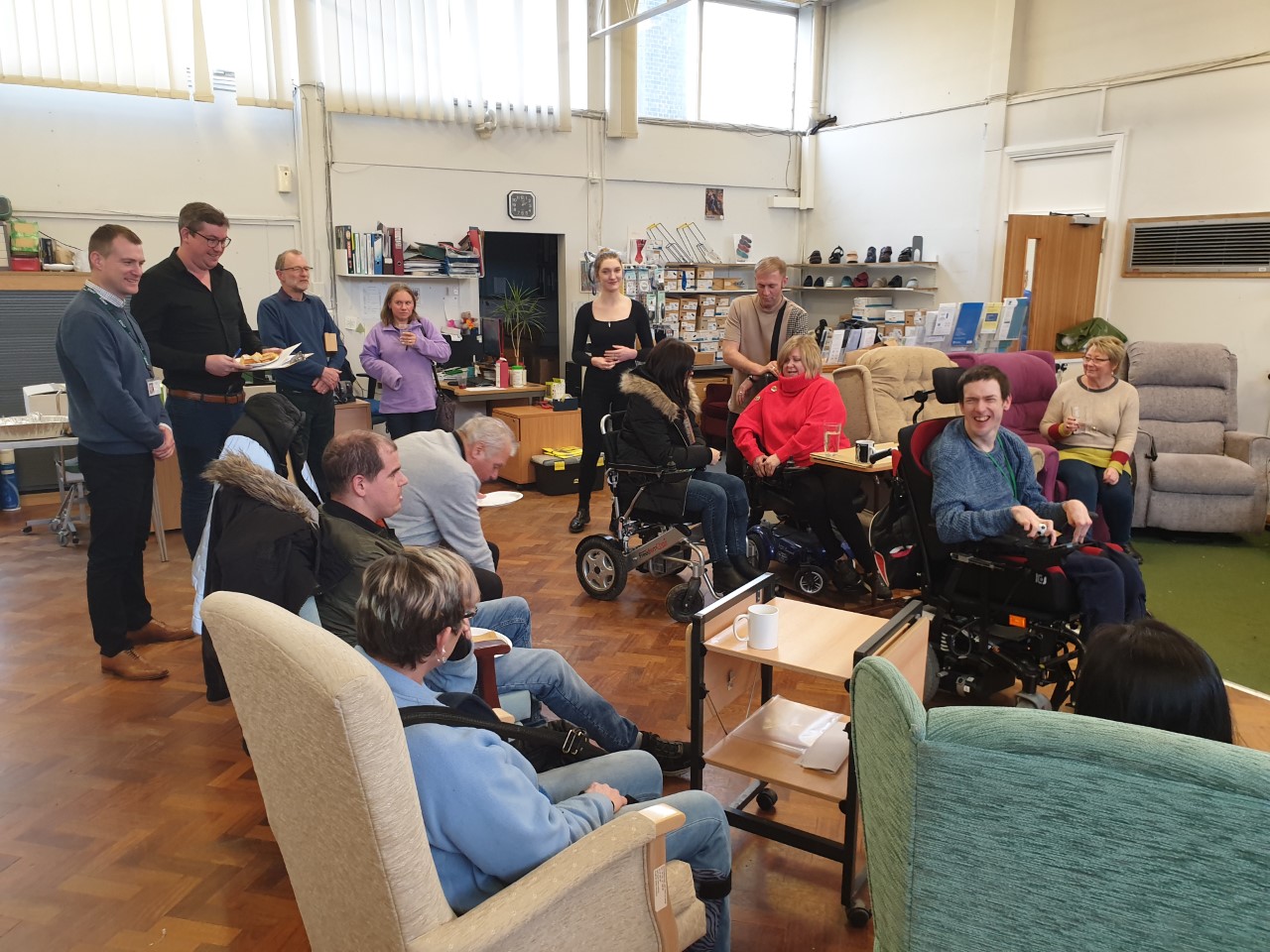 Recordings had barely begun when Covid-19 struck and it proved impossible to continue with the project for the time being. However, a range of interviews were conducted, including a series during a day at the home of partner organisation Herts Action on Disability (now re-named Herts Ability). These testimonies are accessible via the links below. The oral history team would like to thank everyone who took part, not least Sean Lawrence and his team at Herts Ability for their enthusiasm, expertise and organisational skills. (That lunch will live long in the memory!).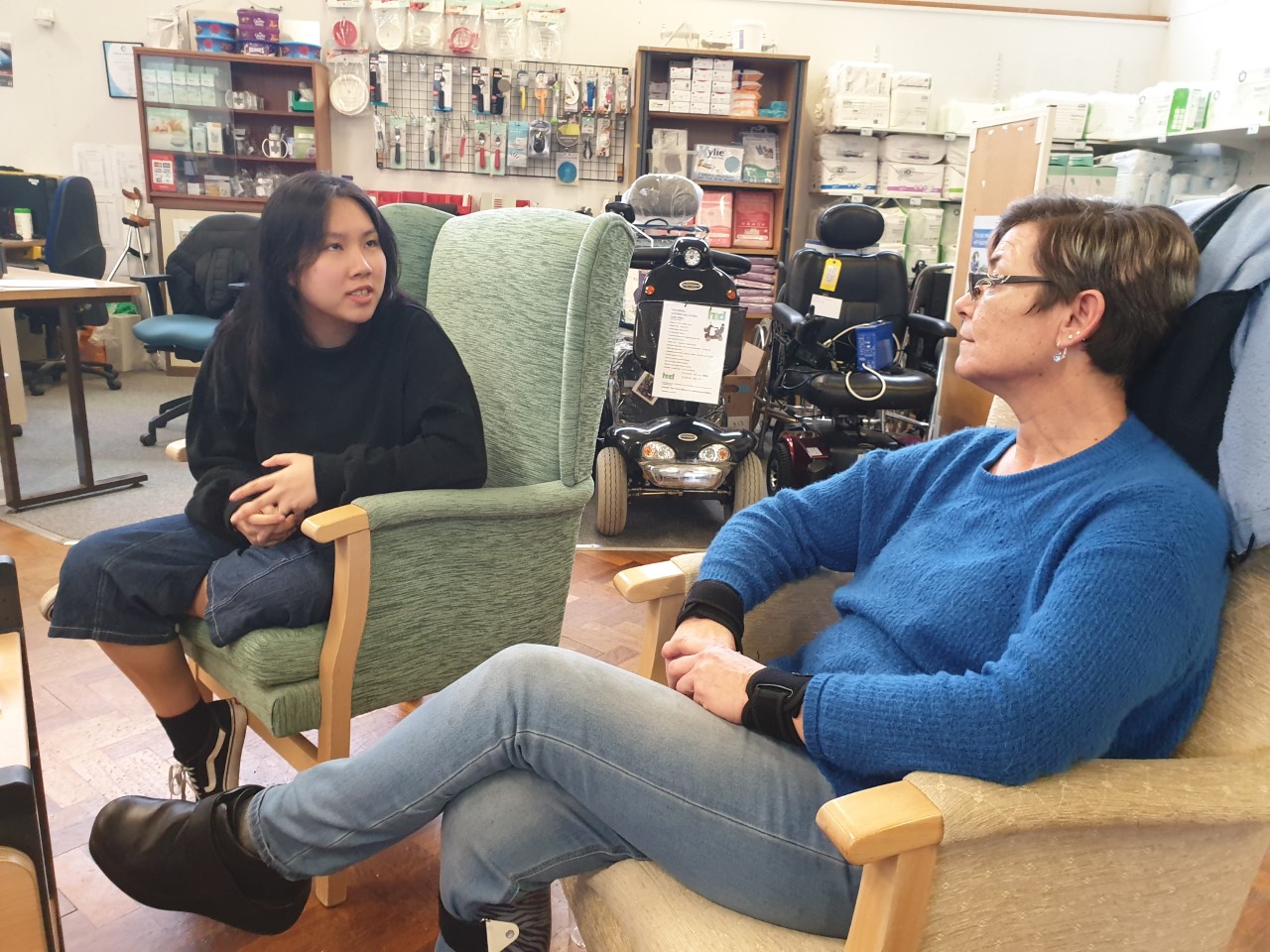 Just a few other interviews were possible before the Covid curtain came down, including one featuring the captain of the Help for Heroes cricket team. Fingers crossed the project title, No Holds Barred, can inspire a continuation of the project sooner rather than later. For the moment, inspiration in abundance is there to be found in the recordings below.
Thanks to oral history team members Laura de Haan, Kathryne Pike, Eureka Henrich, Fabian Hiscock and Andrew Green.
Interviews
Listen also to these audio mixes featuring No Holds Barred interviewees.
Victoria Schwimmer

Barrie Griffiths

Brett Waterman

Roger Glanville

Sean McGeever

Marlene Rhodes

Dan Ritchie

Kate Oliver

Kim Gaffney Palmer

Clare Oliver

David Sims

Deniece Reeves

Julie Ritchie