Iconography
Icons can be used to signpost, graphically represent or aid in the explanation of messaging and concepts. We use icons to enhance statistics, supplement messaging and highlight calls to action in print and online.
Illustrative icons
With its sharp edges and curved lines, our icon set is a perfect partner to our brand typeface Helvetica Now.
Our icons are fully scalable and offer flexibility to accommodate primary and accent colours, although care should be taken to ensure styling and use of individual icons is consistent across applications.
Dos and don'ts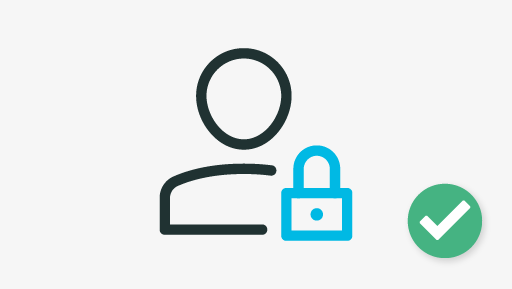 Do use one primary and one accent colour only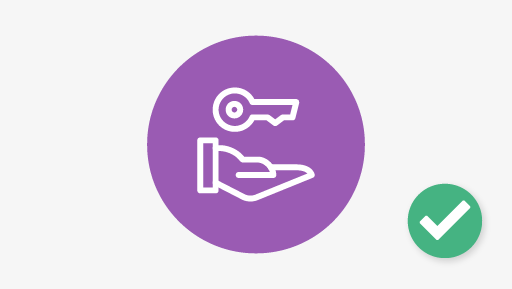 Do give sufficient spacing around icons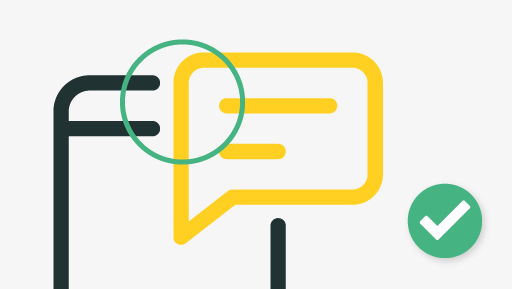 Do keep stroke weight light and use rounded corners and caps
Do not use overly complex figures or too much colour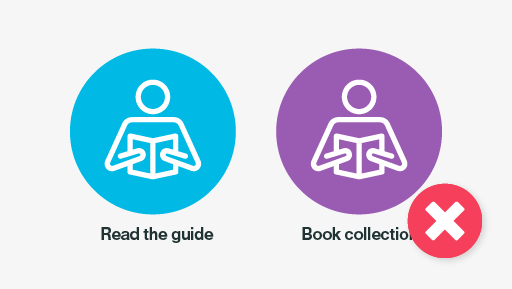 Do not use similar icons to illustrate different concepts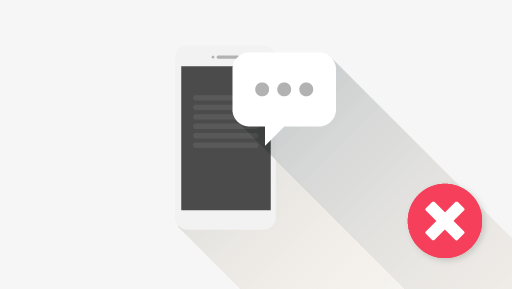 Do not use icons from sources other than the approved library
Social and CTA icons
To ensure consistency across our communications, we have created a set of social media and call to action icons to use in print and online. The sets are available in a range of accent colours to work with your creative.
Icons in close proximity to one another should be rendered in the same colour. When used on a coloured background, icons should generally be rendered in white for maximum contrast.
Downloads
Illustrative icons

Social and CTA icons
Related Guidance
Get in touch
If you have any questions please contact a member of the team: