Country profiles
At present, we include relevant material on the three countries currently participating in this project. It is hoped that additional countries will be represented in the project and in the website in the future.
The Rome Event
On May 4th 2015 the SWMR network had its first study day in the Italian Senate, with:
Representatives of the national associations of social workers in Germany, Italy and the UK
Academic researchers from the three countries;
Three MA in social work students, one from each country in our network, who researched media representation of social work issues
An Italian politician, who was a recent Minister of Health
The day was chaired by a TV journalist
You can access their presentations on the web links below: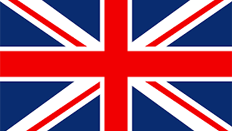 The UK has a range of mass media, including national and regional newspapers, national and regional television channels...
Read more about uk