History of the University of Hertfordshire
In 2012 the University of Hertfordshire celebrated its 60th anniversary as a provider of further and higher education for the people of Hertfordshire and beyond.
As part of those celebrations, 28 former and current members of staff and students were interviewed by oral historian Verusca Calabria and recalled their time as the Technical College (1952) became a Polytechnic (1969) and then a University (1992).
Supplemented by material in the University's archive, stories emerged of the close relationship between the College and the then thriving local engineering and aeronautical industries as well as the early pioneering work of the Mathematics department in offering computer science courses (1963). Others recall enthusiasm for developing new areas of research and study in the Humanities, Creative Arts, Education, Business, Law, Astronomy and the Health & Human sciences.
Alongside these academic developments we discovered that students will always be students. From riding a lawnmower from Edinburgh to London (1959), and sailing a bedstead across the English Channel (1966) to eating 180 squares of ravioli in just over five minutes (1989), students have a long and distinguished record of raising money for charitable causes that continues to this day.
The story of the 60 years, from College to University, can be found in The University of Hertfordshire: Sixty Years of Innovation (Hatfield, 2012)
Capturing memories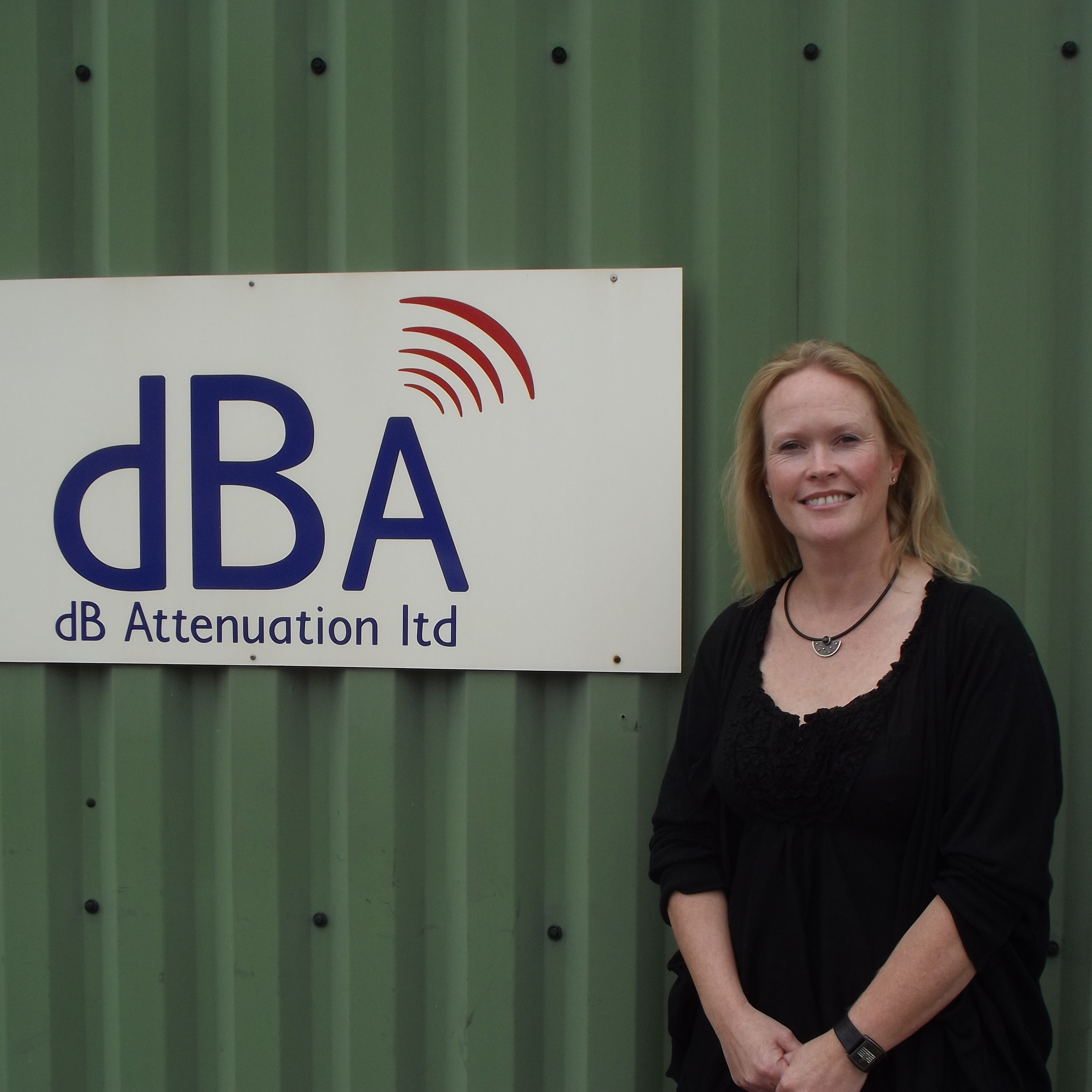 The oral histories include those of Jane Blacklock. Jane, one of only two female Engineering students in her year, recalled arriving at her College Lane Hall of Residence in 1985 and finding herself allocated a tiny room, with the brick walls painted yellow, a sink in the corner, a single bed, small table and big wardrobe. Her mum looked around and said,'Well, no one said it was going to be the Ritz – Bye!'
Peter Comben was a de Havilland apprentice and engineering student at the Technical College from 1956-62. In 1961 he and six fellow students, supported by the encouragement of Dr. Chapman, modified a go-kart and drove it from Lands End to John O'Groats; a journey of around 1,000 miles it took them 48 hours with each member taking the wheel for an hour at a time. They set off in the evening and travelling across Dartmoor that night all they could see was the green light of the ponies' eyes. Peter recalled driving up the M6 near Preston and overtook a lorry travelling at a speed of 60 miles an hour.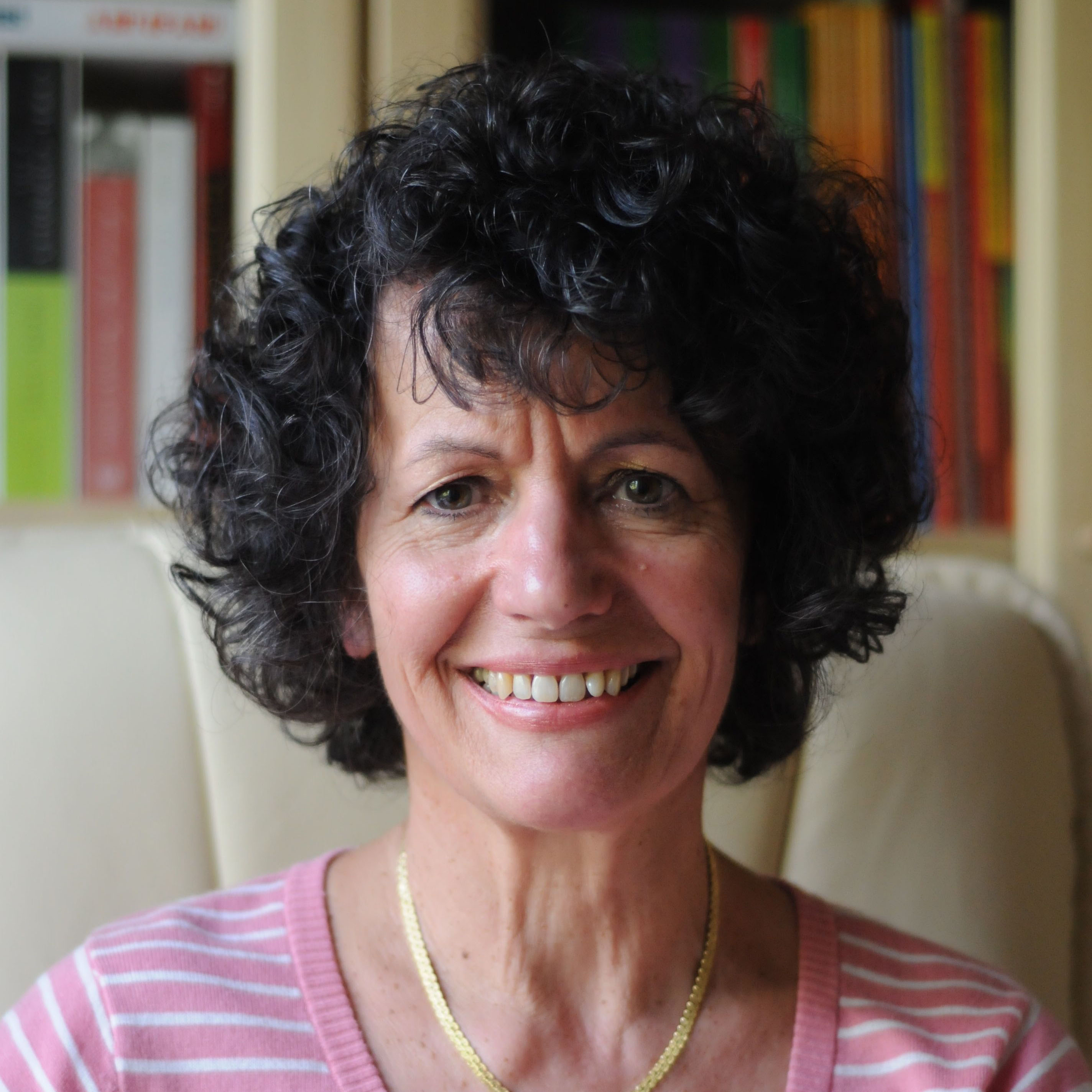 Jane Singleton, who joined the Hatfield Polytechnic as a Philosophy lecturer in 1975, recalled that whilst she was travelling back home to Edinburgh after her interview her husband was telephoned and asked whether he was aware of her plans and happy with her decision.
Mary Read, joined the Polytechnic as a lecturer in Education in January 1991. When going for her interview at the Wall Hall campus,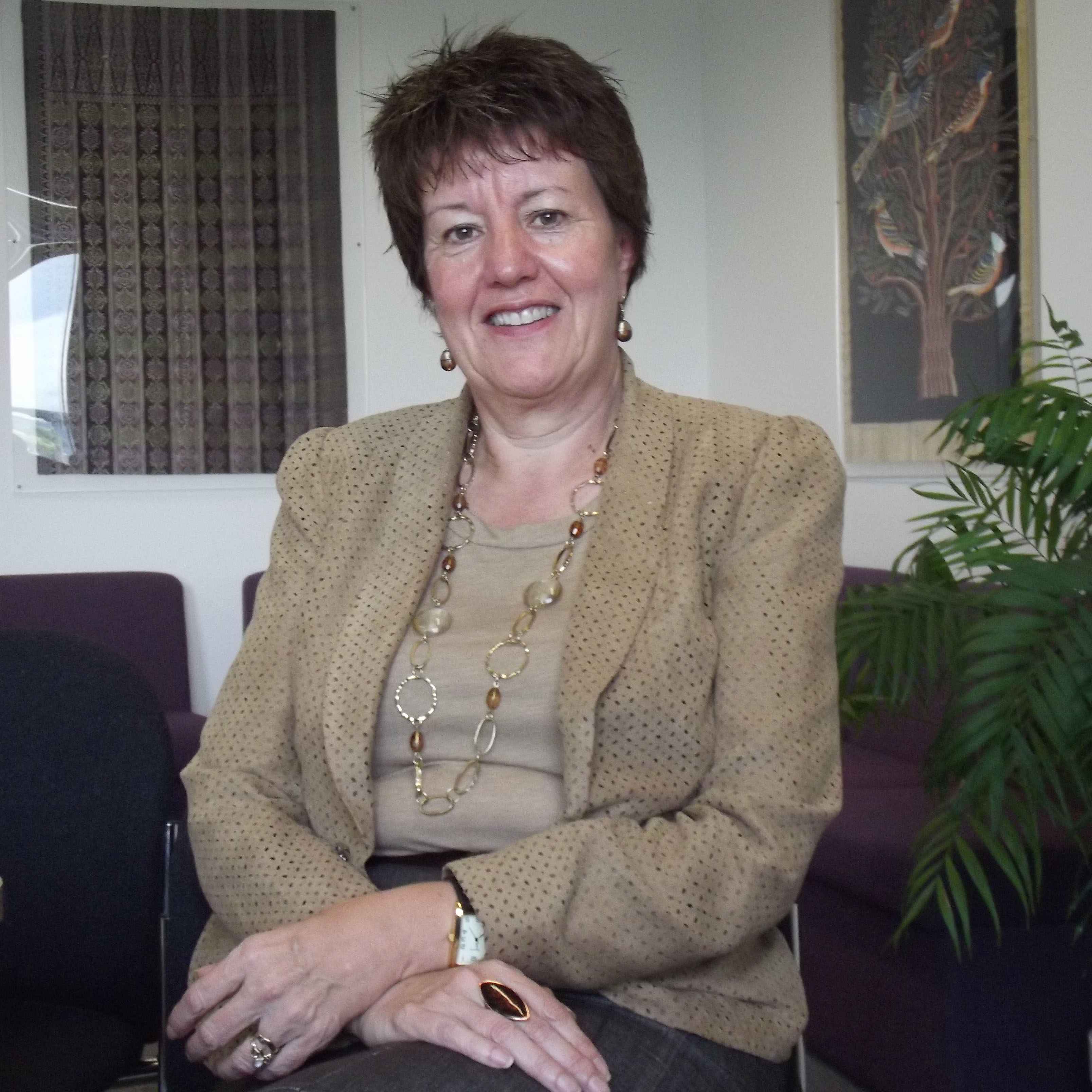 in Aldenham, she thought she had taken a wrong turning as the entrance to the campus was just a half mile long gravel track, before finding herself facing a mansion and some rather tatty 1990s buildings set in beautiful parkland.
Find out more
You can access the full recordings of all of the interviewees in the Oral History Archive.