Hertfordshire Agricultural Society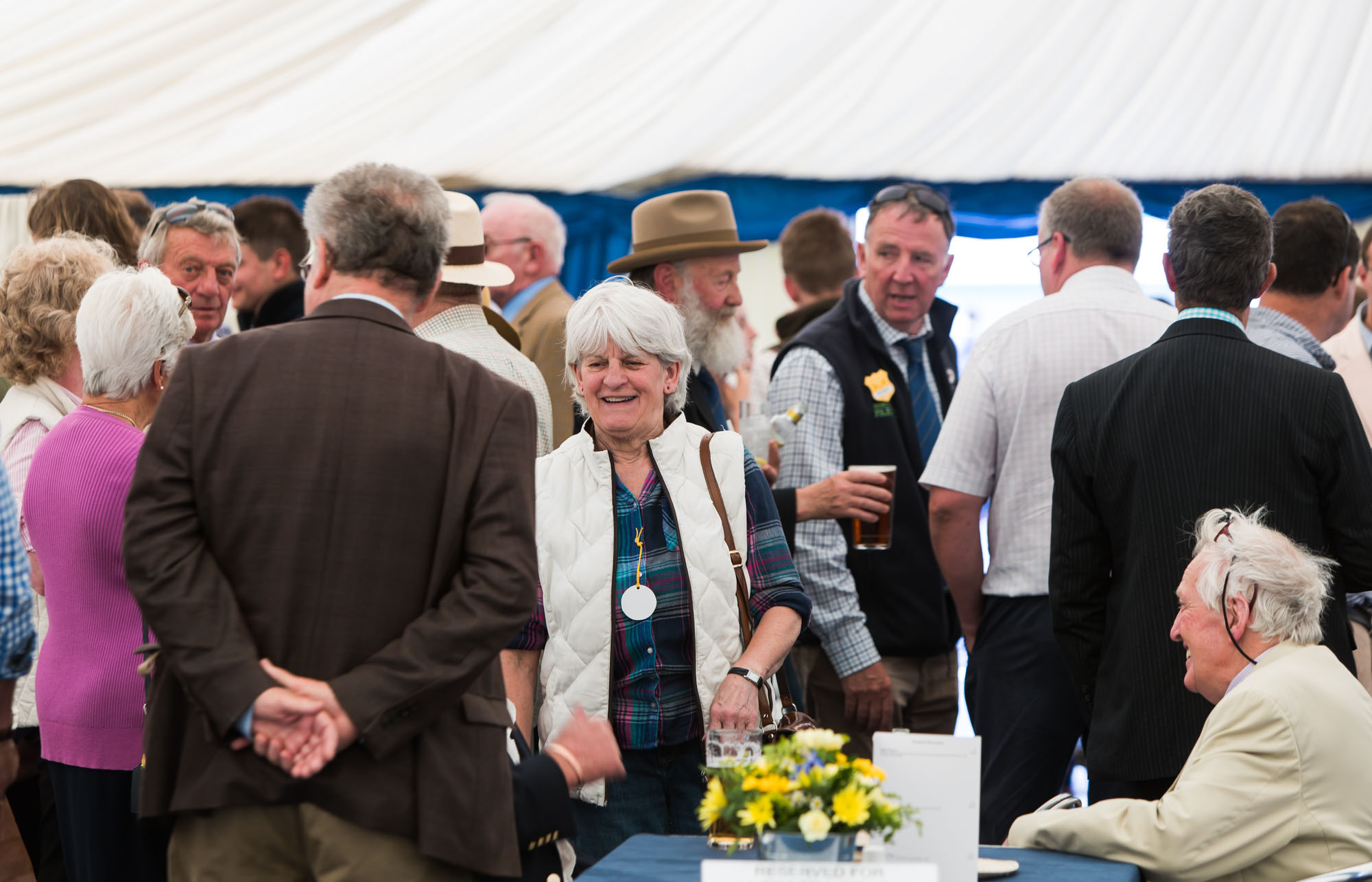 The Hertfordshire Agricultural Society dates all the way back to 1801, set up with the aim of promoting farming and agriculture and all associated skills, crafts, trades and professions. The Hertfordshire County Show is one of the key ways they achieve this, and the show can trace its origins back to a ploughing match on the grounds of Hatfield House in 1879, becoming a full County Show 7 years later.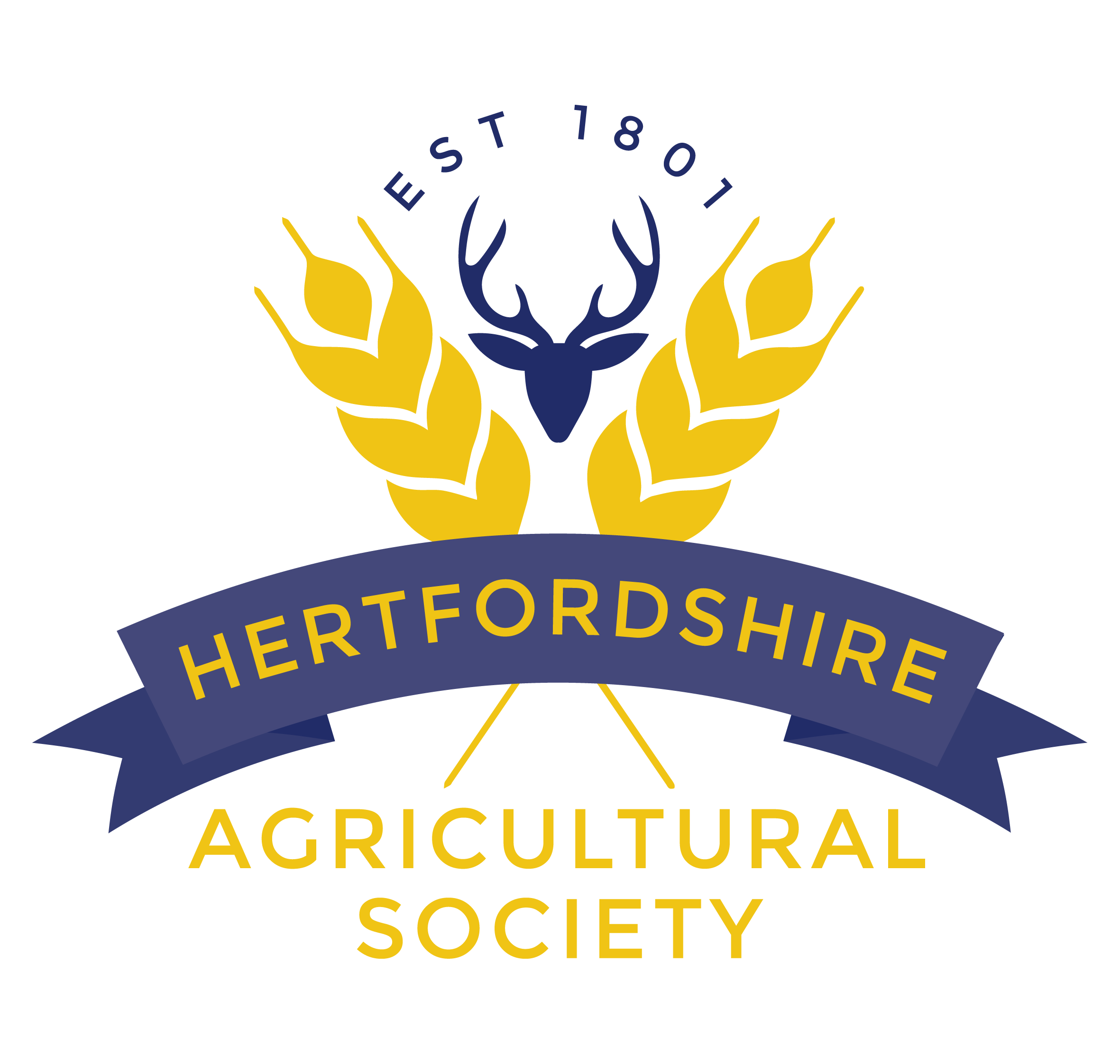 The show has now been officially running for 133 years! Since 1962 it's been held on the society's 70 acres of land just off the M1, making it accessible for most the county. The Society also contributes to a range of countryside and farming educational programs, now reaching over 3000 primary school students. They also hold events throughout the year for their members, such as farm walks, brewery visits and farming discussions.
The show is now the biggest event in Hertfordshire, anticipating over 35,000 guests in May. It is a fantastic way to see all the traditional skills that keep our countryside beautiful, as well as a way to interact with and support local traders. The show is now much, much more than a ploughing match!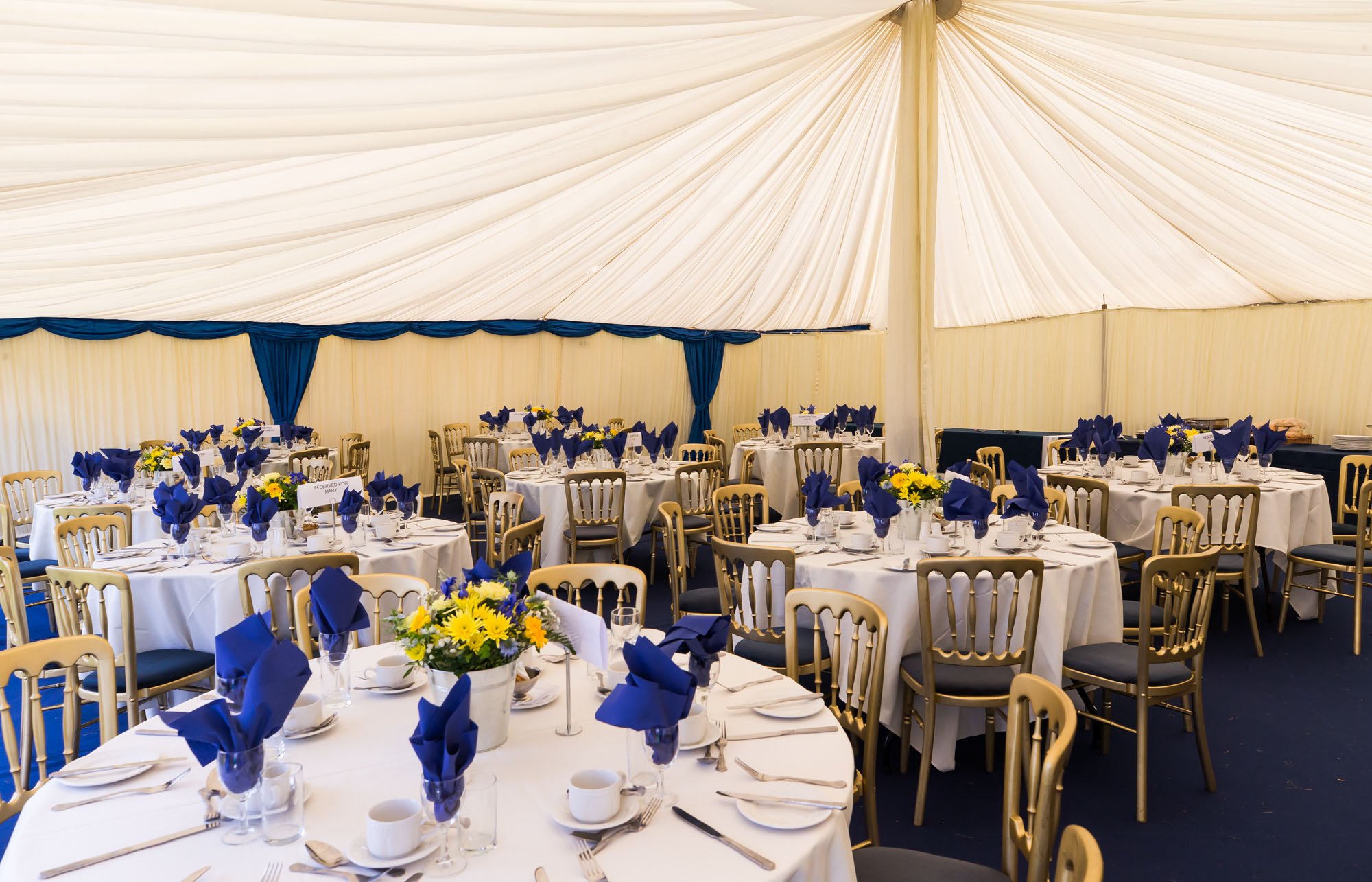 County Show 2018
The University of Hertfordshire History group, and members of the Oral History Team attended the Hertfordshire County Show in May 2018. They interviewed some of the attendees and captured their memories of the County Show.
Kevin White, Chairman of the Herts Agricultural Society, said:
The HAS has a very dedicated team of stewards and staff working on its annual show and that team focus on delivering an improved show year after year. With this focus we forget that we are making history year on year and we have a limited archive from our past shows. Major events have pasted and we hold little more than a show programme and some pictures. Events such as the 1946 show when Princess Elizabeth graced the HAS with a visit to the show in Cassiobury Park, Watford.

So the opportunity to team up with the University of Hertfordshire and develop an oral archive was one we could not afford to miss. There are some magnificent memories among our stewards, members and supporters and preserving these memories for future HAS members, historians and the wider public will be a lasting legacy in the county we can contribute to.
Listen to the recordings by visiting the Oral History Archive.