Your Heritage: Exploring Public History, Heritage, and Coproduction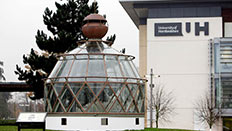 In 2015 the University of Hertfordshire's Heritage Hub commissioned Nick Patrick, the producer of Radio 4's Making History, to create six podcasts exploring a range of issues around the value of public history, heritage, and academic-community partnerships in contemporary society. The resulting podcasts examine:
The podcasts are based on interviews with a range of academics, leading heritage and public engagement professionals, and community-based organisations. They consider the ways historians, artists, and social scientists conduct and share their research with people outside the academic community. They are now being made freely available thanks to a partnership with the London Centre for Public History. They are accompanied by an initial blog reflection by a practitioner in the relevant field. We welcome you to join the debate around the issues raised by each of the podcasts.
Join the debate @ #uhyourheritage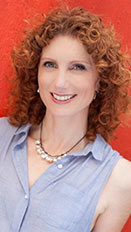 Owen Davies, Professor of Social History at the University of Hertfordshire is the podcast project director. On launching the podcasts he said: 'As academics from across the Humanities increasingly grapple with how their knowledge and research skills can be applied beyond the academy, these podcasts contain great examples of good practice, and also some valuable reflections on the challenges.'
The podcasts are presented by the award-winning journalist, author and broadcaster Vanessa Collingridge. She has become a regular face and voice on the BBC, ITV, STV and Channels 4 and 5, specialising in Science, Environment and History. Her international career has taken her across the globe, making programmes in all seven continents including her multi-award winning documentary series on Captain Cook and a Discovery/BBC Radio 4 series on science and exploration in the Antarctic. Her books include the biography of navigator Captain Cook, the Iron Age warrior queen, Boudica, plus other books on history, landscape and exploration.