Where next for the Curriculum?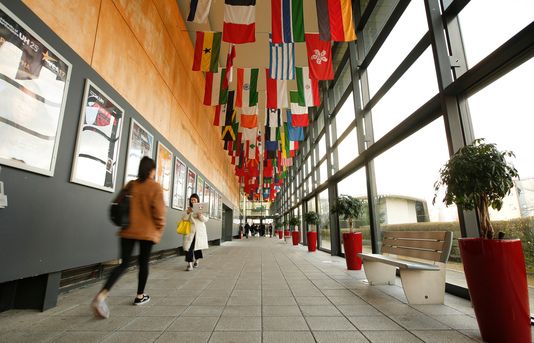 26 October 2022
What will 'broad and balanced' mean in 2023?"
The IRIS Press and EducopiaTM seminar
2.00 to 5.00 Wednesday 9th November 2022
Broadway House, Westminster
With a new Prime Minister, new Secretary of State, and a new PUSS for Schools, the school curriculum is back in the spotlight.
The Oak National Academy will use a grant of £46m to develop lesson plans for every year group in most subjects.
DfE is commissioning a 'model' curriculum, at a similarly granular level, in several subjects. The Institute of Teaching is being developed as the flagship provider of Initial Teacher Education, with the ITE curriculum a priority.
This interactive seminar – in-person and online – will include speakers from the Oak Academy, Parliament, and across the education sector.
Speakers include:
Baroness Blower
Ian Mearns MP
Dr Mick Walker
Professor John Howson
Oak Academy
Key issues include:
* What will broad and balanced mean in 2023
* What will entitlement look like
* Levelling out or levelling up: staffing every school
* Will full-time education be virtually impossible

There will be a Q&A session after each speaker and a panel session.

The cost of this half-day seminar will be £99.00 and will include copies of all presentations.

In-person places are limited, so please book early.

For full details contact:
A link to the registration form can be found here. Please complete and return to Kate@waterman.education
For full details contact: Kate@waterman.education
For sponsorship opportunities contact: Chris@waterman.education