Interviews with Chartered Educational Assessors
Interviews with participants
Some of our newly-qualified Chartered Educational Assessors talk about their experiences in the videos below:
Sharon - Deputy Headteacher, Primary School. INTERVIEW
Hannah - Assessment Co-ordinator, Primary School. INTERVIEW
Written case studies
Read more about the CEA experience in these case studies written by course participants from a variety of educational and vocational backgrounds:
Academies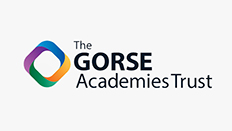 The Gorse Academies Trust supported nine staff members to take the CEA course. CIEA Fellow John Nield explains how this has impacted their practice.
Assistant Headteacher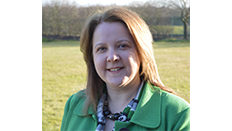 "The Chartered Assessor training really deepened my understanding of the factors that make assessment effective for its different purposes. I was able to explore the theoretical basis that underpins effective assessment far more rigorously than I have ever previously had the opportunity to do."
Carol Holmes qualified in 2018. Read Carol's account.
Vocational assessor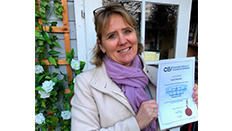 "I feel that having completed my CEA course, and being awarded my Chartership, gives me the competence and knowledge to offer vital support and guidance to other centres so that we are all able to work towards improved systems within education."
Sarah Dalrymple qualified in 2018. Read Sarah's account.
FE teacher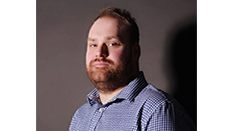 "The Chartered Educational Assessor certification will enable me to formalise my experience within assessment in Higher Education....the tutors were excellent and provided more information and guidance on areas I was interested in such as the Construct Maps."
Alex Morby qualified in 2018. Read Alex's account.
Examiner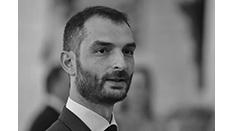 "I would advise all professionals involved in education to invest in assessment literacy. The purpose of assessment is to reflect what has been learnt, so that further learning can be planned and attained. Long-term educational progress cannot be achieved without the use of assessment."
Yiannis Papargyri qualified in 2019. Read Yiannis's account.
Teacher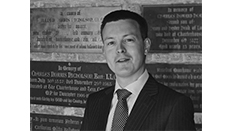 "I would definitely advise others to embark on CEA training as it provides a genuine confidence in one's work in assessment, and provides real opportunities for development and reflection. As the market for qualifications diversifies, it's really important that schools and teachers have the critical toolkit to make judgements about assessment planning and awarding."
Matthew Yeo qualified in 2019. Read Matthew's account.
Lecturer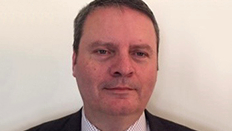 "The qualification has proven invaluable: The principles of good assessment are universal and with the CEA status I have been able to work across the educational landscape (primary – HE).
Ian Crawford qualified in 2011. Read Ian's account.
Assessment consultant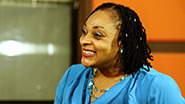 "I am so pleased that I made this bold decision and I highly recommend this course for those that want to make a change in the area of assessment processes. I look forward to representing the Chartered Institute of Educational Assessors in Nigeria and Africa as a whole."
Helen Obiageli Oshikoya qualified in 2018. Read Helen's account.