New releases from University of Hertfordshire Press
Books to explore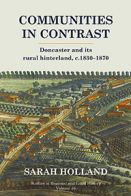 Author: Sarah Holland
Format: Hardback
This book investigates what a case study of a northern market town and its rural hinterland can tell us about village differentiation, exploring how and why rural communities developed in what was chiefly an industrial region and, notably, how the relationship between town and country influenced rural communities.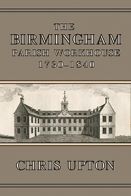 Author: Chris Upton
Format: Paperback
This book is the first attempt to write a history of the workhouse and the ancillary welfare provision for Birmingham, frequently referred to as the 'Old Poor Law'.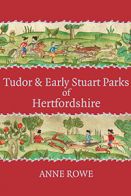 Author: Anne Rowe
Format: Paperback
This meticulously researched book opens a window onto Tudor and early Stuart Hertfordshire and illuminates a significant aspect of the county's landscape history.