Coming soon
Books to explore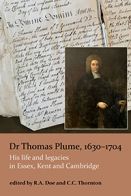 Editor: Christopher Thornton , Tony Doe
Format: Paperback
His life and legacies in Essex, Kent and Cambridge
Price: £18.99/$37.95
Coming soon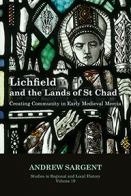 Author: Andrew Sargent
Format: Hardback
This book focuses on the period from the seventh to eleventh centuries that witnessed the rise and fall of Mercia, the great Midland kingdom, and, later, the formation of England.
Price: £35 Hardback
£18.99 Paperback
Paperback due Jan 2021
Coming soon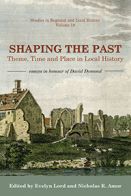 Editor: Evelyn Lord , Nicholas R. Amor
Format: Hardback
The essays in this Festschrift are offered as a token of esteem and affection by colleagues, friends and students of David Dymond. They consist of new research on aspects of local history from the medieval period to the twentieth century, with a particular focus on Eastern England.
Price: £35 Hardback
£18.99 Paperback
Paperback due Jan
Coming soon